Bajca
Bajca is the new "Smile Keypad" for people who cannot do without "emoticon". With a simple USB connection Bajca connects to the computer, adding 16 emotional keys that represents a […]
Bajca
Bajca is the new "Smile Keypad" for people who cannot do without "emoticon". With a simple USB connection Bajca connects to the computer, adding 16 emotional keys that represents a different "smile" each one: finally each emoticon is found in one key, apart from before where a combiantion of keys had to be used in order to create the same emotion. New collections of Bajca will permit a large amount of expressions on the web. The keys can also be used to create personal jewelry to wear and show: everyone representing our emotions of everyday life! Designed by ADRIANO DESIGN for PROGIND, Bajca's idea arise from connecting deeply the virtual with the real life. Bajca is the instrument that " make real" the emotion- a digital translation of every sensation- telling the story of everyday life; spoken, touched and wearn every day.
Potrebbero Interessarti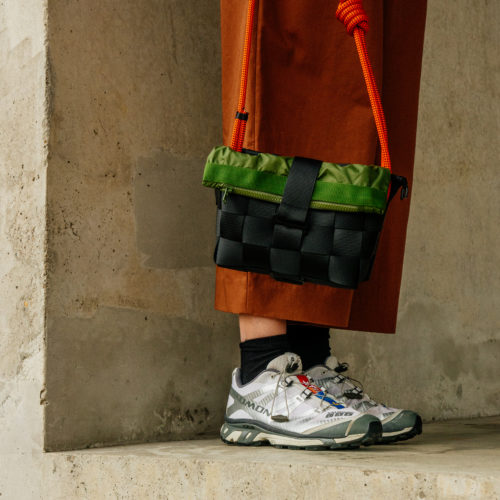 Possono essere facilmente assemblate o smontate seguendo lo stile del consumatore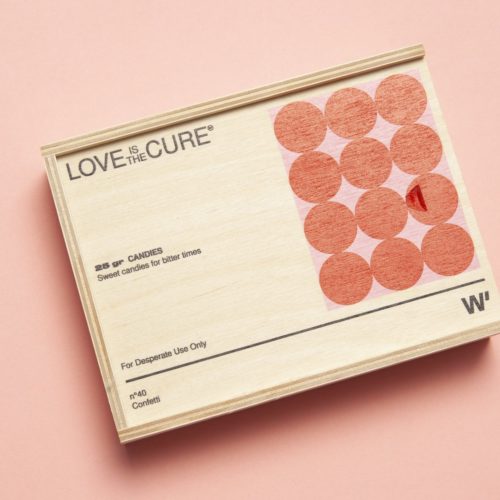 San Valentino si avvicina e i brand si preparano a celebrarlo con tanti prodotti pensati ad hoc. Fra questi, c'è anche Wood'd, marchio italiano che si sta facendo spazio nel mondo degli accessori (e che ci piace molto).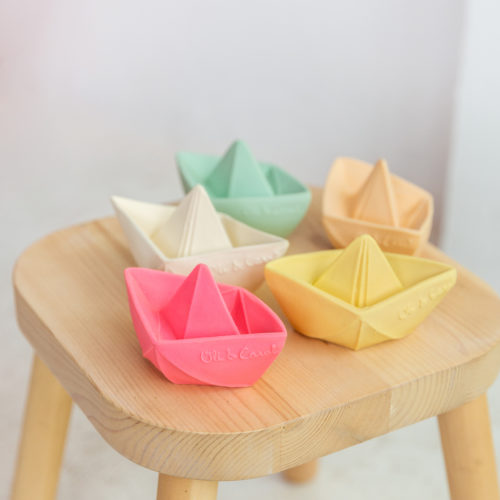 Giocattoli "responsabili" in gomma naturale
Ultimi Articoli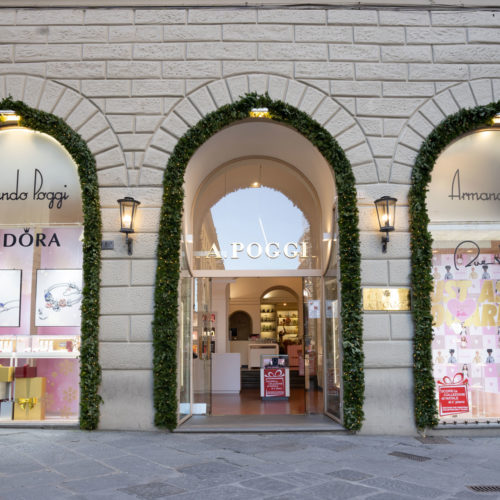 La selezione dello storico negozio di Firenze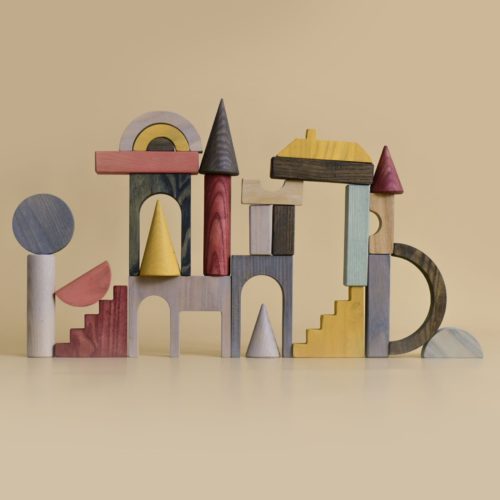 Il design minimalista dei blocchi esalta la creatività dei più piccoli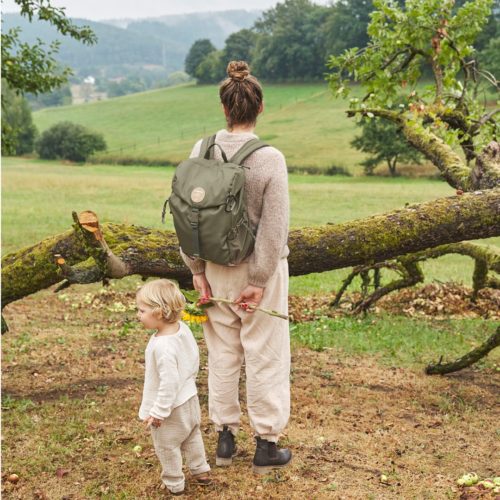 Stile e praticità nelle borse/zaini per le mamme