Bajca
Bajca is the new "Smile Keypad" for people who cannot do without "emoticon". With a simple USB connection Bajca connects to the computer, adding 16 emotional keys that represents a […]
Bajca
Bajca is the new "Smile Keypad" for people who cannot do without "emoticon". With a simple USB connection Bajca connects to the computer, adding 16 emotional keys that represents a different "smile" each one: finally each emoticon is found in one key, apart from before where a combiantion of keys had to be used in order to create the same emotion. New collections of Bajca will permit a large amount of expressions on the web. The keys can also be used to create personal jewelry to wear and show: everyone representing our emotions of everyday life! Designed by ADRIANO DESIGN for PROGIND, Bajca's idea arise from connecting deeply the virtual with the real life. Bajca is the instrument that " make real" the emotion- a digital translation of every sensation- telling the story of everyday life; spoken, touched and wearn every day.
Potrebbero Interessarti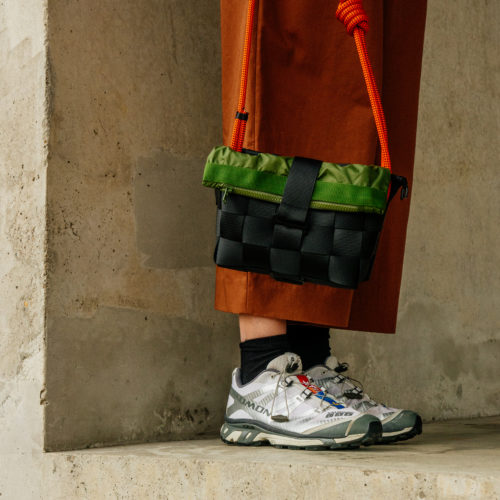 Possono essere facilmente assemblate o smontate seguendo lo stile del consumatore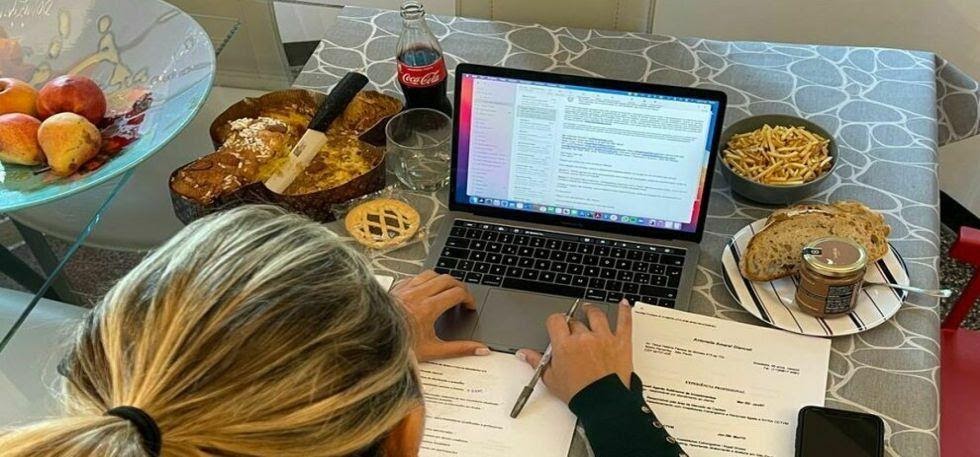 Vuoi approfondire l'argomento?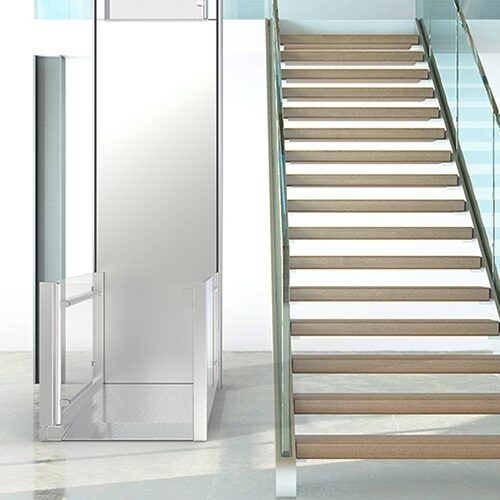 Soluzioni per superare le barriere architettoniche
Ultimi Articoli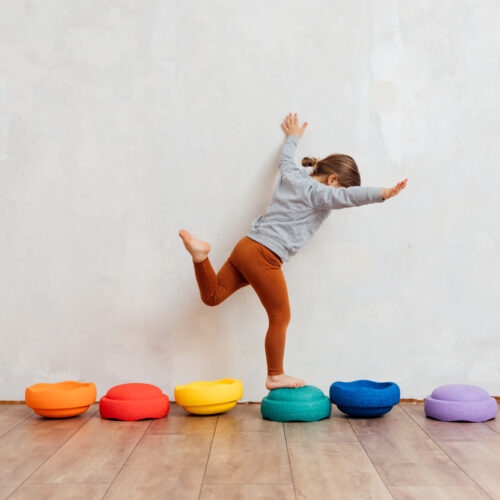 Perfetti per promuovere l'apprendimento e la fantasia dei più piccoli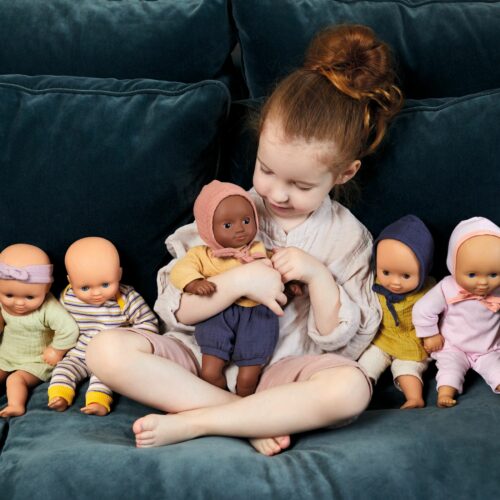 Una collezione davvero dolce dai colori pastello e materiali di altissima qualità.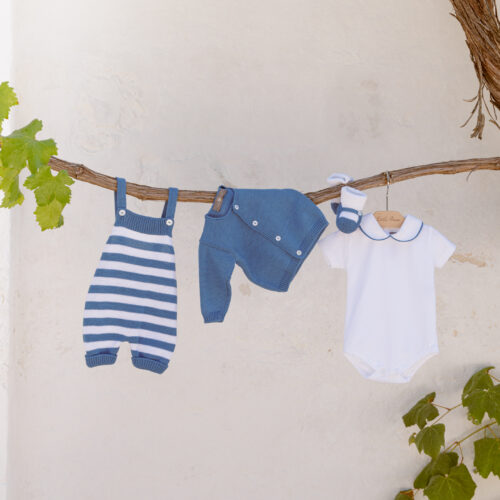 Il brand di abbigliamento per i più piccoli rende omaggio alla Puglia