2 Unfold by Hard Graft
The 2UNFOLD by Hard Graft multi-use laptop bag is carefully handmade in Italy by highly skilled artisans. Crafted from premium italian hand-picked, hand-tanned and hand-finished leather matched with an exquisite […]
2 Unfold by Hard Graft
The 2UNFOLD by Hard Graft multi-use laptop bag is carefully handmade in Italy by highly skilled artisans. Crafted from premium italian hand-picked, hand-tanned and hand-finished leather matched with an exquisite italian cotton canvas. This bag is something of a sartorial transformer, the 2UNFOLD offers eight different ways for you to sport it. An urban briefcase, a shoulder bag, a safe case, a rucksack, a leather courier, a clutch… all in one bag. Simply genial.
Hard Craft is an independent creative company with a simple honest approach to design. Based in Austria, in a medieval Schloss surrounded by vineyards and apricot orchards.  Hard graft™ products are handmade entirely in Austria & Italy and they endeavour to use only natural sustainable materials.
Potrebbero Interessarti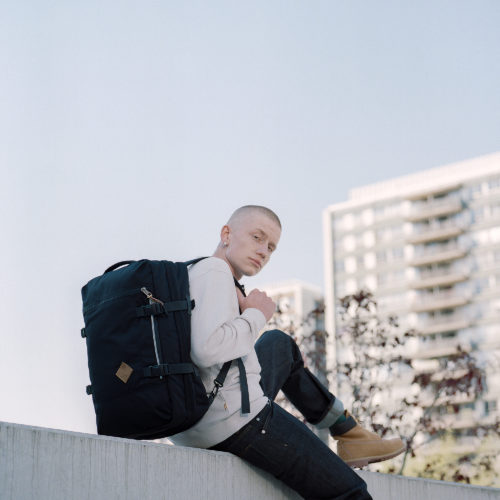 Sostenibilità, resistenza, autenticità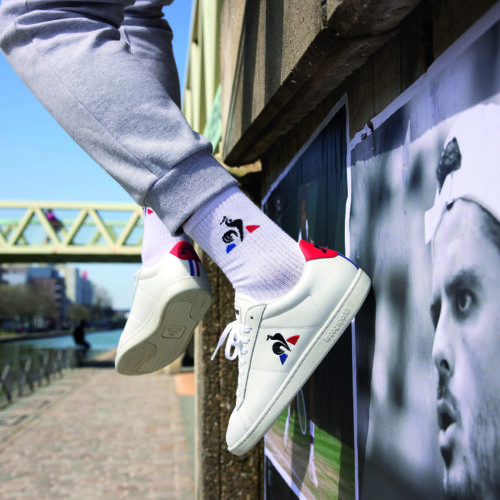 Due modelli selezionati dall'archivio del brand francese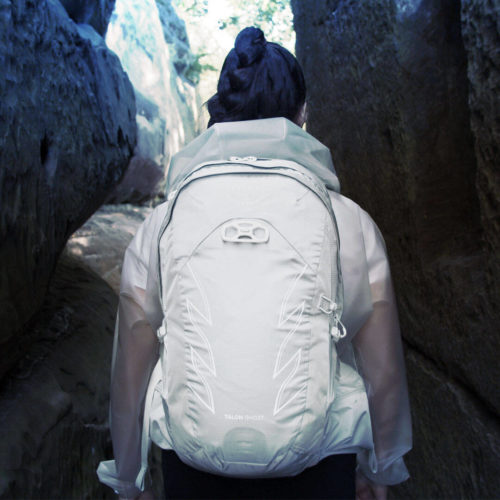 Perfetto per l'hiking leggero come per le escursioni più difficili, per la bici e per la città
Ultimi Articoli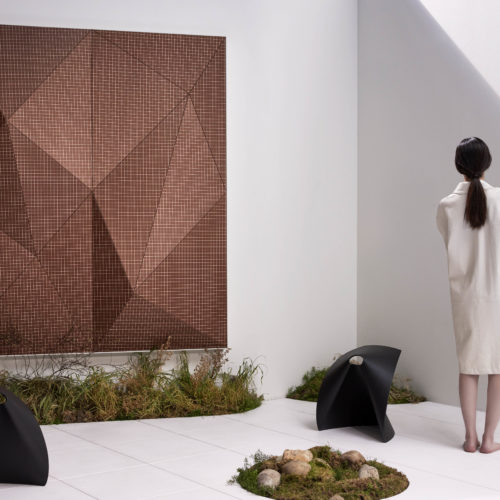 L'azienda italiana Wood-Skin lancia una nuova collezione di rivestimenti per parete in legno che giocano con luci e ombre.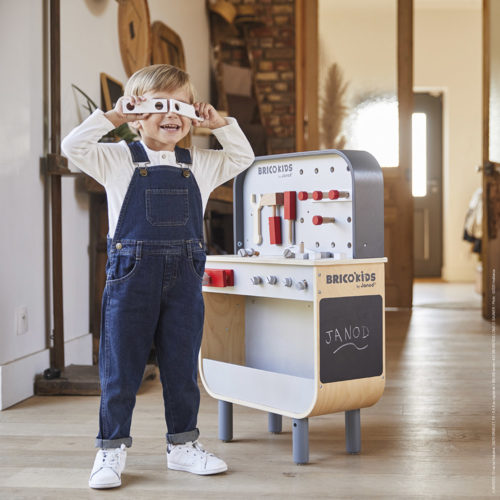 Giocattoli semplici ed essenziali per lo sviluppo del bambino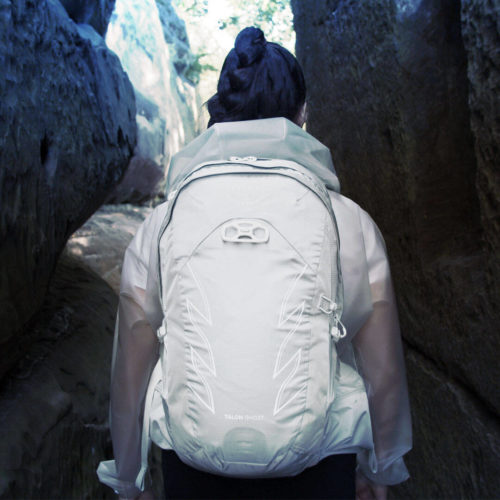 Perfetto per l'hiking leggero come per le escursioni più difficili, per la bici e per la città