Mimobot
Since 2005, Boston-based design house Mimoco has fused the art of contemporary characters with the functionality of personal data storage devices making its name known in both the pop-culture driven […]
Mimobot
Since 2005, Boston-based design house Mimoco has fused the art of contemporary characters with the functionality of personal data storage devices making its name known in both the pop-culture driven Art Toy underground and the savvy high-tech 'tronic world. With a mission to bring style and soul to consumer electronics, Mimoco is renowned for our flagship collection of MIMOBOT® designer USB flash drives.
The distinctive character-based MIMOBOT line offers from 1GB to 8GB of flash memory storage and transport for all your finest and most precious music, docs, pics and other personal data bits and bytes. The MIMOBOT range is available in several crossover flavors, such as Star Wars, Halo, and Japan's Domo and their MIMOBOT Artist Series has functioned as a canvas for pop-artists like Gary Baseman, Jon Burgerman, and Simone Legno amongst other fresh designer toy, street art, and urban cultured talent.
Potrebbero Interessarti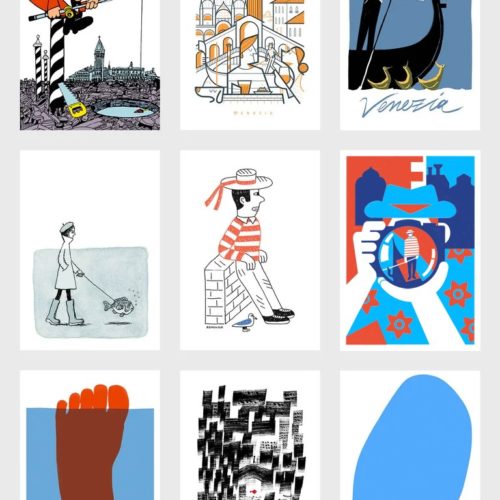 L'iniziativa a supporto della serigrafia Fallani Venezia
Founded in 2014 by designers Matteo Carrubba and Angela Tomasoni, already creative directors studio Officemilano, Write Sketch & creates high quality stationery products, with a tradition-bound Italian production and an […]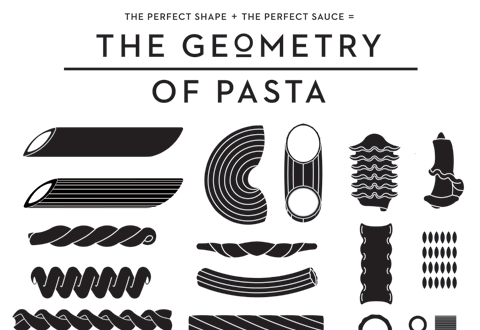 La gamma di prodotti The Geometry of Pasta è ispirata dalla preoccupazione, abbastanza italiana, di trovare il formato giusto di pasta da accompagnare alla giusta salsa. Come molti sapranno, (magari […]
Ultimi Articoli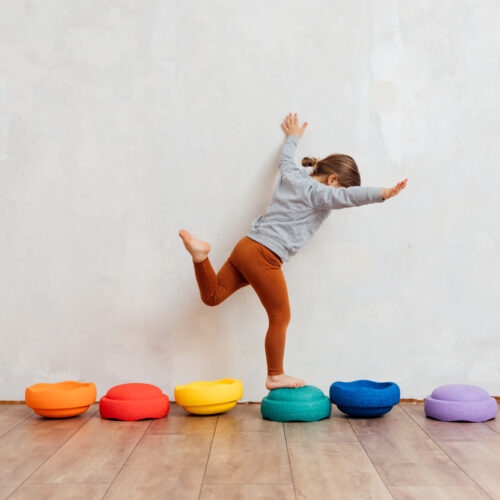 Perfetti per promuovere l'apprendimento e la fantasia dei più piccoli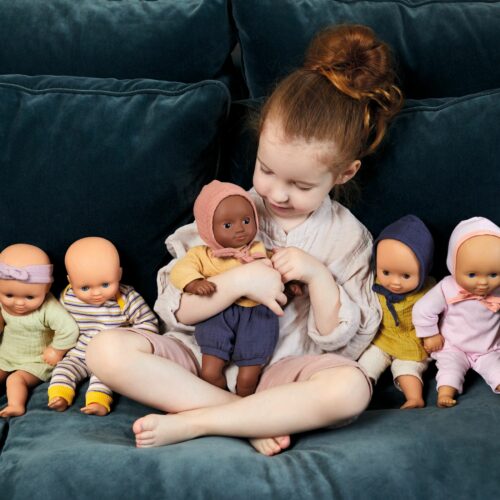 Una collezione davvero dolce dai colori pastello e materiali di altissima qualità.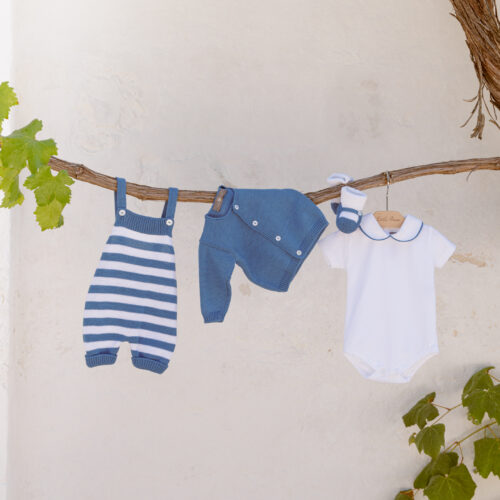 Il brand di abbigliamento per i più piccoli rende omaggio alla Puglia