Goorin Brothers
Since 1895, four generations of Goorins have been advancing the art of hatmaking. Growing the business mainly by underground word of mouth, the Goorins have kept the artistic integrity of […]
Goorin Brothers
Since 1895, four generations of Goorins have been advancing the art of hatmaking. Growing the business mainly by underground word of mouth, the Goorins have kept the artistic integrity of their products and the purity of their techniques intact by choosing not to mass market their wares. For over a century, each generation of Goorin brothers has elected instead to cater to individuals who are not swayed by trends, but inspired by timeless tradition and authentic quality. On SuperFlyDeluxe you can find a variety of models to choose from.
Potrebbero Interessarti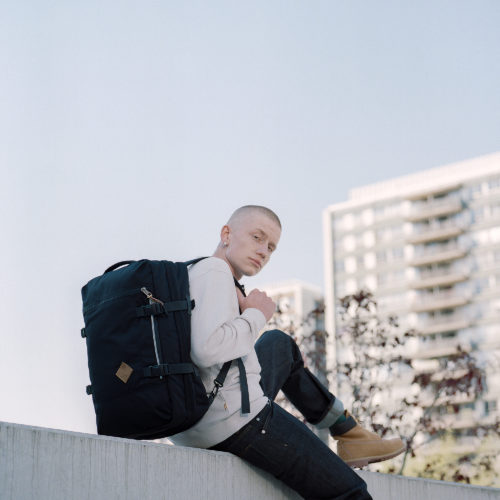 Sostenibilità, resistenza, autenticità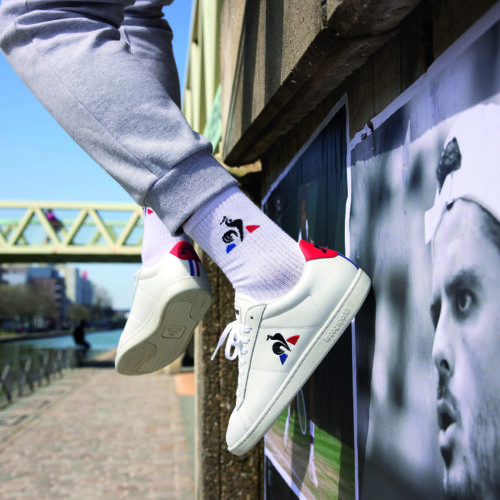 Due modelli selezionati dall'archivio del brand francese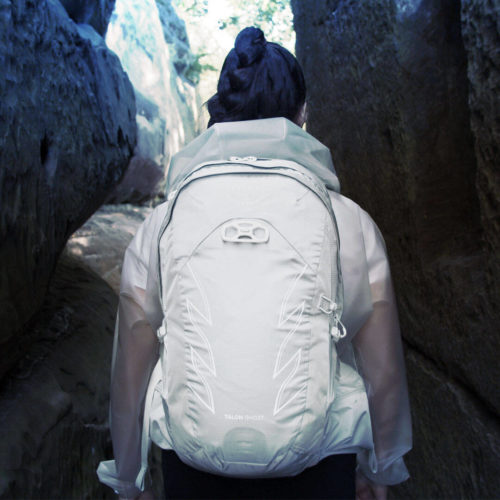 Perfetto per l'hiking leggero come per le escursioni più difficili, per la bici e per la città
Ultimi Articoli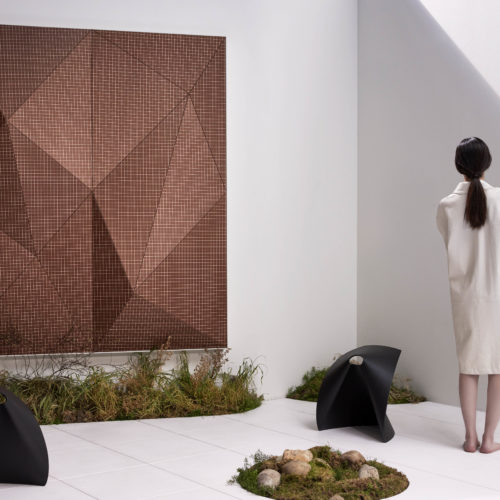 L'azienda italiana Wood-Skin lancia una nuova collezione di rivestimenti per parete in legno che giocano con luci e ombre.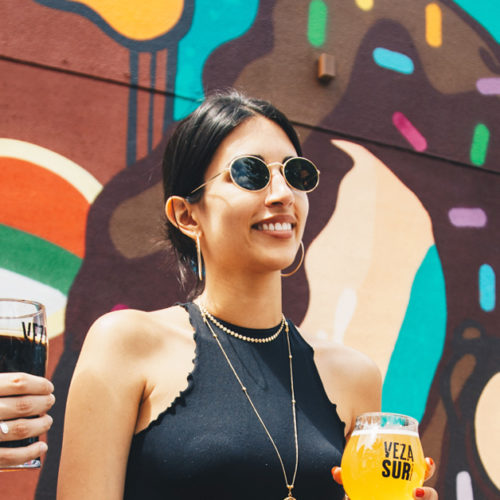 Progettato per far sì che i single si stacchino dal telefono e incontrino effettivamente nuove persone che la pensano come loro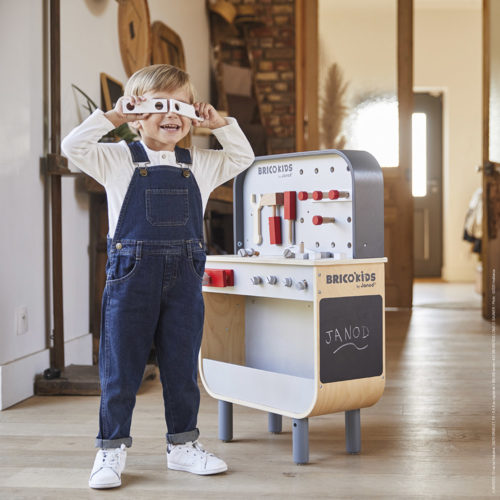 Giocattoli semplici ed essenziali per lo sviluppo del bambino