AiAiAi
The danish company AiAiAi has launched a  brand new earphone and headset collection, updated with a new, smooth and comfortable design made by Kilo and a very impressive sound engineered […]
AiAiAi
The danish company AiAiAi has launched a  brand new earphone and headset collection, updated with a new, smooth and comfortable design made by Kilo and a very impressive sound engineered by C4 studios.  The Swirl Earphone is emphasized on the sturdy design, providing good quality in the material as well as the audio performance and a comfortable fit. Ultra sturdy, thick earphone cord will withstand careless abuses inside your bag. Some more words from Jacob, the guy behind AiAiAi, even regarding the upcoming releases…..
In terms of collaborations, we are working together with different design collectives. Kilo Design are used in all earphones, headsets and headphones. Thankyouforclapping is a new little collective (former Henrik Vibskov designers) who's designing labtop-sleeves for us at the moment. They are to be released in a month. Furthermore we have a 3-way colab coming up. Kilo Design, Tartelet Records and aiaiai are working on a DJ headphone. Tartelet Records is a little independent record label founded by Tomas Barfoed and Frederik Bille Brahe. Tartelet and aiaiai are also opening up a club in Copenhagen within the next few months. C4 Studios are producers and mastering technicians, who help us define the soundpicture in all earphones so far.
In italy you can find them at Super Space in Rome (www.super-space.com). Visit their site aiaiai.dk to find the nearest store where you can find them.
Potrebbero Interessarti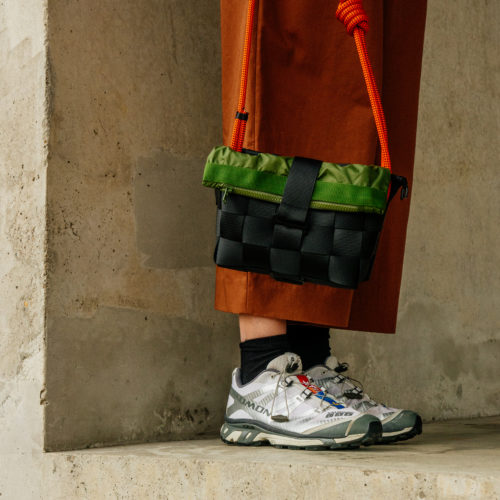 Possono essere facilmente assemblate o smontate seguendo lo stile del consumatore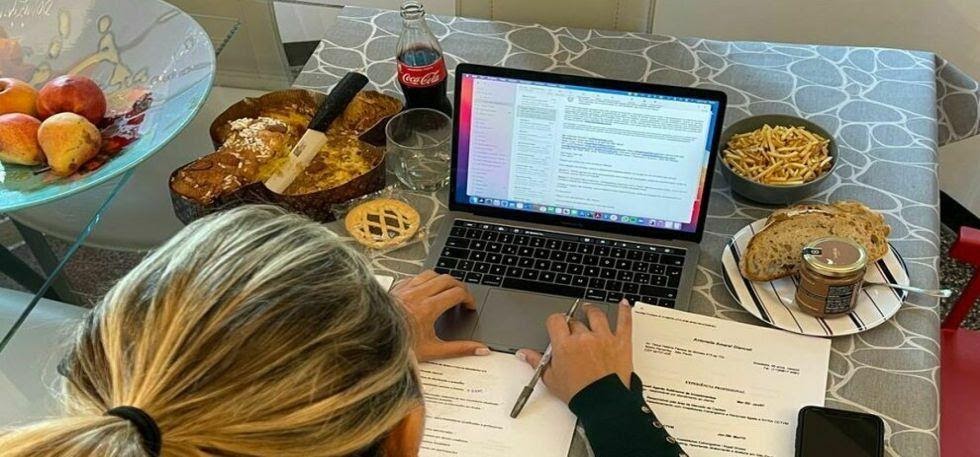 Vuoi approfondire l'argomento?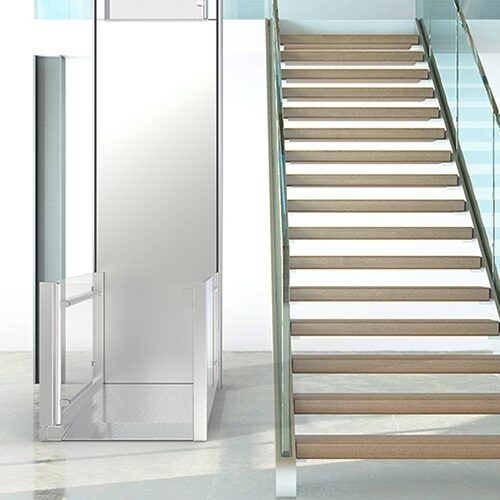 Soluzioni per superare le barriere architettoniche
Ultimi Articoli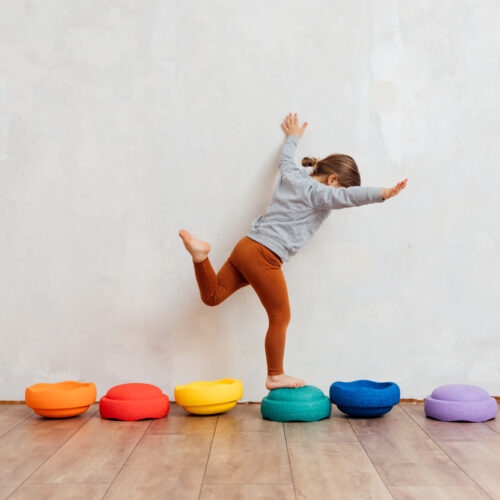 Perfetti per promuovere l'apprendimento e la fantasia dei più piccoli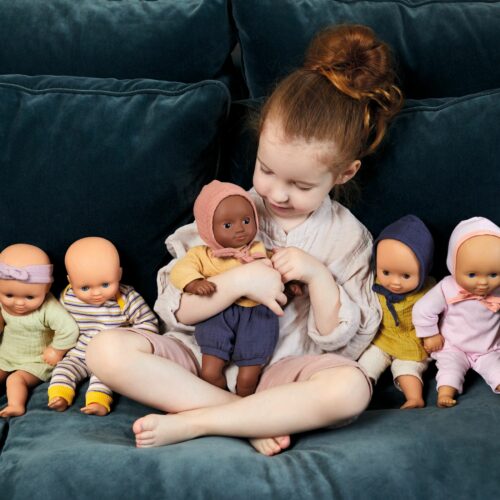 Una collezione davvero dolce dai colori pastello e materiali di altissima qualità.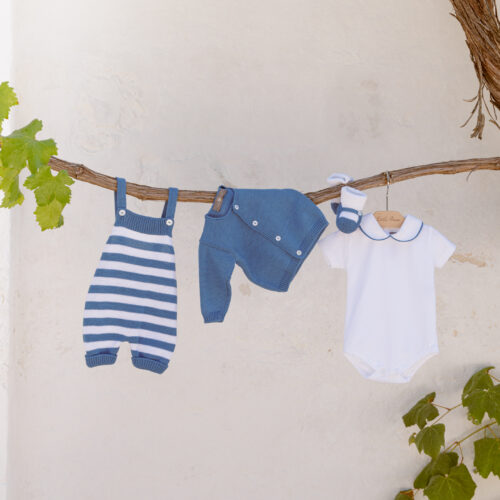 Il brand di abbigliamento per i più piccoli rende omaggio alla Puglia