Ankar scarves
Ankar is a Swedish based web shop that initially only sold cashmere with the idea of colors, the multitude of colors was the reason Ankar decided to sell directly to […]
Ankar scarves
Ankar is a Swedish based web shop that initially only sold cashmere with the idea of colors, the multitude of colors was the reason Ankar decided to sell directly to the final consumer offering more colors than any retailer would. Now Ankar has launched the East African Kikoy, a product originally and still worn as a sarong by the fishermen on the East African Coast of Kenya. The product fits well into the product line and idea of Ankar as they come in a huge range of colors from strong vibrant colors to dark and elegant. The Kikoys are worn as scarves brightening up the dark evenings of winter.
We spoke to Ankar to get some more input:


Where did you find the Kikoys?
One of my oldest friends lives in Kenya since 25 years back. I have been visiting Kenya through the years and always brought back home kikoys. I love colors and saw the use could be elsewhere than only as a sarong. My fiancée wore them, as scarves and I really liked the idea.

How do you choose the colors?
The colors are traditional African colors, the scarves are woven in small factories in Kenya and we buy from their traditional line of colors. As with the cashmere sweaters we buy on a very regular basis allowing us to offer new colors on a regular basis.
Who is the buyer of a Kikoy?
Any one actually, kids from 15 years buy them, women and men from 25-65, any one can wear them. We have a lot of male customers in their mid 40's that usually dress traditionally in suits, find the idea of brightening up their dress code with a kikoy is great. It is a perfect accessory for men.

Why have they become so popular?
There are a number of reasons, it is a product that is easy to buy and not very expensive, you can have several of them matching your clothes or even your mood. It is also a great gift instead of flowers when going to a dinner party for example, and they are irresistible in colors, it is like walking into to a candy store, it makes you happy to see the beautiful colors.
What is you next product to add on your website?
We will continue with our base of cashmere and kikoys and we are this spring launching
Ankar Home. There will be a collection of products for your home for spring, again the base in kikoys and cashmere, double bed Kikoy bedspreads, Kikoy table cloths, Kikoy beach towels, cashmere plaids, cashmere cushion covers, there are many products we envision in Ankar Home.

Potrebbero Interessarti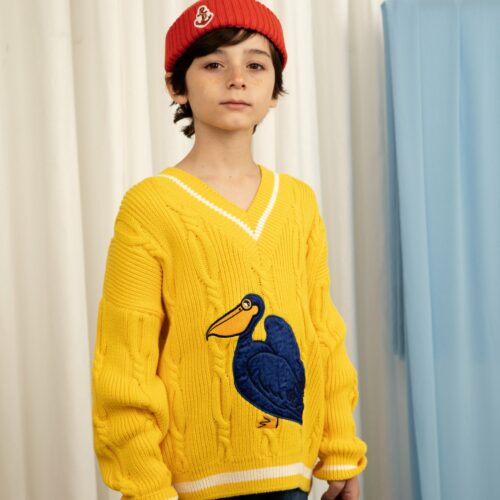 Ispirata "all'amore infinito per il mare infinito"…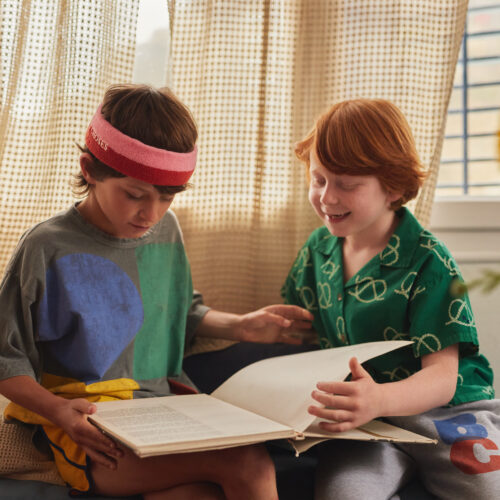 Proteggendo la natura e gli animali che lo abitano. Si chiama "Living in a shell"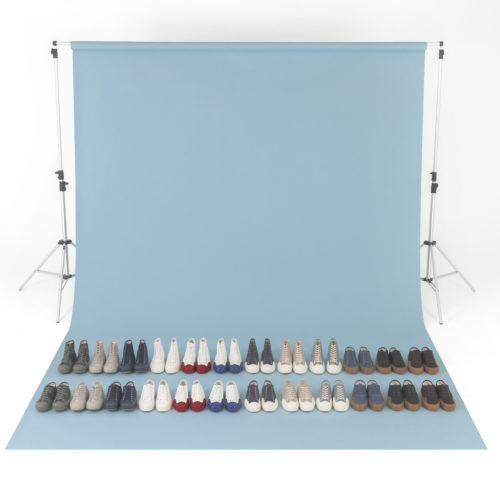 I dettagli del passato danno alle nuove silhouette un aspetto autentico
Ultimi Articoli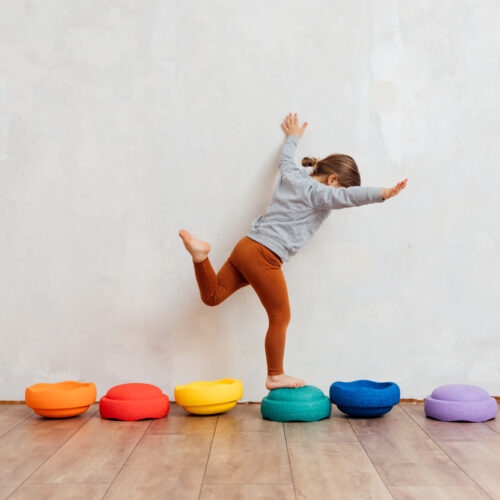 Perfetti per promuovere l'apprendimento e la fantasia dei più piccoli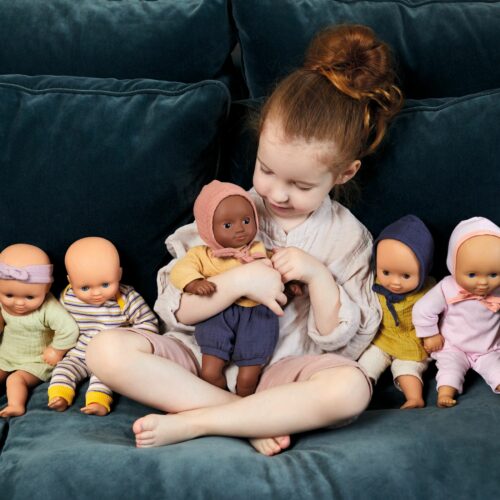 Una collezione davvero dolce dai colori pastello e materiali di altissima qualità.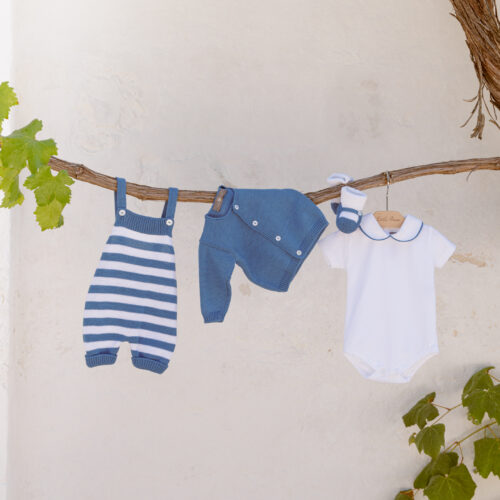 Il brand di abbigliamento per i più piccoli rende omaggio alla Puglia