Property of…
'property of…' is the brainchild of two friends whose collective imagination and  passion for design has led to the introduction of an exciting new range of men's  bags.  Richard Chamberlain […]
Property of…
'property of…' is the brainchild of two friends whose collective imagination and  passion for design has led to the introduction of an exciting new range of men's  bags.  Richard Chamberlain and Peter Teo started designing bags whilst at college in  London together. In 2006 a dedicated line of men's bags was established with  the primary goal of creating a product range that was stylish yet functional.  In a market dominated by the categories of travel luggage,leather goods, sports  and technical bags, the hope is to mix things up with a fresh approach.  With the view that the collection should be recognized for its amalgam of fabric,  color, proportion and cut, any labelling is carefully considered to not outshine  the personality of the bag's owner.
The brand 'property of…' was conceived to  be a functional low key reference to a bag's owner rather than its designers.  'property of…' bags are largely fabric based. Coated cotton jacquards, distressed  canvas, crisp denim and soft nylons are widely employed and accented with  natural leather details. Where a bags' main body is formed from leather or suede  it is often contrasted with nylon bindings or perhaps cotton webbing to provide  a less formal aesthetic. Great care is taken that functional details, straps and  pockets are always positioned intuitively and that storage compartments are  well thought through.  This mix of thoughtful design with high-quality, long-lasting  materials will consistently result in products which look good, work well and feel  right for their owners.  The 'property of…' collection is currently available in selected stores across the  U.S.A, Japan and Europe.
All the items are shipped from Singapore HQ. Morever, if you would like to send them a photo, drawing or photo-collage of your property of… bag & you(!) out in the wide world, you will have the chance to win!
images you send will be featured on their site and each submission gives the sender a chance to receive a limited edition property of… bag in return. every 3 months the staff will be choosing 3 recipients from among their favourites and you'll be hearing from us.
Potrebbero Interessarti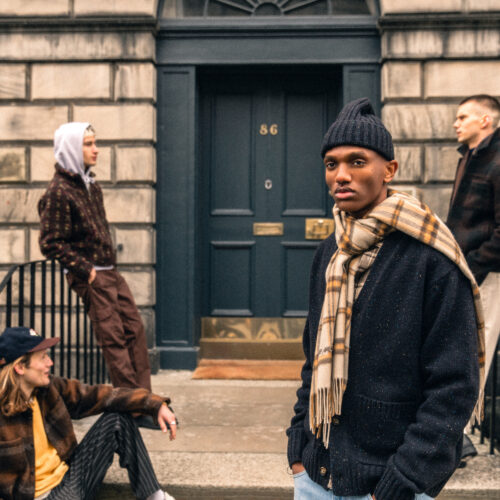 Un Viaggio nella Memoria tra Tradizione e Modernità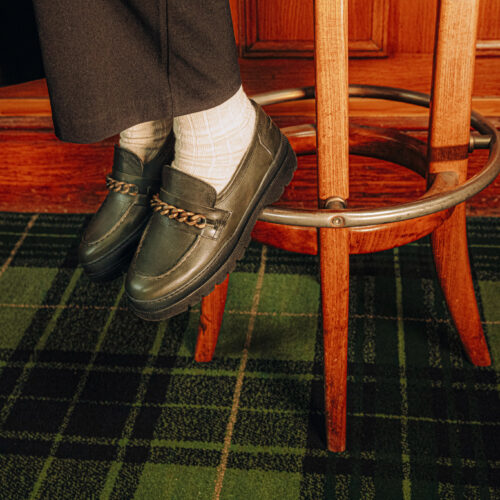 Kleman fa della scarpa professionale un vero e proprio patrimonio dell'uomo che lavora. Un patrimonio ispirato al design vintage e all'autenticità.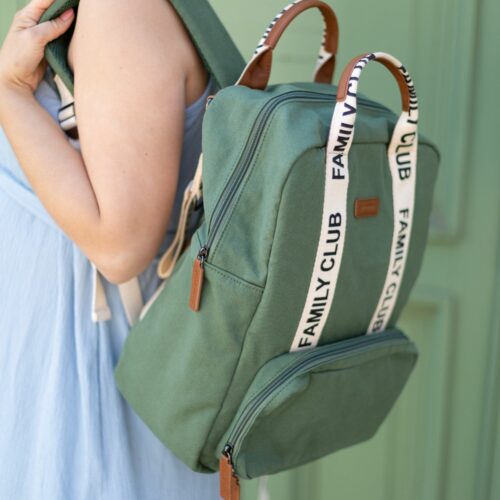 Stile e versatilità per la new entry di Childhome
Ultimi Articoli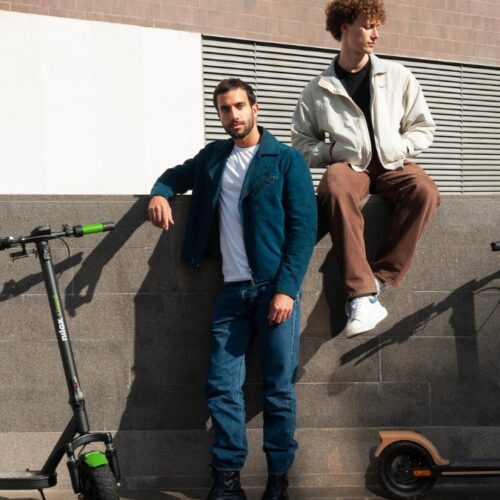 Con 40 km di autonomia è un regalo green che fa bene all'ambiente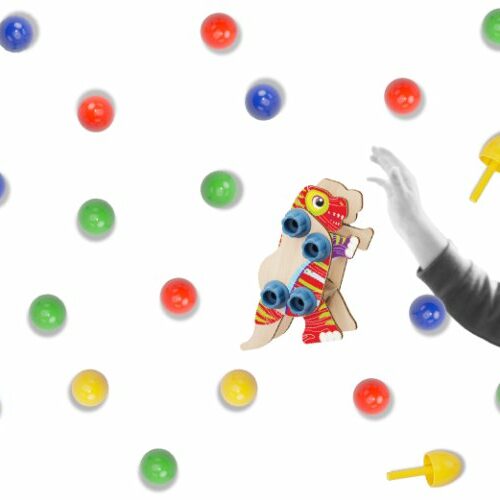 Non solo "chiodini"… un mondo di giochi intramontabili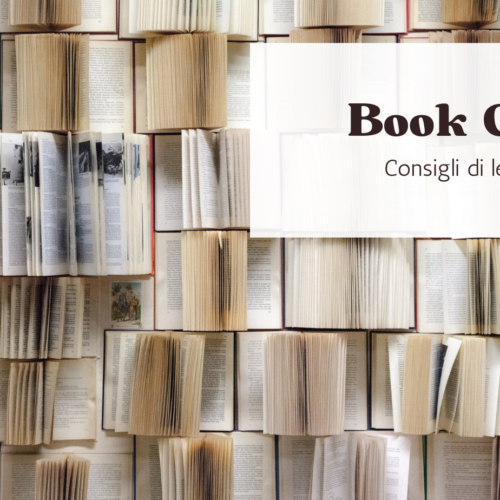 4 libri illustrati per catturare l'immaginazione dei più piccoli (ma non solo) e farli riflettere su emozioni e insegnamenti