Sixpack x Cornelius x The Bloody Beetroots
If you are in Milan tomorrow, don't miss this special showcase where Bob Rifo will present his project Cornelius and the new "the Bloody Beetroots" EP. Lord of the time-streams, […]
Sixpack x Cornelius x The Bloody Beetroots
If you are in Milan tomorrow, don't miss this special showcase where Bob Rifo will present his project Cornelius and the new "the Bloody Beetroots" EP.
Lord of the time-streams, master of the multiverse, androgynous, bisexual, well-dressed, gun-toting, drug-taking, fast car-driving arsonist, rock star, nuclear physicist and assassin.
Jerry Cornelius is a character created by Michael Moorcock – one part antichrist, one part priest, one part rock'n'roll hero, one part pharmaceutical trailblazer, three parts nihilist. He is the most iconoclastic aspect of Moorcock's archetypal Eternal Champion, a hero (sometimes martyr or messiah) who exists in all times and dimensions through many incarnations.??As the blurb on the back of The Cornelius Chronicles has it, "Jerry Cornelius copulates, hallucinates, devastates, dies and comes back from the dead… Frequently.
We won't see anarchy in the UK in my lifetime, just the usual bloody chaos.?Mrs Cornelius in The Great Rock'n'Roll Swindle, by Michael Moorcock.
Accanto alla produzione musicale e audiovisiva, il progetto Cornelius si traduce in una serie di grafiche nate per esprimere al meglio il concetto creativo e multilivello che sta alla base di tutto. In collaborazione con il brand francese SIX PACK, una realtà dinamica ed estremamente versatile, Cornelius viene celebrato in una serie di t-shirts tutte rigorosamente in limited edition. E' l'italiano Turbokrapfen che traduce in vettoriale l'impasto musical/letterario di Cornelius. I riferimenti principe non potevano altro che essere  i masterpieces della coppia "do it yourself" per eccellenza: Westwood-McLaren. Il periodo è sempre il 1977, l'area è fortemente british, la filosofia non esiste, c'è solo anarchia.
La tshirt ( in 3 varianti) sarà disponibile nei seguenti negozi e su BLAKSHOP.COM, a partire dal 18 dicembre:
GREEN STORE VERONA > via Oberdan, 2/A
GREEN STORE LAZISE > via Calle I, 1
HIGH TIME BOLOGNA > via Montegrappa, 10
HIGH TIME FORLI' > Corso della Repubblica, 53/55
HIGH TIME PARMA > via Carducci, 3/B
SPECIAL STORE MILANO > Corso di Porta Ticinese, 80
Potrebbero Interessarti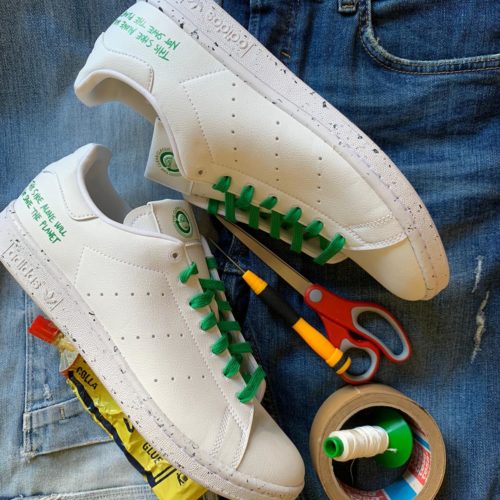 4 masterclass per mostrare il proprio stile e la propria creatività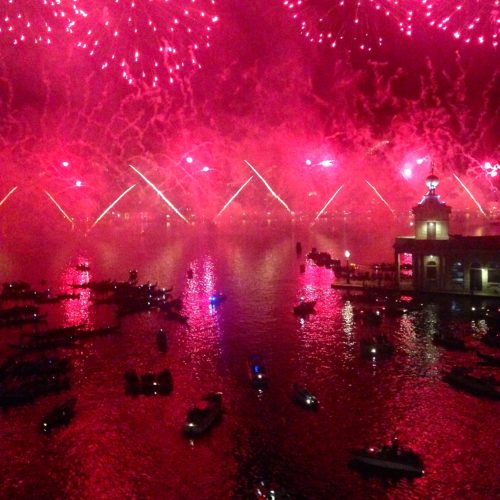 Storia e Suggestioni per la festa più spettacolare dell'Estate: il Redentore di Venezia. Swatch in laguna rinnova il suo legame con la Biennale.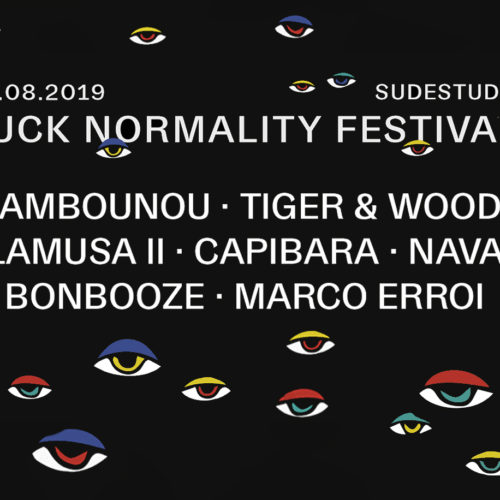 Fuck Normality nasce in Salento e da qualche anno ormai ha il suo epicentro al Sudestudio di Guagnano, studio di registrazione immerso fra gli ulivi secolari.
Ultimi Articoli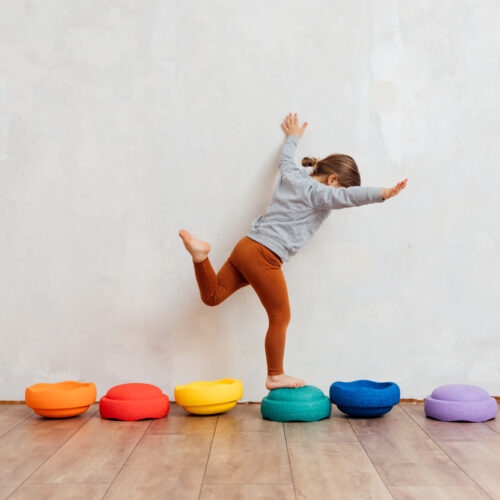 Perfetti per promuovere l'apprendimento e la fantasia dei più piccoli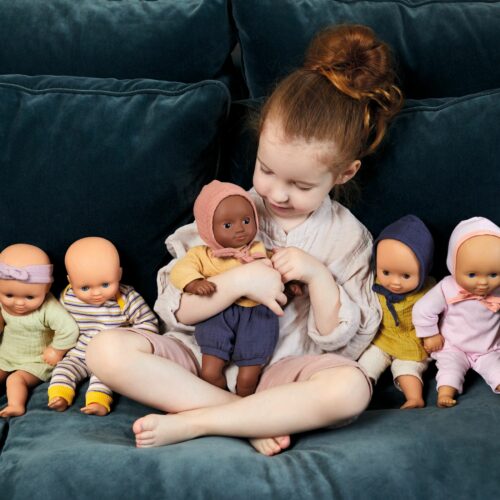 Una collezione davvero dolce dai colori pastello e materiali di altissima qualità.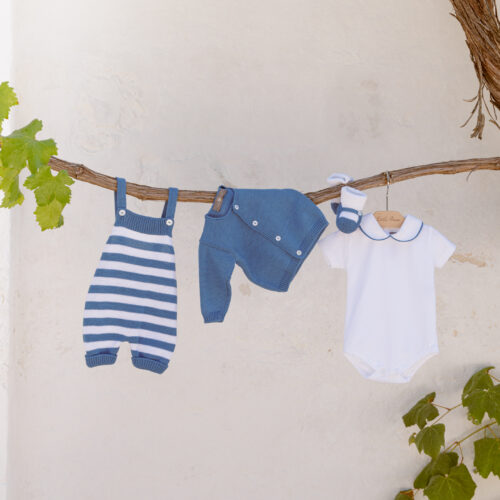 Il brand di abbigliamento per i più piccoli rende omaggio alla Puglia