Cheapo
Cheapo Footwear is an offspring from the fashion accessory company Blammo AB with the label Blammo Random Accessories. Foreseeing the boom in vulcanized shoes, the guys @ Cheapo introduced a […]
Cheapo
Cheapo Footwear is an offspring from the fashion accessory company Blammo AB with the label Blammo Random Accessories. Foreseeing the boom in vulcanized shoes, the guys @ Cheapo introduced a line of fashionable canvas sneakers in 2005 which they packed in Pizza boxes. Success came quickly and within 2 seasons Cheapo Footwear was the fastest selling Scandinavian label for vulcanized shoes. In 2006 the label introduced their much sought after "Ninja Boot". Thanks to this original hybrid sneaker boot, Cheapo Footwear's international expansion took off like a wild fire. Shops around Europe reported selling out their entire Cheapo delivery in just 3 days! Buy these exclusive shoes @ SuperFlyDeluxe.
This is what they say: Even though we're expected to expand quite alot over the next few years, we'll maintain a non-conformist and antagonistic approach to marketing, design and product development. We have a different perspective, due to the fact that our roots in contemporary street culture are very solid. Yet at the same time, our knowledge and experience in the world of progressive fashion is really strong. We aim to create original and affordable shoes by mixing influences from street and fashion and never taking the obvious route.

Potrebbero Interessarti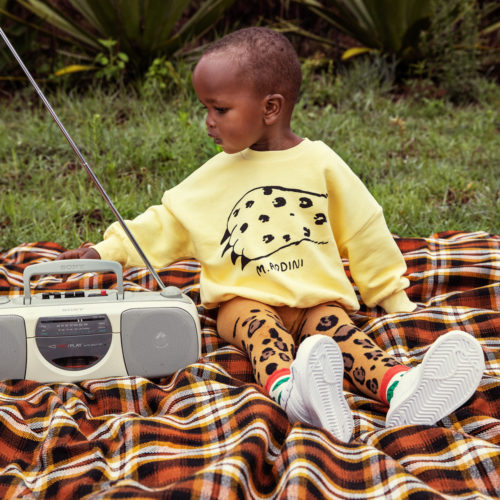 L'ispirazione per la primavera/estate è il maestoso monte Kilimanjaro, gli animali che vivono con la montagna come sfondo, e la flora sorprendente che lo circonda.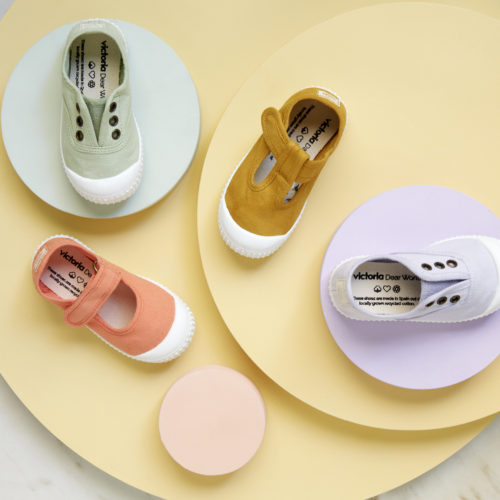 Tessuti ecologici e una palette di colori pastello per la primavera/estate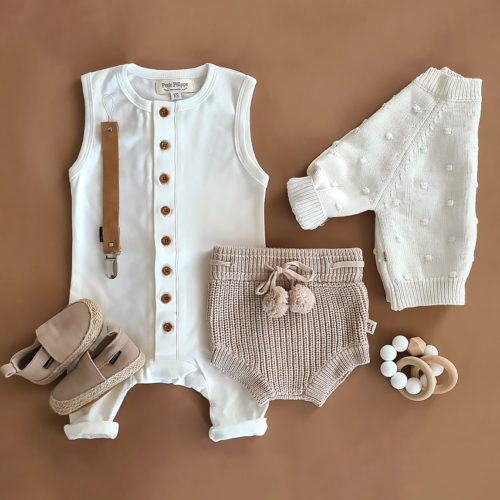 Esther ed il compagno Thomas vivono ad Amsterdam, ed hanno iniziato il loro business realizzando mocassini per bebè.
Ultimi Articoli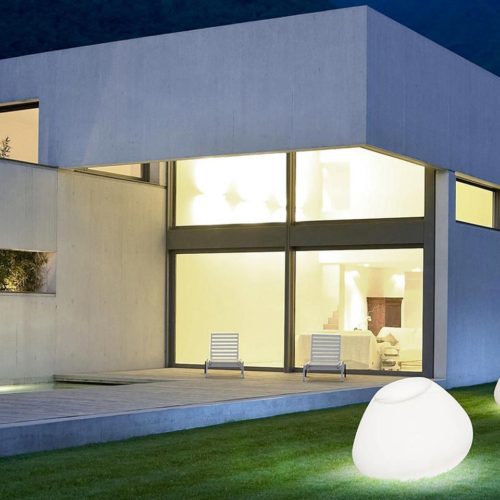 A volte non c'è vacanza più bella di quella a casa propria, soprattutto quando si hanno spazi all'aperto arredati e illuminati con stile e in armonia con l'ambiente.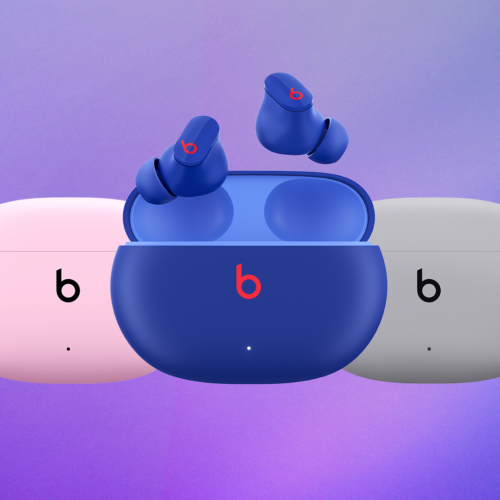 Gli auricolari true wireless perfetti per la bella stagione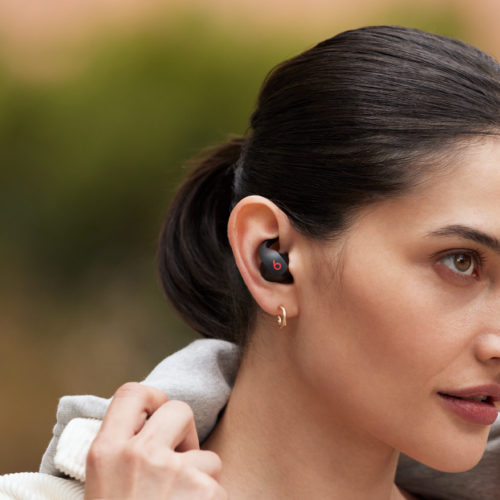 Design innovativo in grado di offrire le massime prestazioni acustiche