Knog Frog, bicycle lights
This is the Frog from KNOG. Rule number one: never underestimate the little guy. He's packing one helluva superbright LED encased in a wrap-on, wrap off quick-release – medical grade […]
Knog Frog, bicycle lights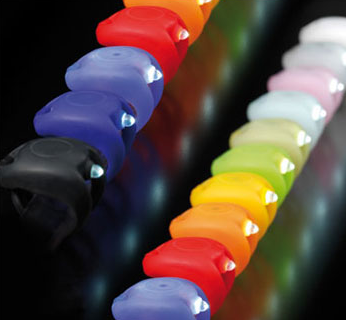 This is the Frog from KNOG. Rule number one: never underestimate the little guy. He's packing one helluva superbright LED encased in a wrap-on, wrap off quick-release – medical grade –silicon body.  He comes in twelve colors and he'll stretch around practically any part of your bike. He's waterproof and with no moving parts, is simply simple and durably durable. The Frog's coin cell battery keeps him burning bright for 160 hours on flashing mode and over 80 hours on constant. Designed over a pint of lager, creators Mal McKechnie and Hugo Davidson said, "We wanted to create a bike light that was simple, beautiful and as perfect for urban riding as it is for serious training." And with a European IF design award pinned on his smooth chest and a black belt in karate, the Frog waits for the right time and then … opens the can of whoop-ass and saves your freakin' life!
Potrebbero Interessarti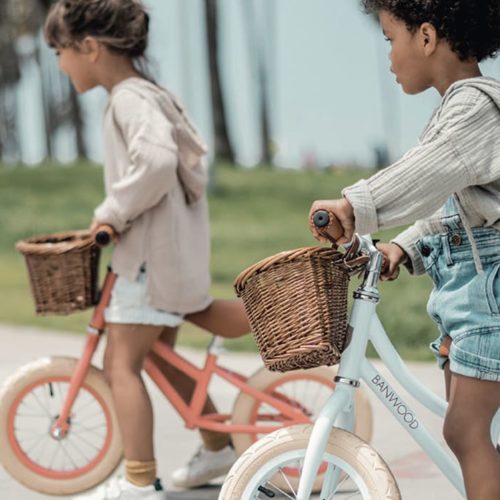 Design contemporaneo con un tocco di fascino retrò, influenzato dal design scandinavo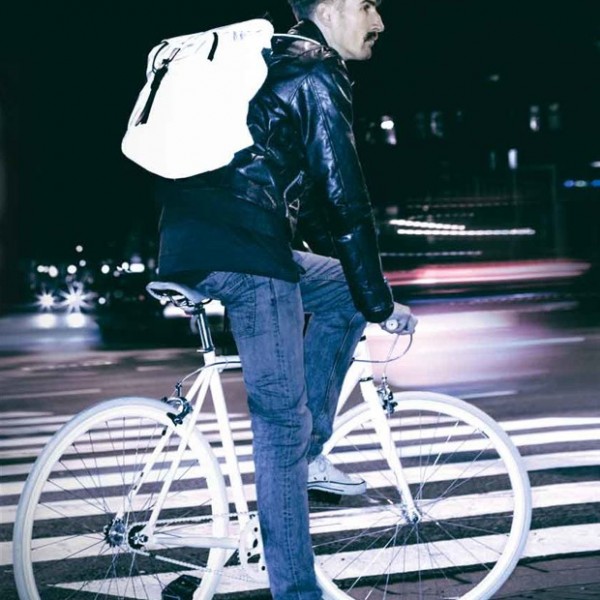 Ispirata dalla forte cultura ciclistica di Amsterdam, il brand Property Of… ha da pochi mesi rilasciato una nuova Amsterdam Series di zaini realizzati con un tessuto riflettente unico, un connubio […]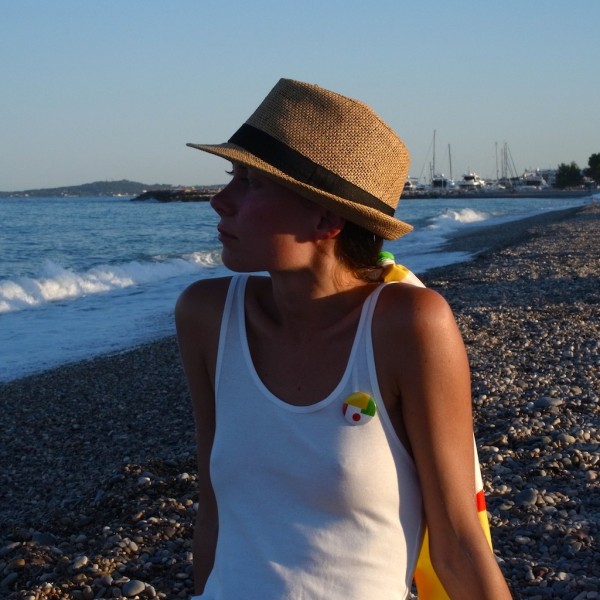 È per questo che adoro scrivere. Non per interpretarmi nello specchio delle parole – non mi chiamo Giovanni Pascoli – nemmeno perché "Il bello è che scrivere è un altro […]
Ultimi Articoli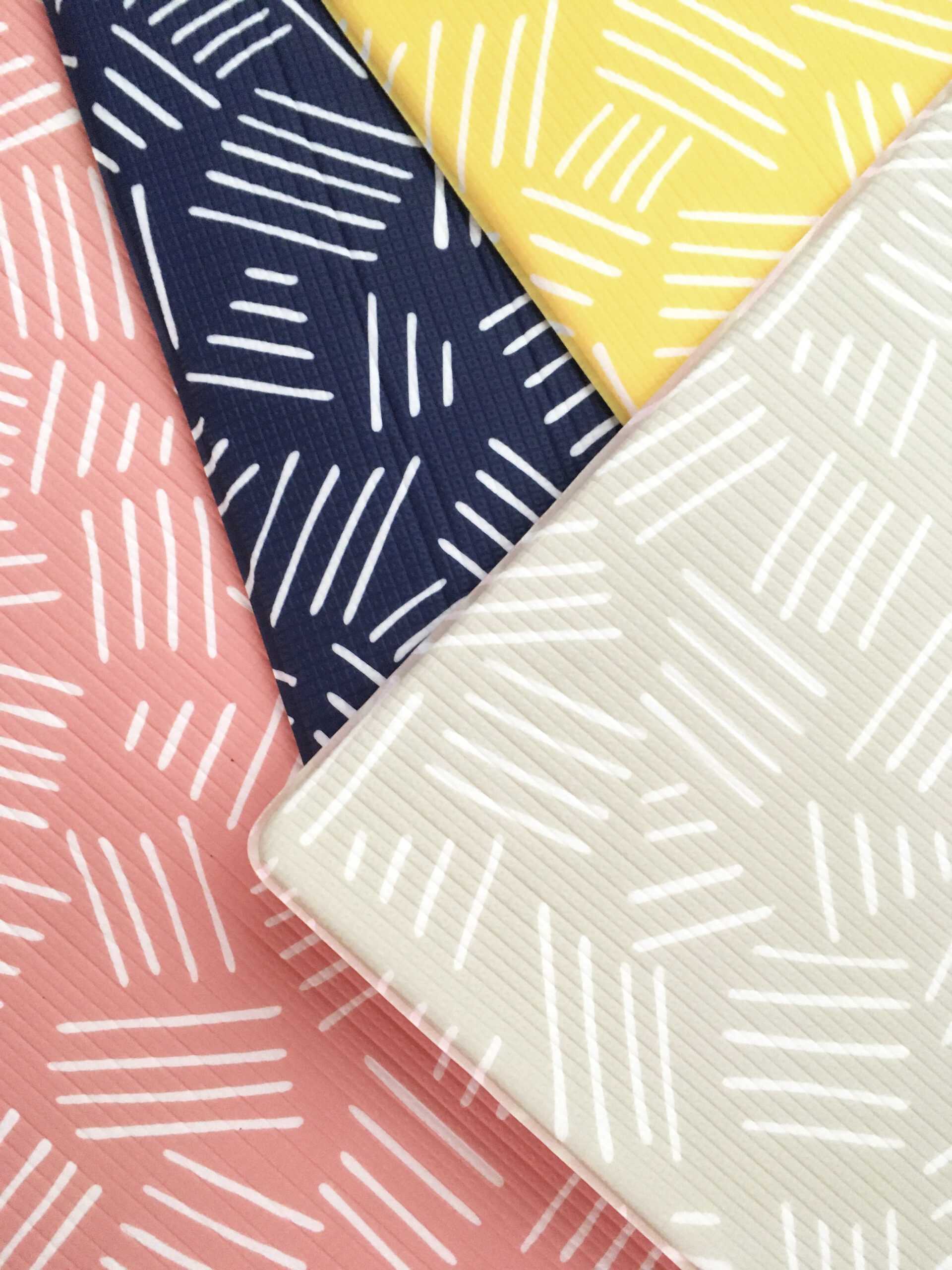 Arrivano dalla Germania, qualità e sicurezza in cameretta con un occhio alle moderne tendenze del design.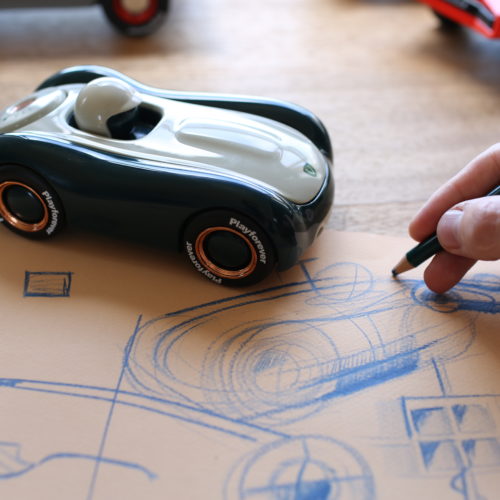 Linee morbide dei classici vintage si sposano a dettagli contemporanei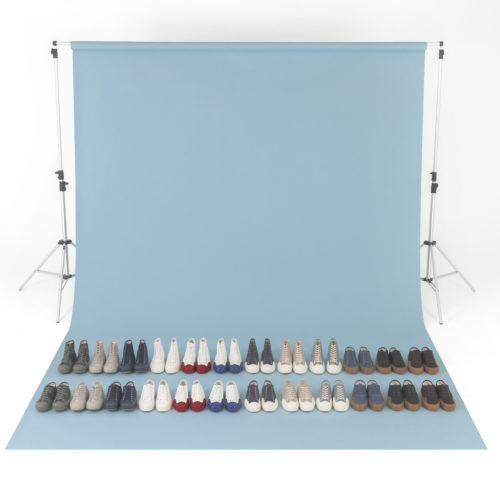 I dettagli del passato danno alle nuove silhouette un aspetto autentico