Pashley Cycles – Guv'nor
Based on a Path Racer model made by the Company in the 1930s, the GUVNOR has a Classic style, but is equipped with modern components. It features a Pashley built […]
Pashley Cycles – Guv'nor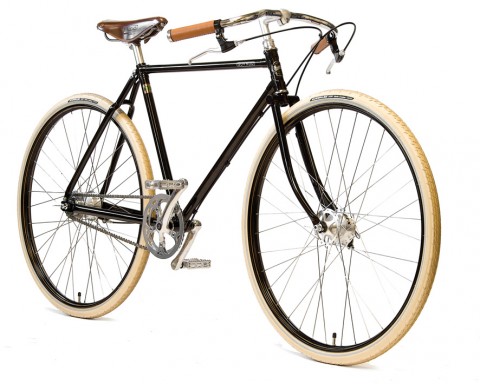 Based on a Path Racer model made by the Company in the 1930s, the GUVNOR has a Classic style, but is equipped with modern components. It features a Pashley built Reynolds 531 diamond frame (in 20.5, 22.5 and 24.5* inch sizes), with relaxed style forks, Brooks B17 Titanium saddle, drop North Road handlebars – with leather grips, a single speed rear wheel, with 28 inch gold lined black alloy rims and light tyres being used front and back. The Guv'nor is also available as a 3 speed model. From the moment William 'Rath' Pashley founded the company over 70 years ago, Pashley has embraced the needs and aspirations of its customers and translated these into what has become a unique range of cycles.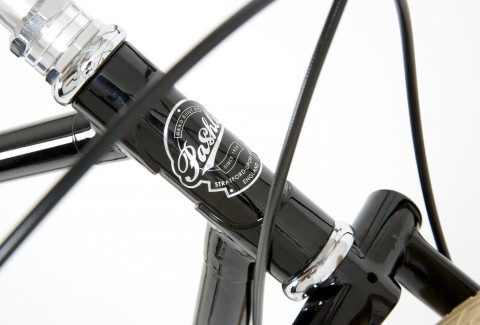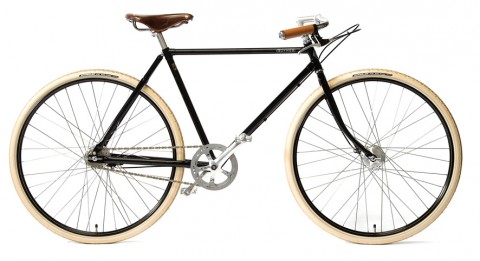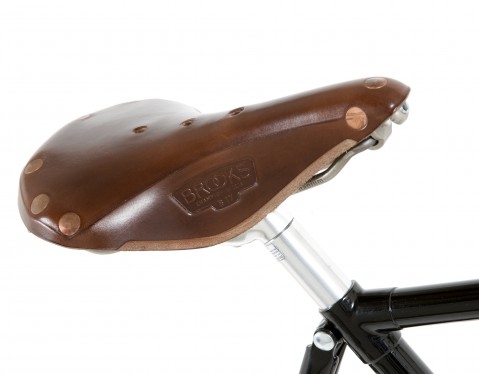 Potrebbero Interessarti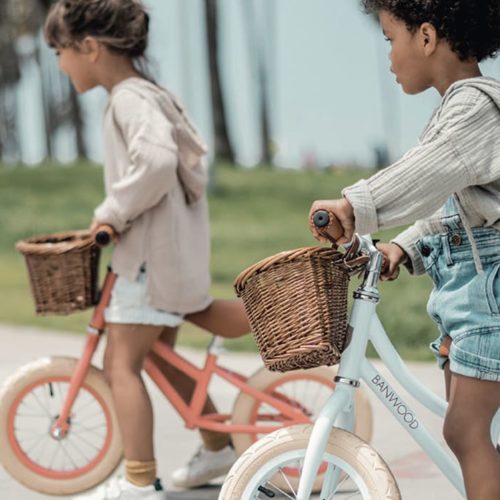 Design contemporaneo con un tocco di fascino retrò, influenzato dal design scandinavo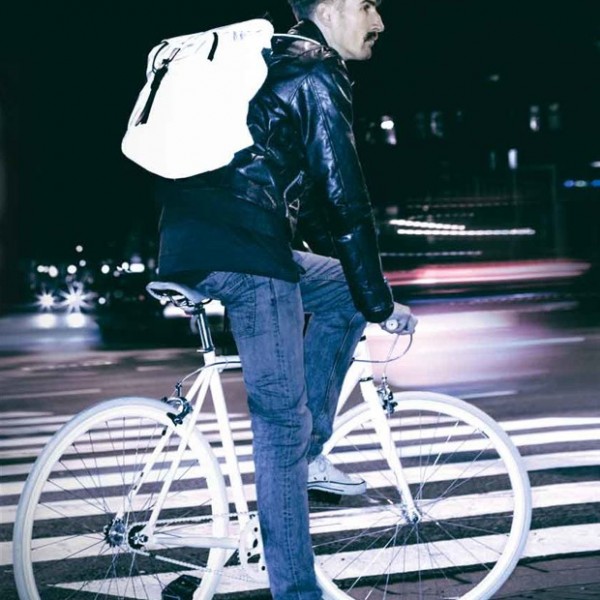 Ispirata dalla forte cultura ciclistica di Amsterdam, il brand Property Of… ha da pochi mesi rilasciato una nuova Amsterdam Series di zaini realizzati con un tessuto riflettente unico, un connubio […]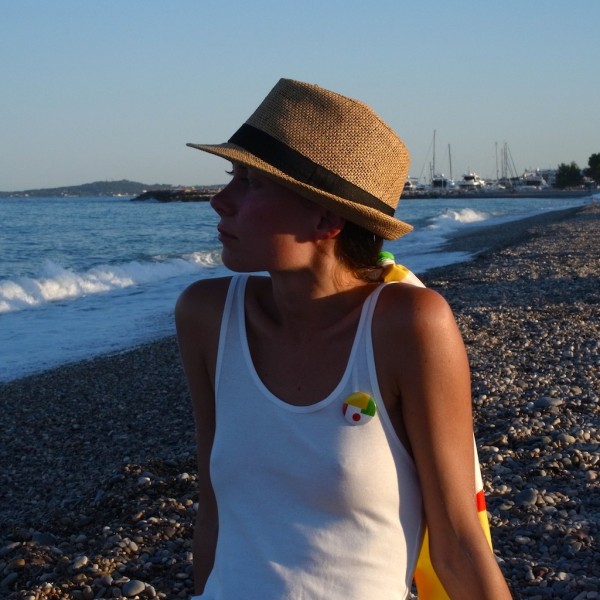 È per questo che adoro scrivere. Non per interpretarmi nello specchio delle parole – non mi chiamo Giovanni Pascoli – nemmeno perché "Il bello è che scrivere è un altro […]
Ultimi Articoli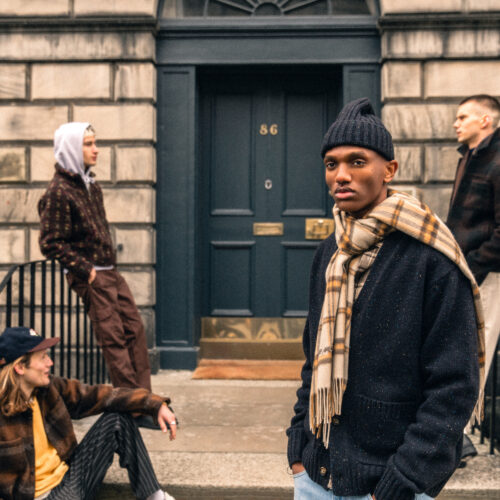 Un Viaggio nella Memoria tra Tradizione e Modernità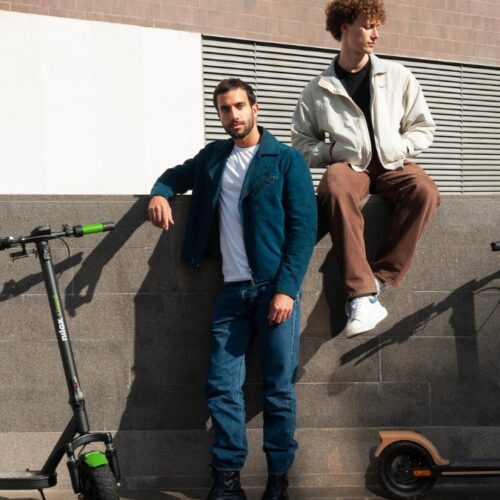 Con 40 km di autonomia è un regalo green che fa bene all'ambiente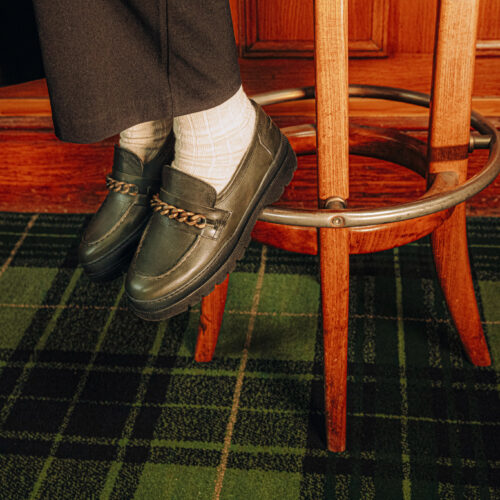 Kleman fa della scarpa professionale un vero e proprio patrimonio dell'uomo che lavora. Un patrimonio ispirato al design vintage e all'autenticità.