miniNOTE
An old fashion postcard has never been so powerful by linking your message with the sun. Unveiling the new HYmini™'s miniNOTE! The "first and only" solar postcard – write a […]
miniNOTE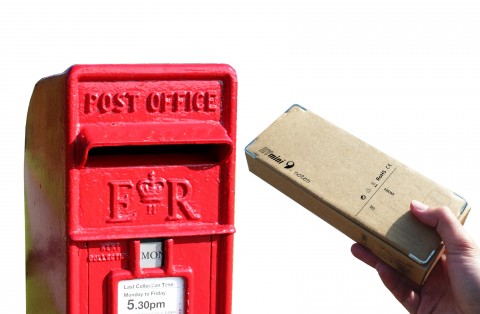 An old fashion postcard has never been so powerful by linking your message with the sun. Unveiling the new HYmini™'s miniNOTE! The "first and only" solar postcard – write a sustainable message to your love ones that poetically powers their communication gadgets with renewable solar power. miniNOTE is a truly innovative solar-powered portable universal power bank designed with paper-thin profile that will fit into almost all ordinary sized mailboxes. Incased in minimal carbon footprint recycled cardboard packaging paired with brass metal corners for durability, miniNOTE is delivering your green message in elegance and style.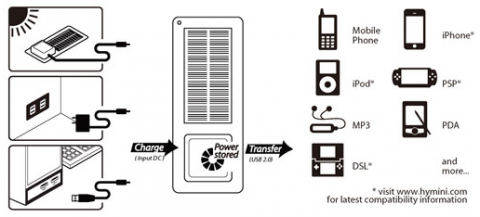 Much like all HYmini portable universal power bank series, miniNOTE comes with a built-in 1200mAh Lithium Ion rechargeable battery, USB output jack, and USB adapter tips for most of your 5V handheld devices. miniNOTE is compatible with HYmini's miniSOLAR panels that can be daisy-chained together for up to four panels. With all four panels connected, the power bank can be recharged almost as quickly as plugging into the conventional main sockets. With just miniNOTE itself bathing in the sun on your car dashboard for 4 hours, you would have captured enough charge to fully charge an iPod Nano, or charge your cell phone battery half way. miniNOTE makes the green message easy and affordable for you and your friends.
Potrebbero Interessarti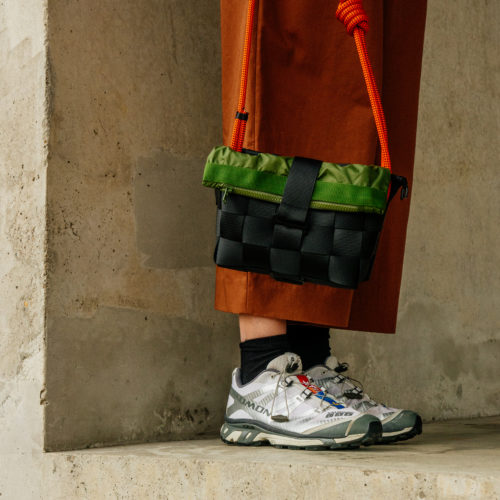 Possono essere facilmente assemblate o smontate seguendo lo stile del consumatore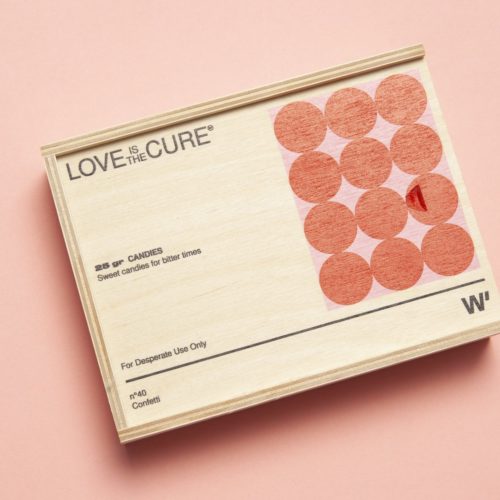 San Valentino si avvicina e i brand si preparano a celebrarlo con tanti prodotti pensati ad hoc. Fra questi, c'è anche Wood'd, marchio italiano che si sta facendo spazio nel mondo degli accessori (e che ci piace molto).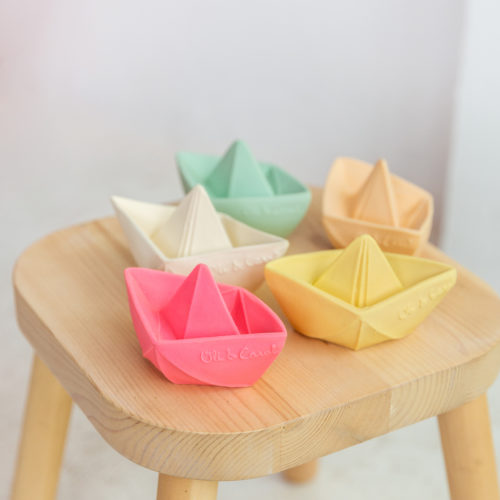 Giocattoli "responsabili" in gomma naturale
Ultimi Articoli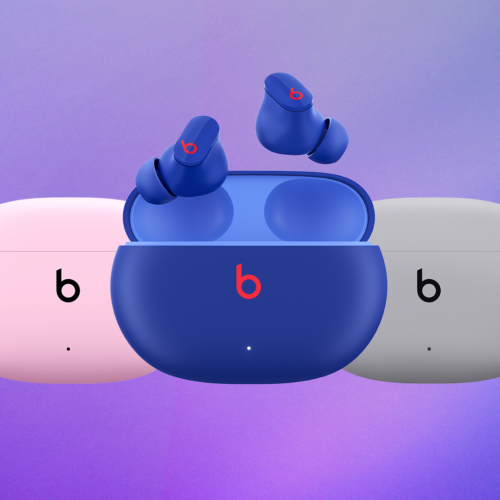 Gli auricolari true wireless perfetti per la bella stagione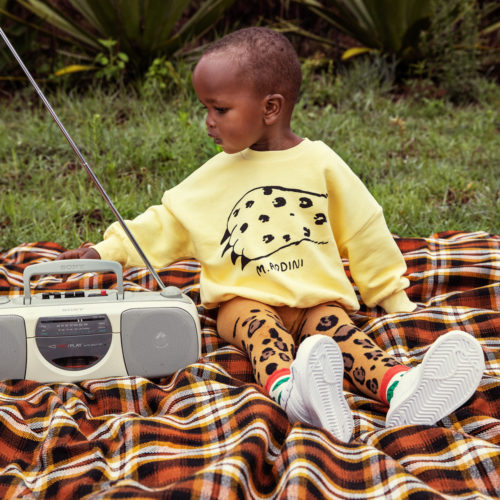 L'ispirazione per la primavera/estate è il maestoso monte Kilimanjaro, gli animali che vivono con la montagna come sfondo, e la flora sorprendente che lo circonda.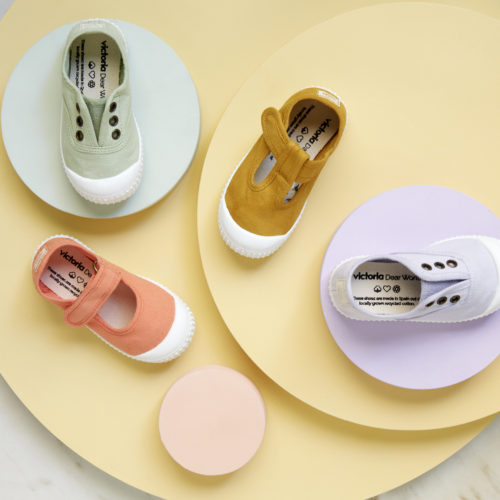 Tessuti ecologici e una palette di colori pastello per la primavera/estate