Bumpy Pitch
Bumpy Pitch is a lifestyle clothing company inspired by Soccer.  The brand is focused on presenting the history, culture and lifestyle that the sport has to offer, combined and influenced […]
Bumpy Pitch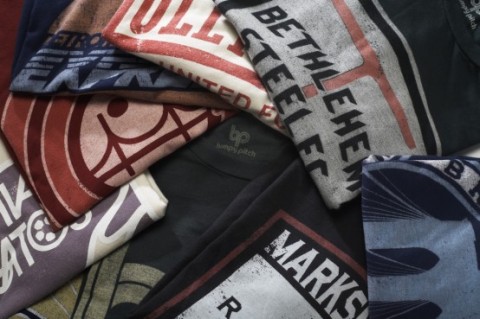 Bumpy Pitch is a lifestyle clothing company inspired by Soccer.  The brand is focused on presenting the history, culture and lifestyle that the sport has to offer, combined and influenced by the creators own contemporary and original perspectives.  Soccer positively influences vast people worldwide, and Bumpy Pitch encapsulates this spirit in their modern men's fashion collection.
"We created Bumpy Pitch in order to showcase soccer as more than a sport, but as a lifestyle and culture.  Our combined experiences with the sport, our roots growing up in Southern California, our times spent traveling the world and playing the sport, and the people we have met along the way are our inspirations for Bumpy Pitch."
– Ben Hooper, Partner
The brainchild of three friends with a mutual love of the sport, Bumpy Pitch was launched in 2007 with a collection of men's tees, which was an immediate success selling out nationwide.  After creating a limited edition tee for the "Hollywood United", team president Anthony LaPaglia was so impressed he recently jumped on board as Bumpy Pitch's official fourth partner. The Bumpy Pitch Spring 2009 Men's Collection maintains the vintage athletic esthetic and expands to include: a zip-up hoodie sweatshirt, crew neck sweatshirt, v-neck and crew neck tees in a new color palate.  Bumpy Pitch can be found at fine Men's retailers nationwide including: Lisa Kline, RPM, Lemonrags, Metroboom, and Fast Eddies.
Potrebbero Interessarti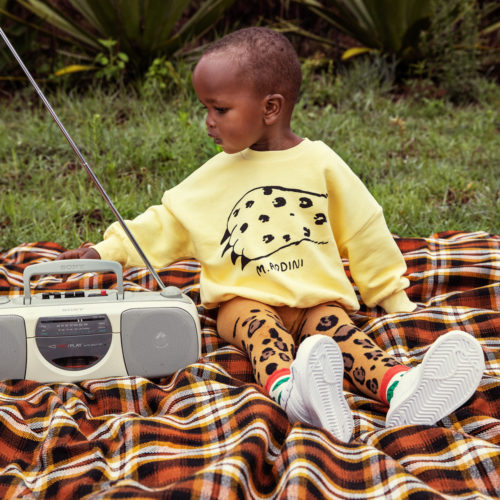 L'ispirazione per la primavera/estate è il maestoso monte Kilimanjaro, gli animali che vivono con la montagna come sfondo, e la flora sorprendente che lo circonda.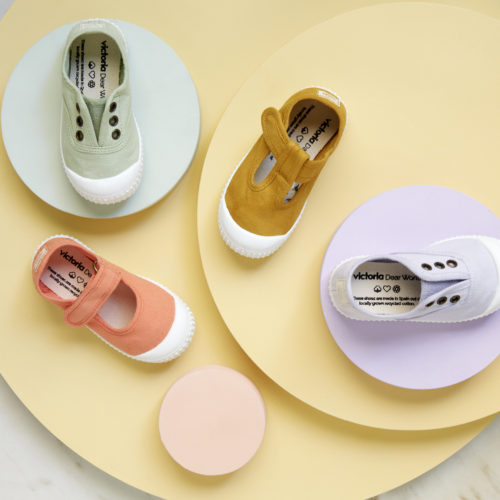 Tessuti ecologici e una palette di colori pastello per la primavera/estate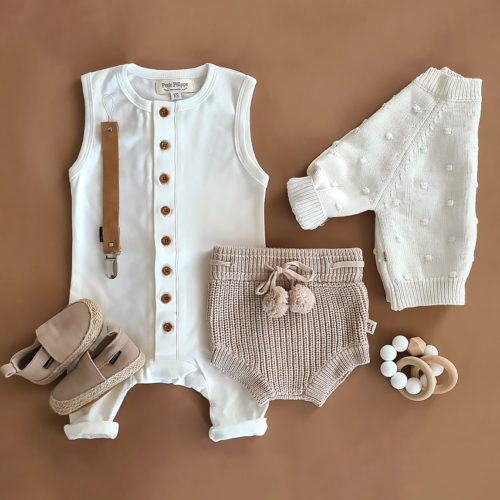 Esther ed il compagno Thomas vivono ad Amsterdam, ed hanno iniziato il loro business realizzando mocassini per bebè.
Ultimi Articoli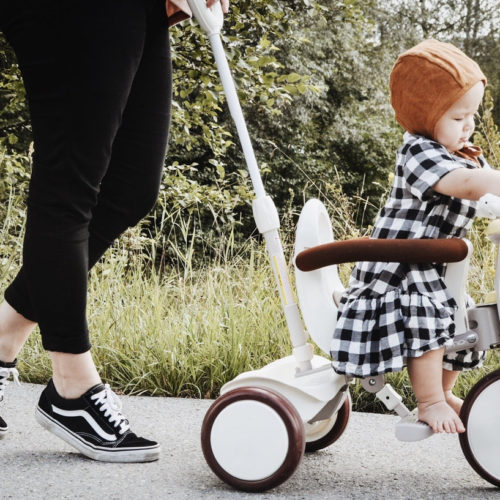 Disegnato in Giappone, si adatta alla crescita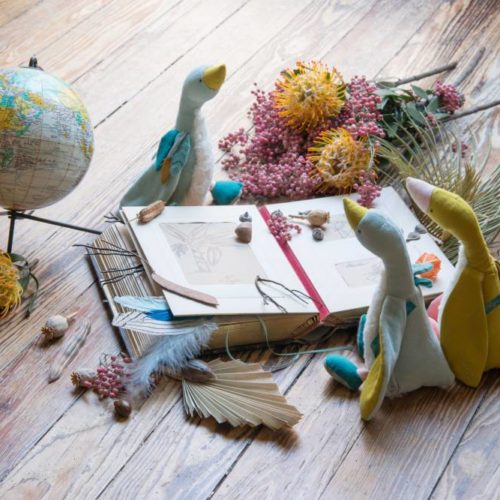 L'azienda francese crea giocattoli "come una volta" per i bambini di oggi!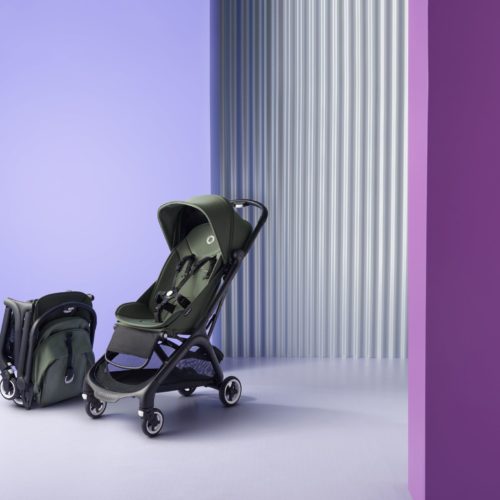 Leggero, compatto, e si piega in un secondo!