Mismo
Mismo bags look functional and with a durable design that showcases only what is strictly necessary – nothing more, nothing less. Behind Mismo's products is the philosophy that real luxury […]
Mismo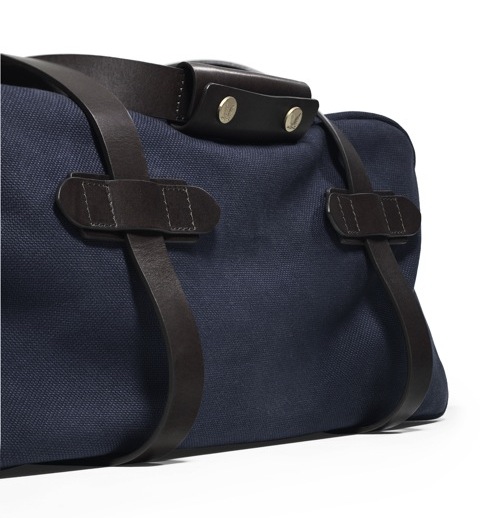 Mismo bags look functional and with a durable design that showcases only what is strictly necessary – nothing more, nothing less. Behind Mismo's products is the philosophy that real luxury arises from the choices made – about what to subtract, and what should remain. The tactile qualities of the materials. And in the synergy created between aesthetics and function.
Firmly based in the Danish design tradition and appreciation for the values of classic craftsmanship, Mismo unites natural materials with simple yet refined details to create products of true style. Leather constitutes the backbone of Mismo design, and only the best materials of premium quality are used. In Mismo bags, functionality and detail are meticulously harmonised with versatility and durability to strike exactly the right balance.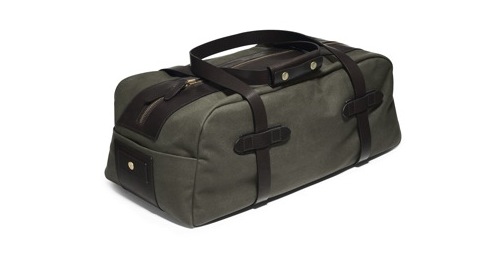 The M/S Canvas Collection originates in the sophistication born of classic design virtues and premium Italian canvas elegantly complemented by Mismo's full-grain leather trim. The collection joins Mismo's flair for craftsmanship, detail and functionality with Storm's instinct for the fashion-forward, contemporary look.
The M/S Canvas Collection features professional and everyday bags crafted from heavy-duty plain-woven canvas and hard-wearing full-grain leather trim, and is available in a select range of exclusive colours.
Mismo is the ultimate personal companion to the urban sophisticate. Whether Mismo is in your hand or your pocket, it's always on the move, protecting your valuable personal belongings and facing the myriad challenges of a vibrant lifestyle in terms of design, versatility and durability. Mismo supports and accentuates individual style and personal expression across the spectrum, from laid-back to sophisticated.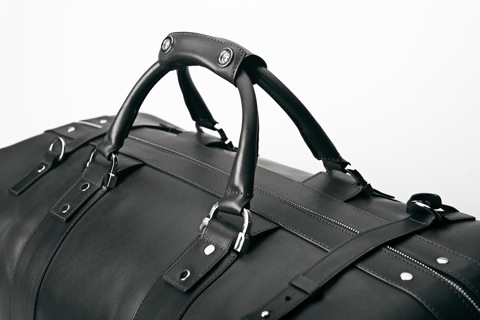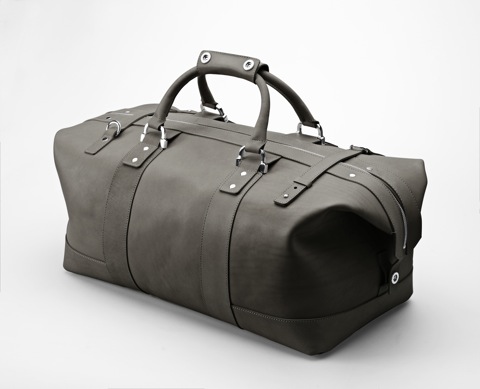 Mismo signifies contemporary chic that is rooted in the virtues of classic design. Mismo is the style-savvy choice with a unique patina that only grows more resplendent with the passage of time. There is a wide range of leather accessories to discover.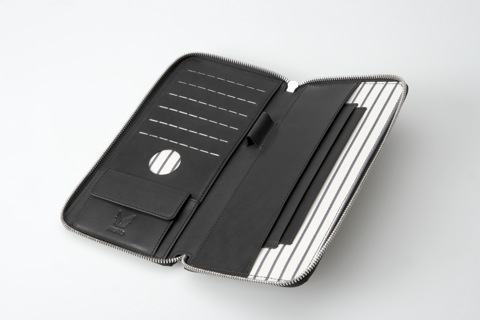 Over the past decade, the Storm concept store has been widely recognised as one of Scandinavia's most trendsetting retailers within fashion and design. In 2008, Storm was honoured with a Danish Fashion Award in the category of "best retail space".
Potrebbero Interessarti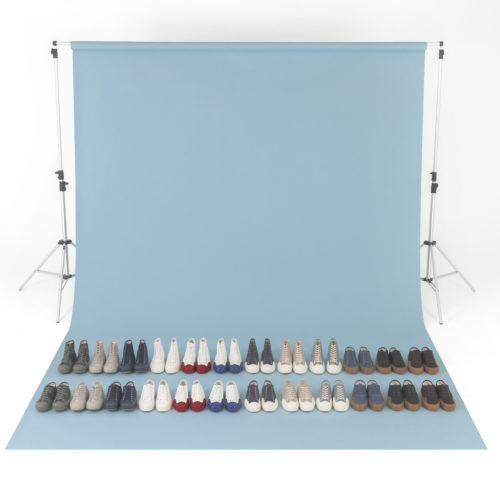 I dettagli del passato danno alle nuove silhouette un aspetto autentico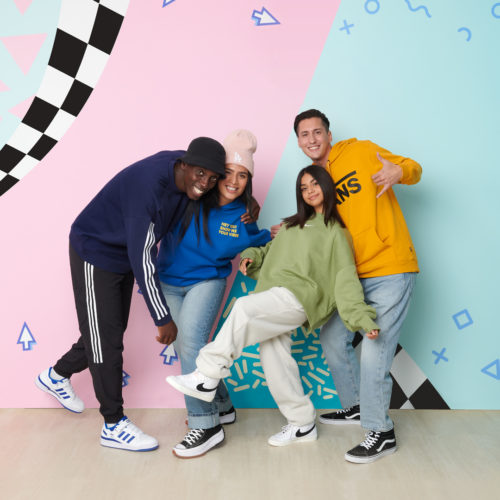 In supporto alle Onlus art4sport e Sport4Inclusion Network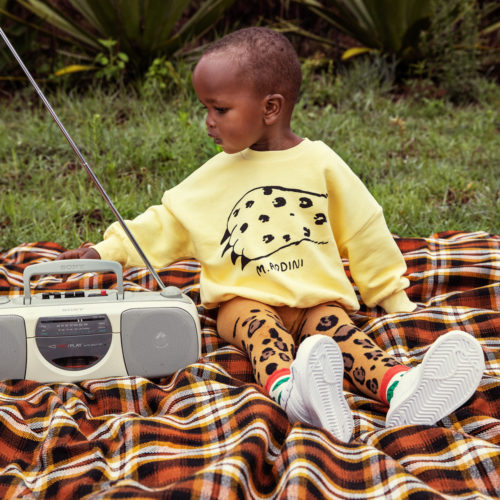 L'ispirazione per la primavera/estate è il maestoso monte Kilimanjaro, gli animali che vivono con la montagna come sfondo, e la flora sorprendente che lo circonda.
Ultimi Articoli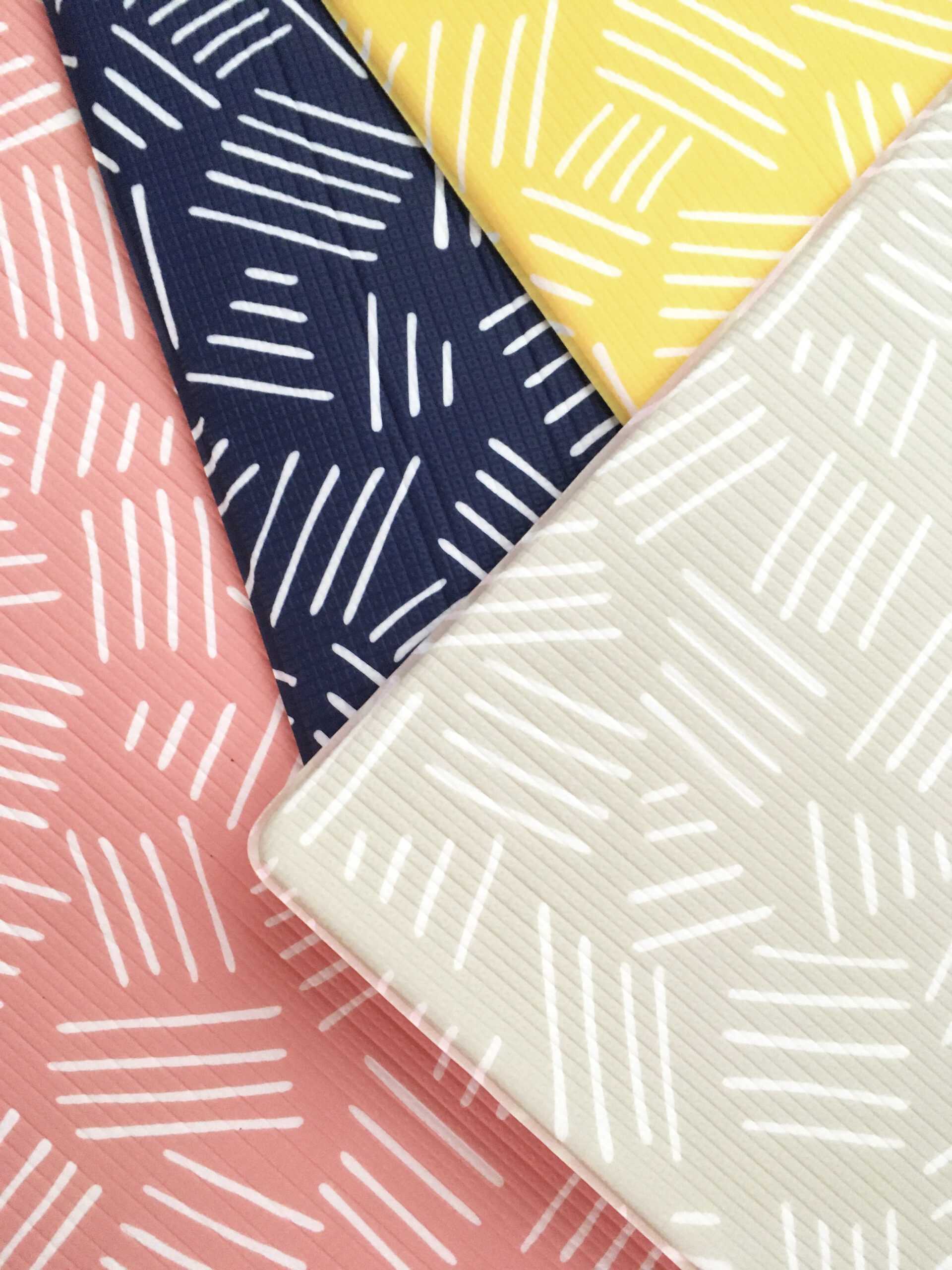 Arrivano dalla Germania, qualità e sicurezza in cameretta con un occhio alle moderne tendenze del design.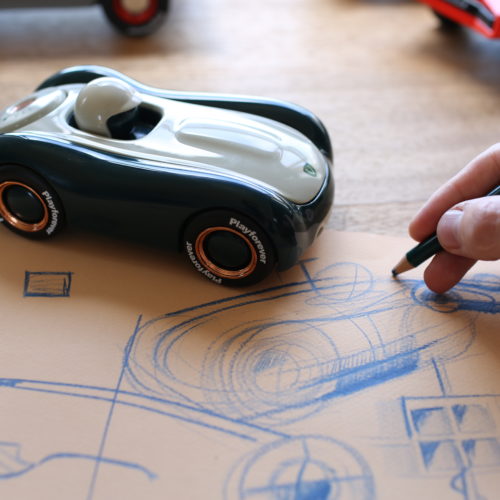 Linee morbide dei classici vintage si sposano a dettagli contemporanei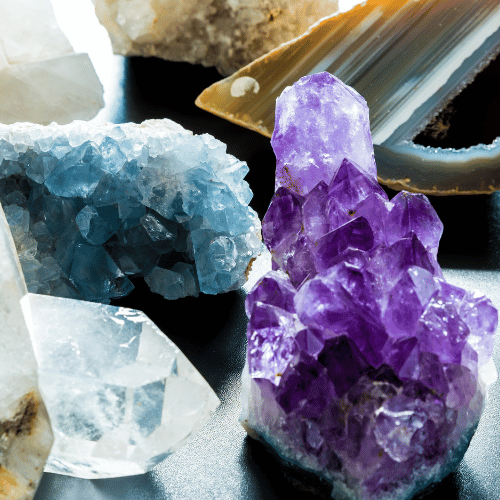 Una classificazione per colori che può risultare utile