Derringer Cycles
Derringer is the neo-classical interpretation of a 1920's era board track racing motorcycle, but that's not all. This revolutionary moto-hybrid was conceived as an exciting new option in highly-efficient transportation. […]
Derringer Cycles
Derringer is the neo-classical interpretation of a 1920's era board track racing motorcycle, but that's not all. This revolutionary moto-hybrid was conceived as an exciting new option in highly-efficient transportation. Derringers can be pedaled as a traditional bicycle, propelled via engine power, or pedaled with the assistance of engine power. While under power, the pedals can also remain stationary, allowing you to operate in the style of a traditional motorcycle. Capable of fuel economy ratings that can exceed 150 mpg, Derringers are the first product to take the compromise out of environmentalism, clearly evidenced by the number of customers who purchase a Derringer along with an in-home display stand.
Derringers were specially designed to conform with the legal classification of a motorized bicycle and, in their standard configuration, do not require the motorcycle license endorsement that is necessary to operate scooters and mopeds in most states. As long as the rider is over 16 years of age, no drivers license is required.
The Derringer was created by world-renowned industrial designer Adrian Van Anz, whose clients range from celebrities including Brad Pitt and members of the Royal Family, to design-forward companies such as Sony®, Reebok®, and Hewlett Packard®. Heralded as a genius by Sony®, his extraordinary creations have been featured in publications ranging from Forbes® to Variety®, and on television shows seen around the world.
When he set about creating a revolutionary class of efficient personal transportation, he envisioned the perfect urban vehicle as the missing link between his Ducati® and his Schwinn®. He knew, after looking at the failure of recent personal transport projects, that if he was going to draw people out of the familiarity and comfort of their cars, an argument for efficiency alone would not suffice.
Something very important was missing from the failed projects of other companies: Style. With that in mind, he set out to create a product that was cool; the fact that it achieved 150 mpg would simply be an afterthought. After months of studying state and federal transportation regulations, he came up with a formula for efficient, safe, and fast transportation.
The design process was next, and the athletic image of the board track racer inspired him. Its clean design provided the vision to keep his product light; less displacement and fuel would be needed for the same superior performance. Its large wheels and wide balloon tires would translate to saftey in an urban environment littered with potholes and other road hazards. Its pedals, originally used only to start the engine, could now create a hybrid drive system, allowing the rider to travel either under his own power, or with the assistance of an engine. Above all, its design was pure.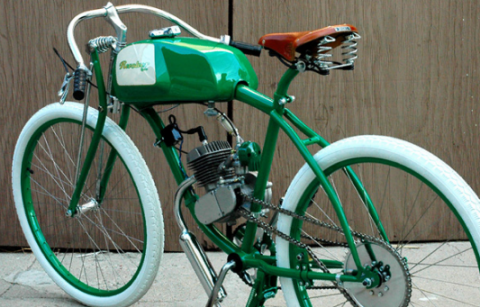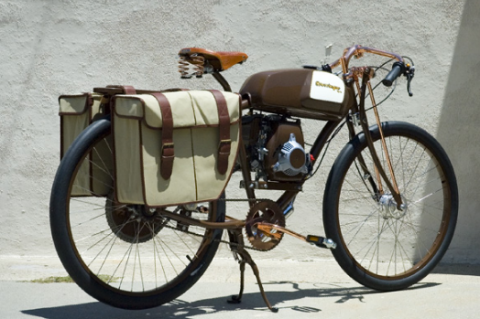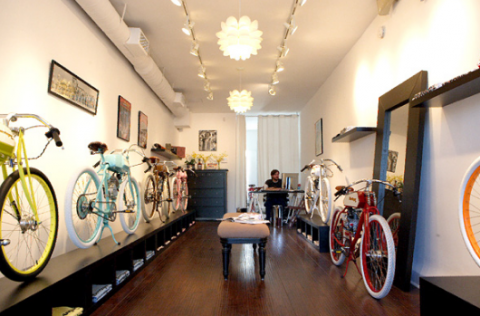 From the white tires, manufactured without the use of carbon black, to the hand made leather saddles with hammered copper rivets, each Derringer is a beautifully crafted objet d' art. The finished product is a pure vintage racer, reimagined for a concrete jungle.
Potrebbero Interessarti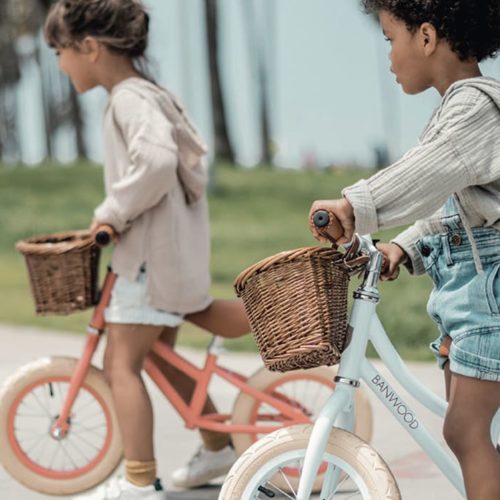 Design contemporaneo con un tocco di fascino retrò, influenzato dal design scandinavo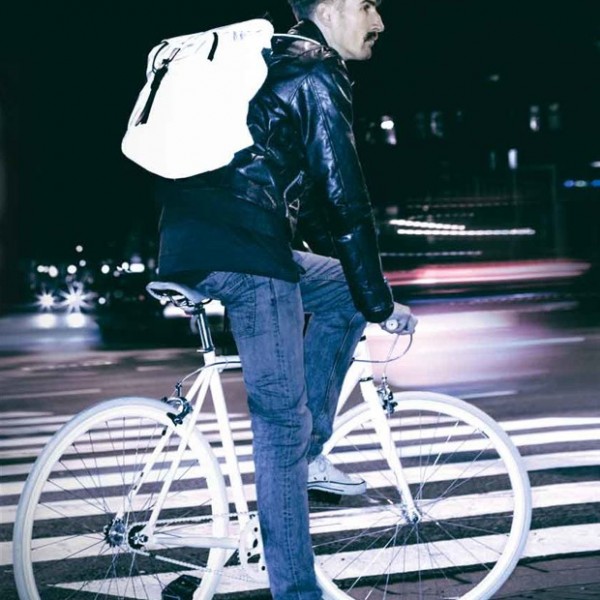 Ispirata dalla forte cultura ciclistica di Amsterdam, il brand Property Of… ha da pochi mesi rilasciato una nuova Amsterdam Series di zaini realizzati con un tessuto riflettente unico, un connubio […]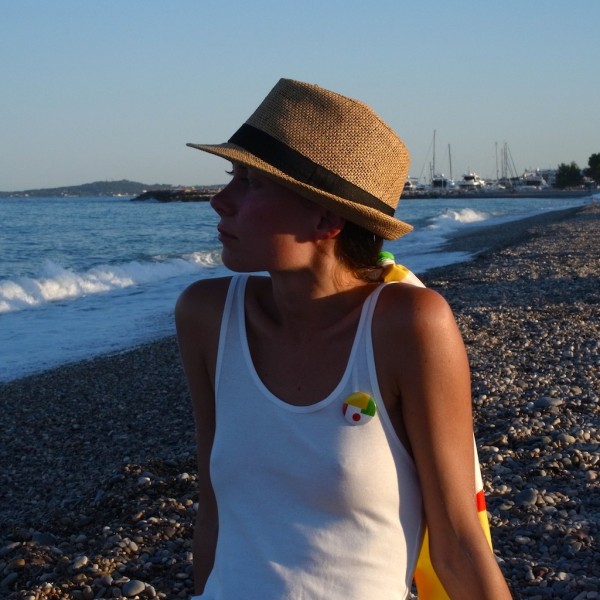 È per questo che adoro scrivere. Non per interpretarmi nello specchio delle parole – non mi chiamo Giovanni Pascoli – nemmeno perché "Il bello è che scrivere è un altro […]
Ultimi Articoli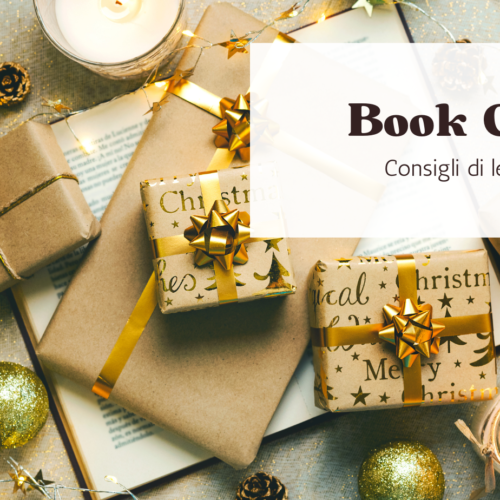 6 libri da mettere sotto l'albero per i più piccoli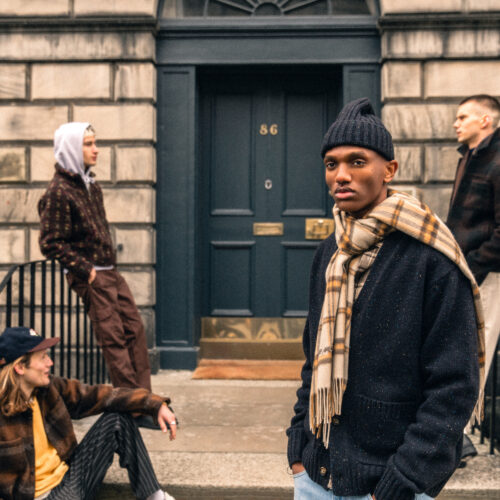 Un Viaggio nella Memoria tra Tradizione e Modernità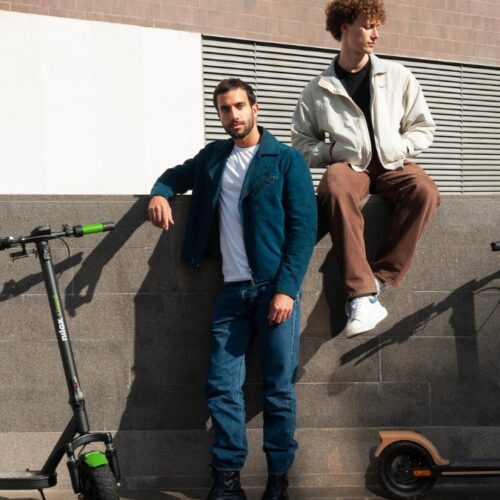 Con 40 km di autonomia è un regalo green che fa bene all'ambiente