Volta Footwear – A brand new brand
While the sneaker-world loses its appeal, even towards a younger crowd, the market feels a lack of new "classics" to make the difference on style (and sales). The comeback of […]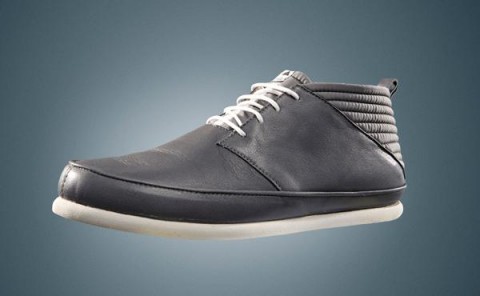 While the sneaker-world loses its appeal, even towards a younger crowd, the market feels a lack of new "classics" to make the difference on style (and sales). The comeback of 90s casual is out there already, through a significant increase of classic-revivals' offer i.e. boat-shoes and standard low-cut boots. The so called "history-brands" are positively involved in this commercial stage, while younger brands insert in their collections a number of models to recall those evergreen lines. Though, some link between "new" and "classic", "innovative" and "standard" is still missing. There can be a need of shoes made to offer highly appealing style as well as significant sales forecasts. A product with original and easy-recognizable features. A new footwear must-have, a instant classic. VOLTA footwear was born a classic. A mono-product unisex style,VOLTA footwear combines the casual standards to a sneaker feel; a product brand with no strong local styles, ready to be marketed to a wide international audience. The use of nylon on the back-side breaks the formal look, giving new flavour to a standard boot-style. The color-range gives the product different tastes. The price-point matches the brand positioning and the related targetted audience. Finally, a bright and effective communication campaign, driven by the strong brand identy, will make of VOLTA footwear the new must-have. A new, real instant classic.  VOLTA is a 100% italian brand by Twentyfourseven.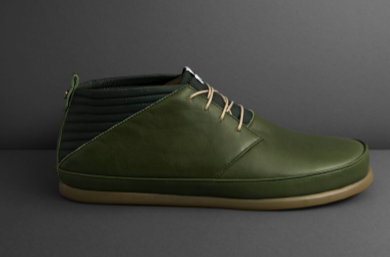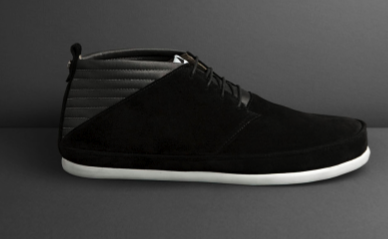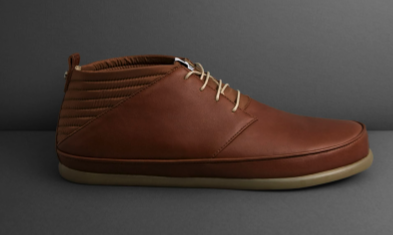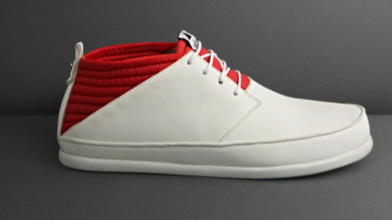 The Italian brand is available in some of the most recognized boutiques around the globe, including Best Shop Berlin, Henrik Vibskov Copenhagen, Ships Japan, Lane Crawford and many more.
Potrebbero Interessarti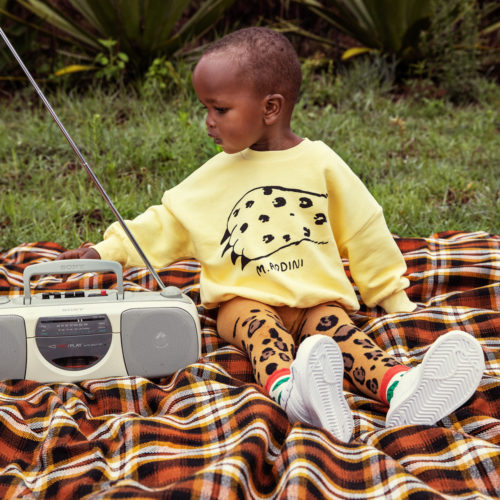 L'ispirazione per la primavera/estate è il maestoso monte Kilimanjaro, gli animali che vivono con la montagna come sfondo, e la flora sorprendente che lo circonda.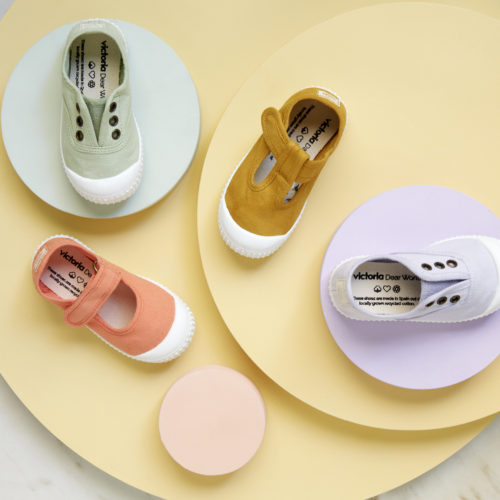 Tessuti ecologici e una palette di colori pastello per la primavera/estate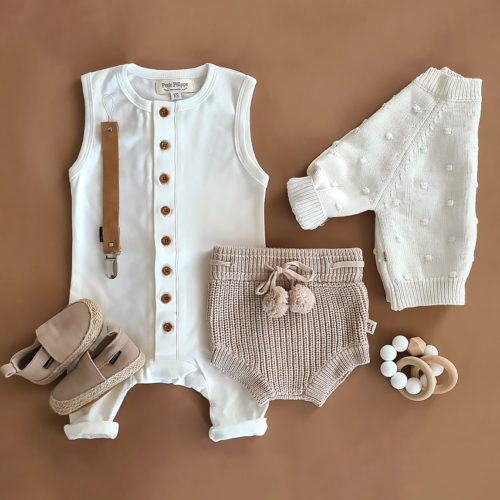 Esther ed il compagno Thomas vivono ad Amsterdam, ed hanno iniziato il loro business realizzando mocassini per bebè.
Ultimi Articoli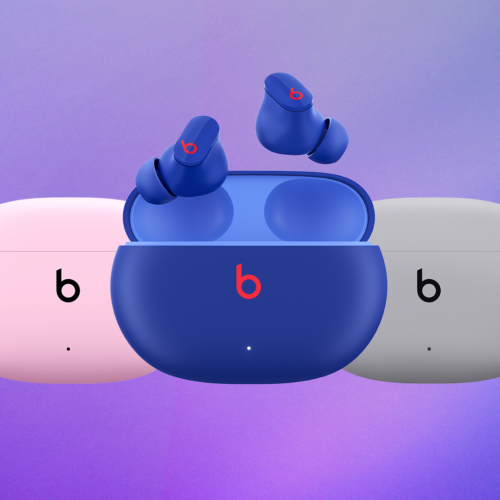 Gli auricolari true wireless perfetti per la bella stagione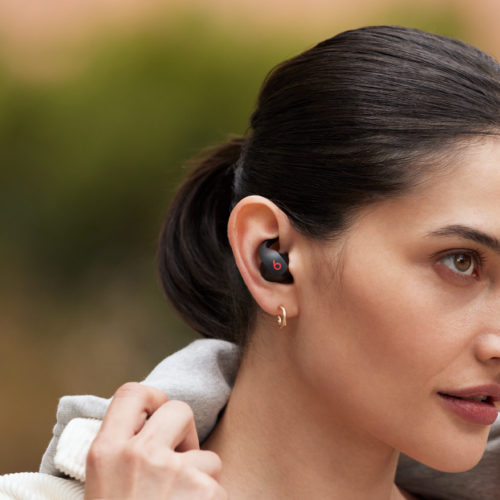 Design innovativo in grado di offrire le massime prestazioni acustiche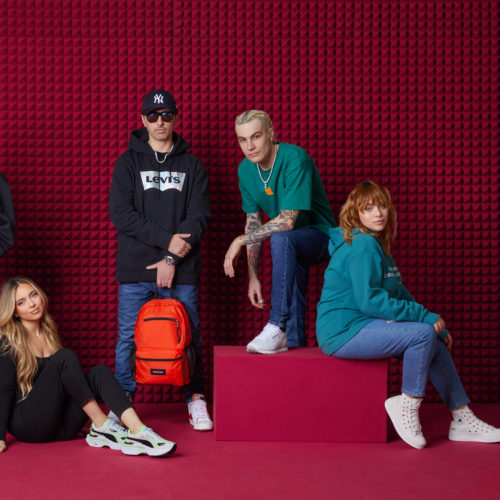 Ana Mena, Casadilego, e Il Tre , insieme ad Anna e Wad sono i volti del primo contest internazionale che consente un percorso formativo nel mondo della musica