Brixton
Inspired by the music, cultures, and people who surround them, Brixton is the collaboration of three friends who wanted to convey their lifestyle through unique products. Created in 2004, the […]
Brixton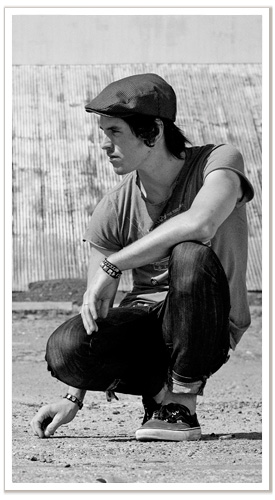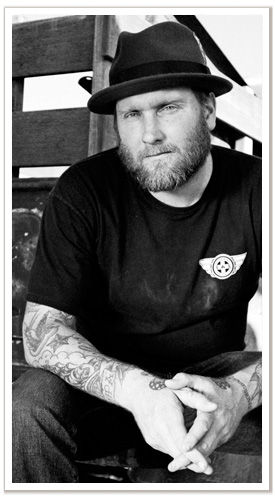 Inspired by the music, cultures, and people who surround them, Brixton is the collaboration of three friends who wanted to convey their lifestyle through unique products. Created in 2004, the timeless and clean design of the Brixton collection is hard to duplicate and comes in a variety of styles that appeal to the individual in a modern yet traditional way. Each piece is constructed with the commitment to bringing the customer a high quality and limited product that they'll want to hold onto forever.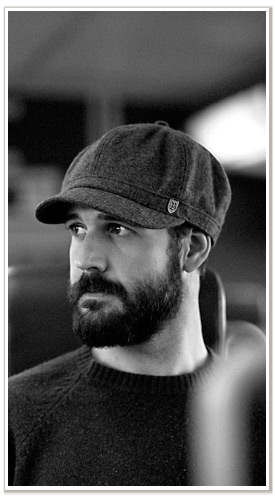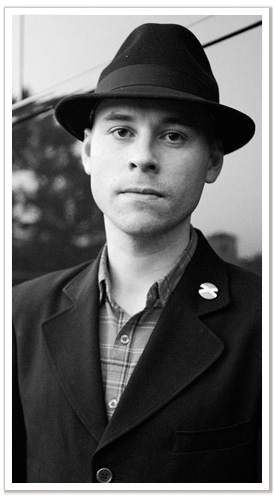 For the upcoming spring season, Brixton offers new styles of apparel and outerwear for men, and expands its line of signature hats.  The Edwin is a classic Harrington jacket with a lightweight, modern, tailored fit. It is available in black and olive and comes with two 1-inch pins for personal customization. The Barron is a button-up reminiscent of a classic U.S. Navy C.P.O shirt. It comes in black, olive and navy. Inspired by the traditional baseball Henley, the Dead Ringer is a custom tee with modified three-quarter sleeves. It comes in white/navy and heather/black. Each timeless piece blends lightweight fabrics with vintage inspirations.
Brixton continues to enhance its signature line of hats by adding new color and fabric options. The Gain, a crushable felt fedora, is now available in grey with a black silk lining. The Stoll fedora is offered in brown twill and brown plaid. The eight-panel, billed Brood now comes in a vintage navy/cream pinstripe, as well as black and grey herringbone twill. The Busker, a modified military cap, has three new color options including khaki twill with black herringbone bill, grey herringbone twill with black twill bill and navy/white pinstripe twill. The Fiddler, inspired by the Fisherman's cap, now comes in grey melton wool and navy twill.
Brixton has been creating timeless, high quality designs since 2004. To learn more about Brixton and see the entire spring line,  ( they also make hats for girls), log on to www.brixton.com
Potrebbero Interessarti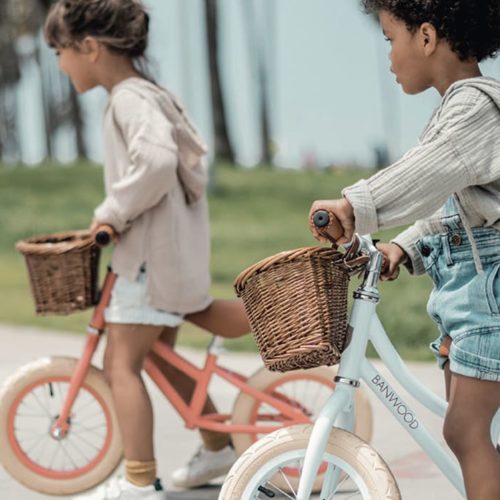 Design contemporaneo con un tocco di fascino retrò, influenzato dal design scandinavo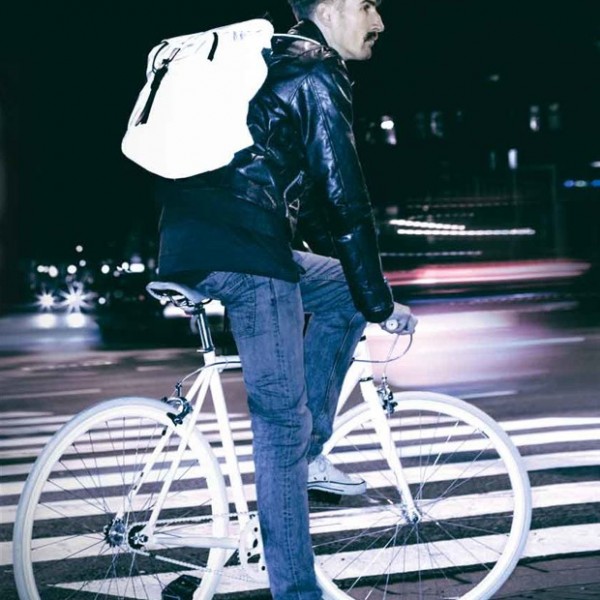 Ispirata dalla forte cultura ciclistica di Amsterdam, il brand Property Of… ha da pochi mesi rilasciato una nuova Amsterdam Series di zaini realizzati con un tessuto riflettente unico, un connubio […]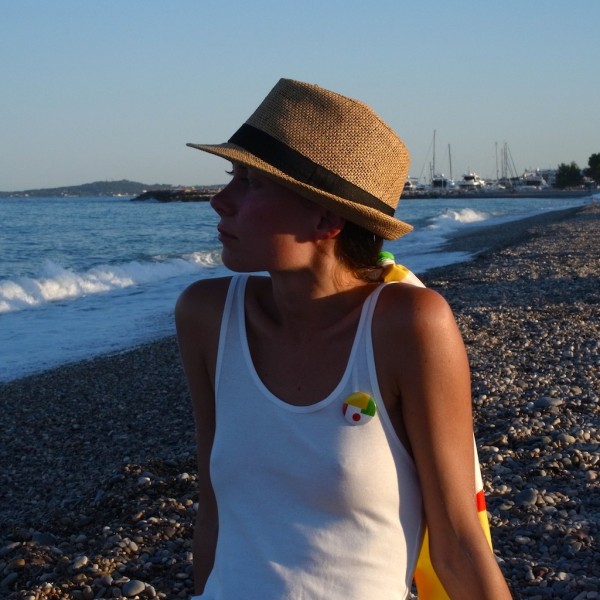 È per questo che adoro scrivere. Non per interpretarmi nello specchio delle parole – non mi chiamo Giovanni Pascoli – nemmeno perché "Il bello è che scrivere è un altro […]
Ultimi Articoli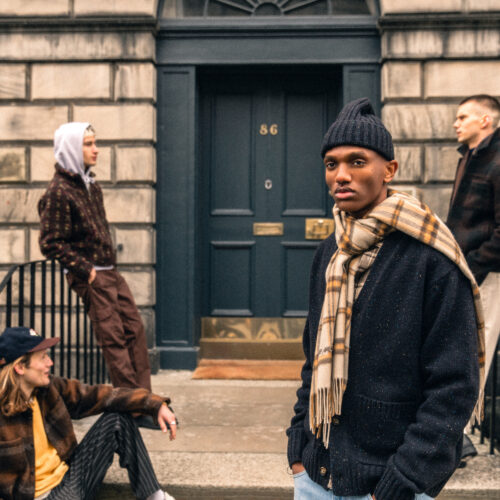 Un Viaggio nella Memoria tra Tradizione e Modernità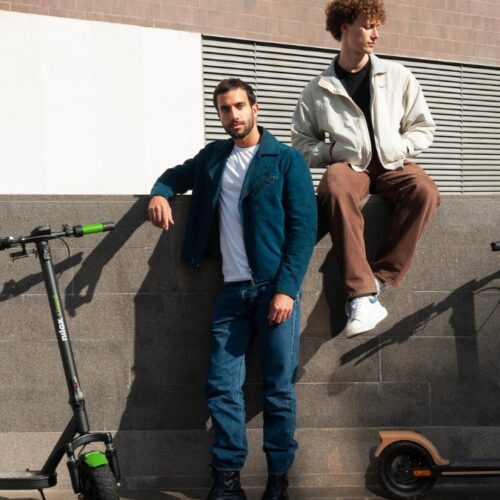 Con 40 km di autonomia è un regalo green che fa bene all'ambiente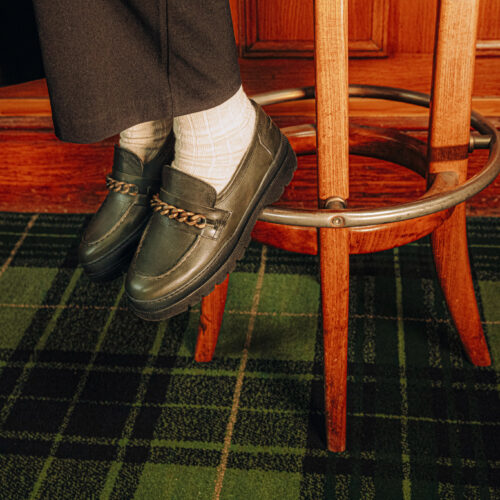 Kleman fa della scarpa professionale un vero e proprio patrimonio dell'uomo che lavora. Un patrimonio ispirato al design vintage e all'autenticità.