Sandqvist
The Swedish bag brand Sandqvist was founded 2004 by Anton Sandqvist, and designed at that time laptop bags in industrial materials. Today Sandqvist is a Scandinavian fashion brand focusing on […]
Sandqvist
The Swedish bag brand Sandqvist was founded 2004 by Anton Sandqvist, and designed at that time laptop bags in industrial materials. Today Sandqvist is a Scandinavian fashion brand focusing on bags for men. Sandqvist is growing with a stable pace and has now 40 retailers in Sweden and 15 in the rest of Europe.
The Stockholm-based bag brand Sandqvist is now showing its third collection, for autumn/winter 2009. Sandqvists bag collection consists more then 15 styles, with focus on timeless, yet innovative everyday bags for men. The colours this autumn goes in black, nature brown and oxblood.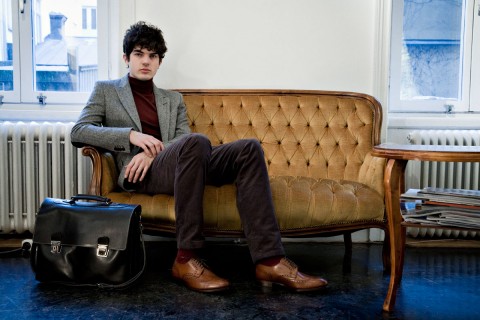 I have been inspired by a kind of timeless university style, which is not really fashion in itself, but more a sense of classic well-dressedness. The dress jacket, the well worn welted shoes and the patinated bag in leather are key components that gives a feeling of worn down elegance. That expression I wanted to recreate in our autumn/winter collection, sais designer Anton Sandqvist

We wanted to lift the total impression of our collection and have made several new styles in high quality leather. The classic briefcase "Otto", sewn in a stable, yet soft vegetably tanned leather is one favourite. We were also missing a smaller mens bag that doesn't feel to feminine, and we think we have succeeded with the small shoulderbag "Nils" that can hold all the stuff you dont  want to carry in your pockets.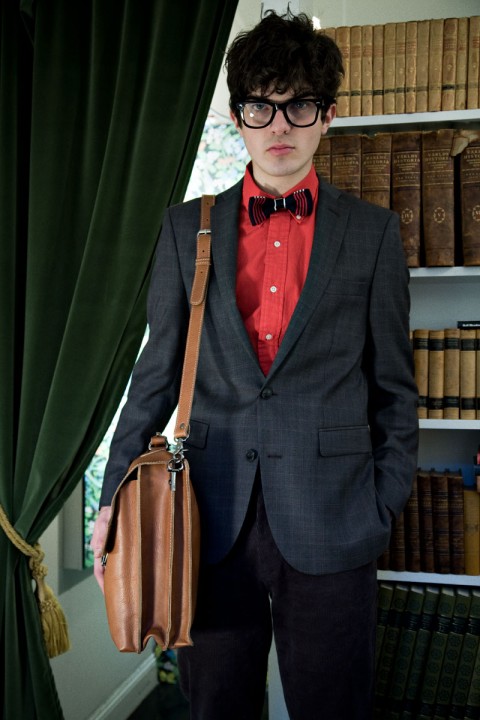 Sandqvists 2009 autumn and winter collection is shown for buyers and press at our Stockholm showroom in February and will be available at retailers in end of August 2009.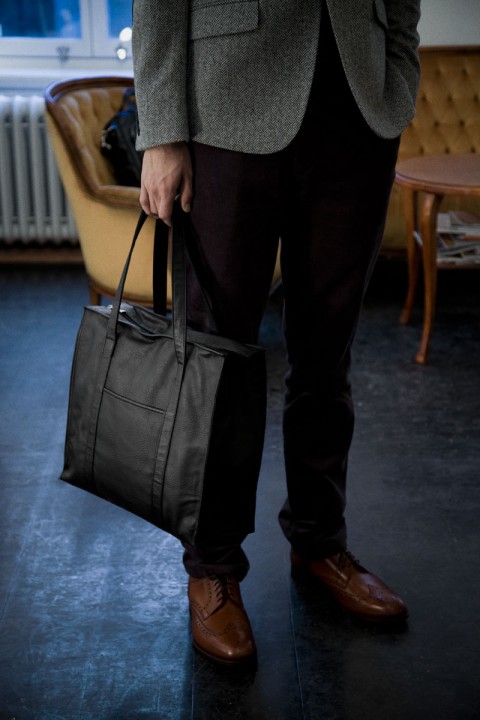 Potrebbero Interessarti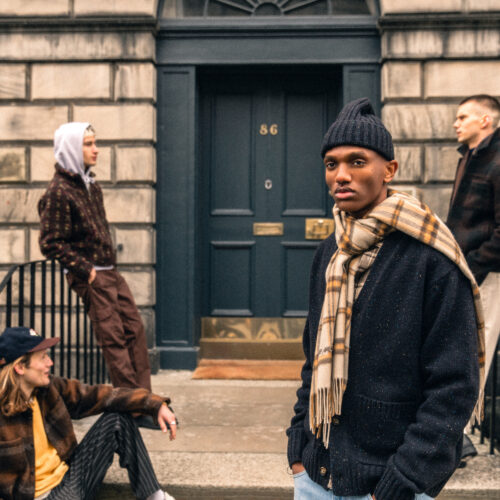 Un Viaggio nella Memoria tra Tradizione e Modernità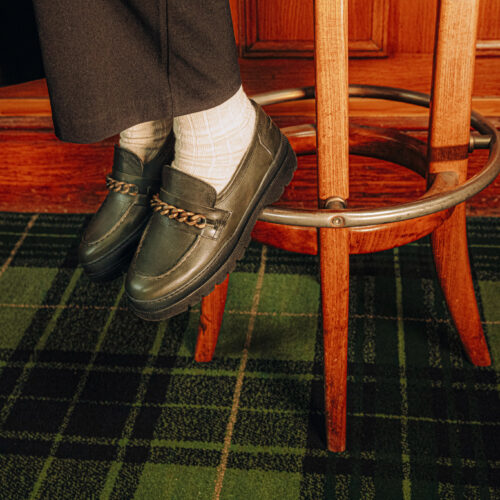 Kleman fa della scarpa professionale un vero e proprio patrimonio dell'uomo che lavora. Un patrimonio ispirato al design vintage e all'autenticità.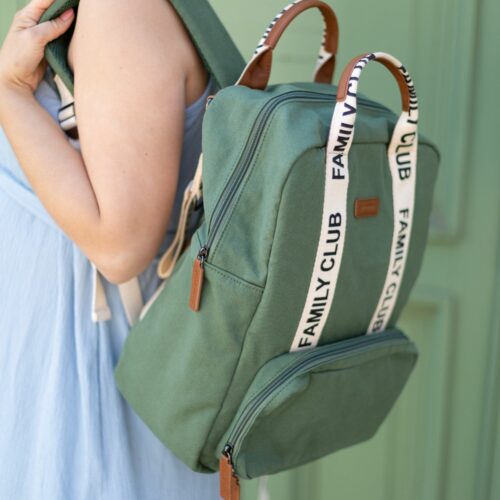 Stile e versatilità per la new entry di Childhome
Ultimi Articoli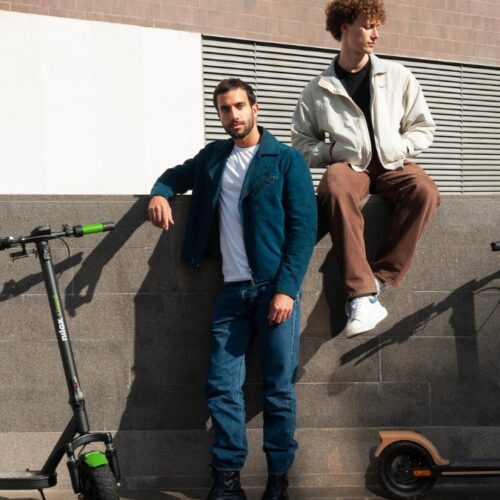 Con 40 km di autonomia è un regalo green che fa bene all'ambiente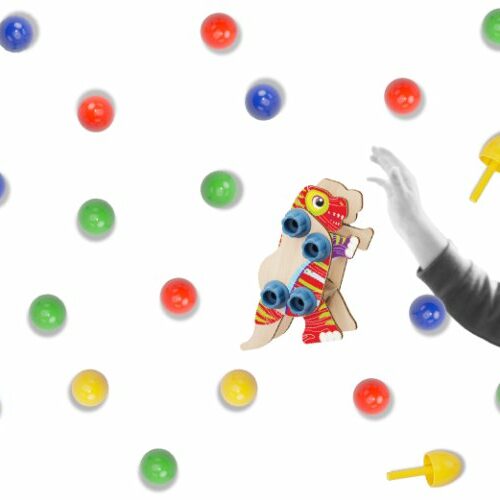 Non solo "chiodini"… un mondo di giochi intramontabili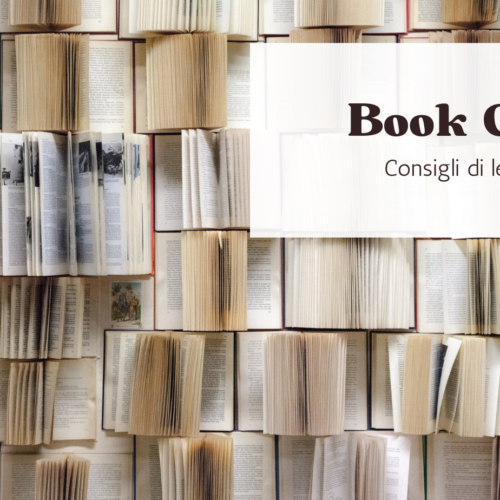 4 libri illustrati per catturare l'immaginazione dei più piccoli (ma non solo) e farli riflettere su emozioni e insegnamenti