Ink Project
INK is the collection which speaks about you. It is a new, fun and modern concept which is created from the idea of wearing words which ink makes eternal. INK […]
Ink Project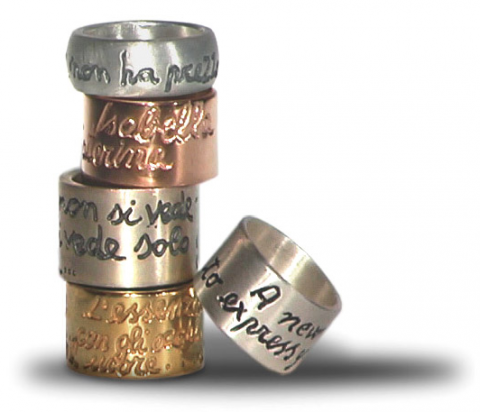 INK is the collection which speaks about you. It is a new, fun and modern concept which is created from the idea of wearing words which ink makes eternal. INK wishes to be a part of your story. The canvass on which you declare yourselves, paint your feelings and feel free to express what you have in your heart. With INK you are the designer of your own jewellery, by writing the message which makes it precious and transforms it into your unique and exclusive accessory.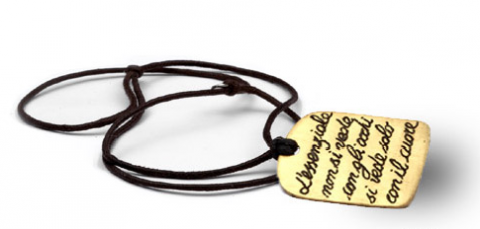 The collection offers rings, bracelets and unisex pendants with a fine and modern design, made of silver and available in white, pink, yellow, and satin or polish-finishing which you can personalize with your own words in just a few clicks.  Every creation is a unique, exclusive, hand-made piece which is accompanied by a warranty certificate.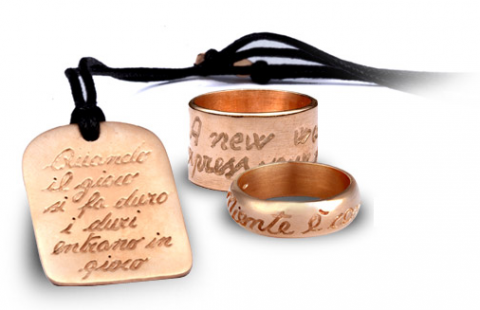 Potrebbero Interessarti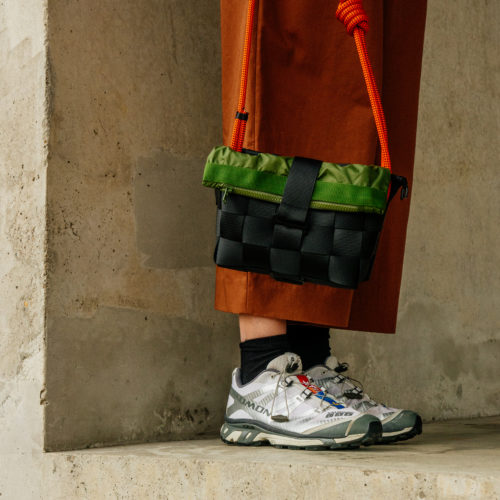 Possono essere facilmente assemblate o smontate seguendo lo stile del consumatore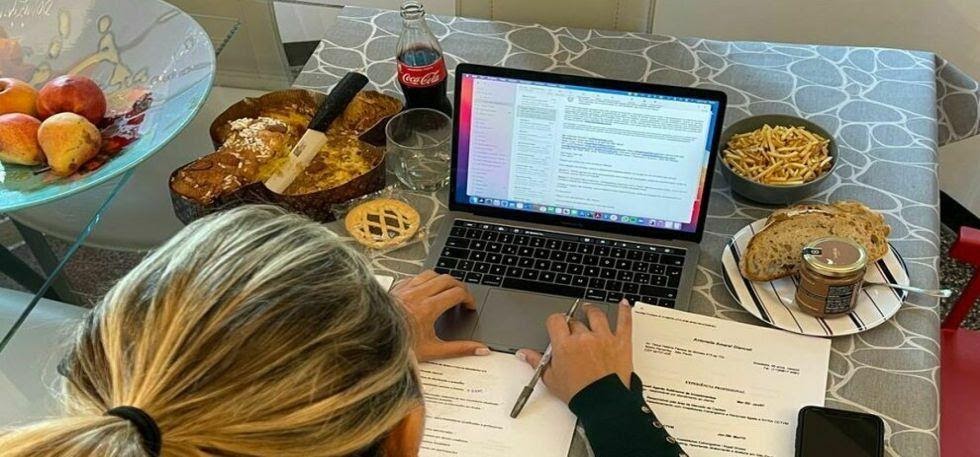 Vuoi approfondire l'argomento?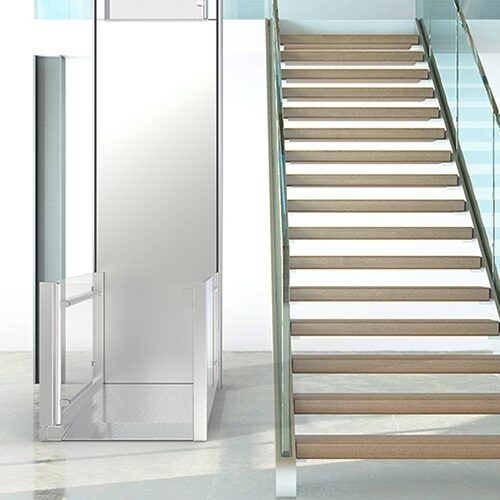 Soluzioni per superare le barriere architettoniche
Ultimi Articoli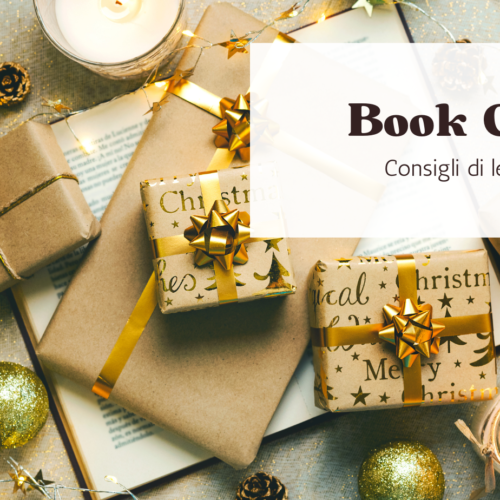 4 libri da mettere sotto l'albero per i più piccoli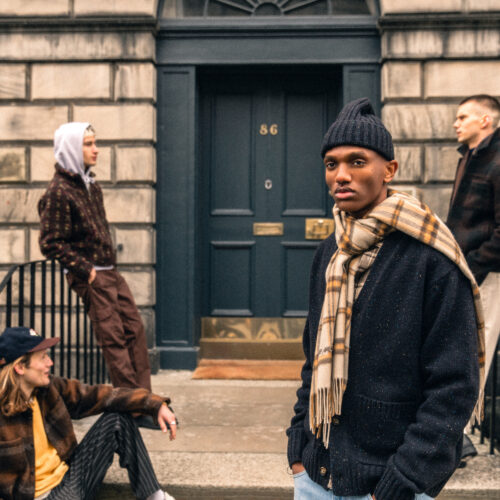 Un Viaggio nella Memoria tra Tradizione e Modernità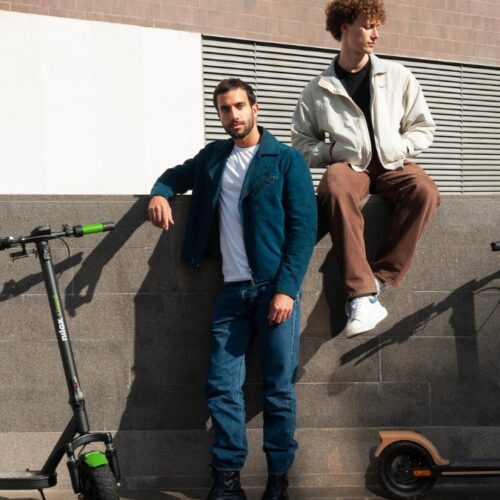 Con 40 km di autonomia è un regalo green che fa bene all'ambiente