Knog Love+Hate gloves
Long fingers, short fingers, white and red and green and white and black and stranglers……! Knog comes to market with ten hot little digits, and we mean sexy hot.  Don't […]
Knog Love+Hate gloves
Long fingers, short fingers, white and red and green and white and black and stranglers……! Knog comes to market with ten hot little digits, and we mean sexy hot.  Don't mistake them for golf gloves, prankster, but for sure – these ten fingers are so mind defyingly sassy – it's likely you'll want to wear them beyond your time on two wheels.
Your hands a made for lovin', not fussin'. Keep them happy through the 'riding all night, just to be with you' times. And the 'I want to hold you forever, but I don't want to touch you' times. And the 'I want to protect my fingers for when I learn to play piano one day' times. And the 'get out of my goddamn yard or I'll call the fricken cops!' times.
Also available with RIDE HARD knuckle letters, and with long or short fingers. Super stylish!
Potrebbero Interessarti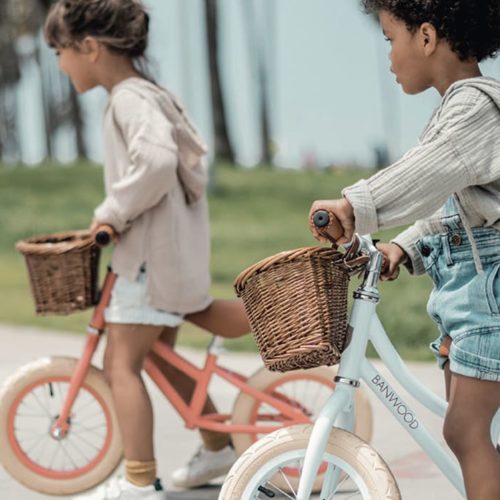 Design contemporaneo con un tocco di fascino retrò, influenzato dal design scandinavo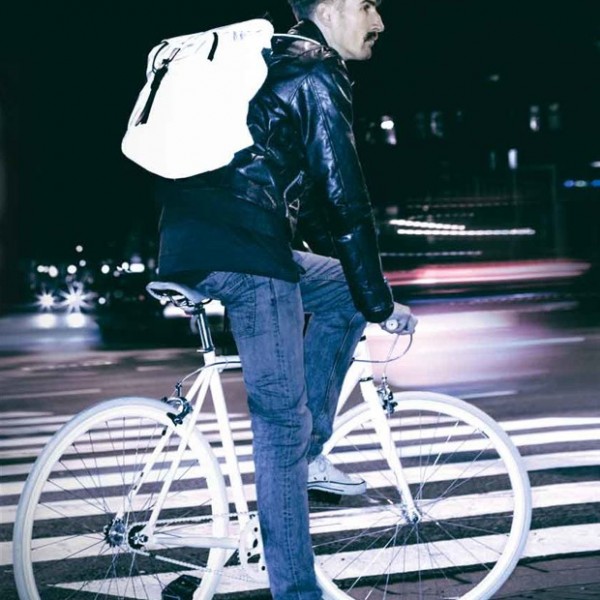 Ispirata dalla forte cultura ciclistica di Amsterdam, il brand Property Of… ha da pochi mesi rilasciato una nuova Amsterdam Series di zaini realizzati con un tessuto riflettente unico, un connubio […]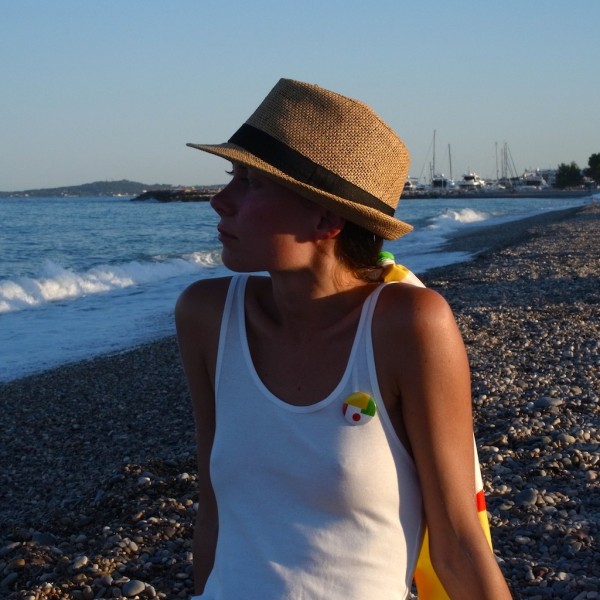 È per questo che adoro scrivere. Non per interpretarmi nello specchio delle parole – non mi chiamo Giovanni Pascoli – nemmeno perché "Il bello è che scrivere è un altro […]
Ultimi Articoli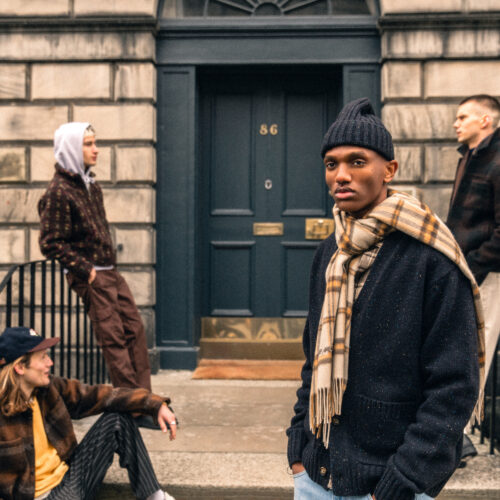 Un Viaggio nella Memoria tra Tradizione e Modernità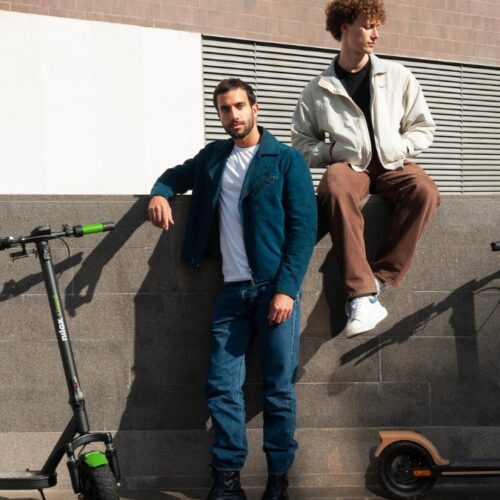 Con 40 km di autonomia è un regalo green che fa bene all'ambiente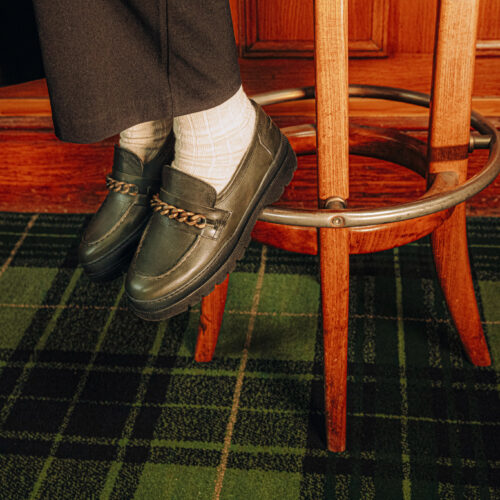 Kleman fa della scarpa professionale un vero e proprio patrimonio dell'uomo che lavora. Un patrimonio ispirato al design vintage e all'autenticità.