Cycloc
Award-winning London-based creative consultant and avid cyclist Andrew Lang continues to revolutionise the world of bike storage with an innovative, elegant, and simple solution – the Cycloc. The Cycloc is […]
Cycloc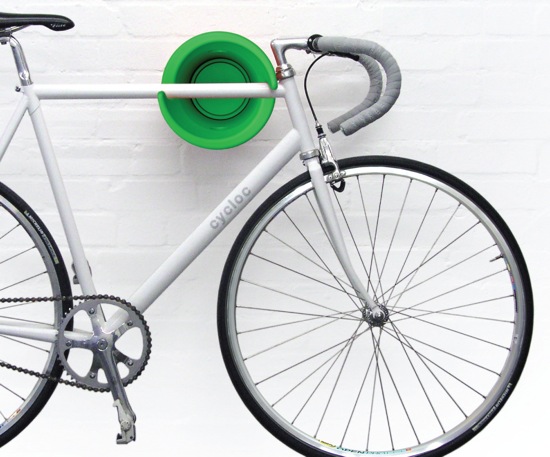 Award-winning London-based creative consultant and avid cyclist Andrew Lang continues to revolutionise the world of bike storage with an innovative, elegant, and simple solution – the Cycloc. The Cycloc is an award-winning design. Simple in design yet sturdy, the Cycloc is easy to install with three fixings securing the unit to a wall. Created specifically for the urban cyclist with limited storage space the Cycloc has received international praise including several design awards. The Cycloc also rotates to accommodate bikes with sloping top tubes, ensuring the bike remains horizontal. Using the Cycloc will allow the urban cyclist to eliminate the untidy clutter and friction caused by bicycles in hallways with a simple and stylish solution. Unusually the Cycloc is both designed and manufactured in the UK. It is available in four colour options including a 100% recycled plastic version, allowing you to match the Cycloc to your interior décor or your bike.
And from the same creators, the Y-stand. British designers Andrew Lang and Harry Dobbs are among the  finalists of the CityRacks Design Competition in New York. 10 finalists were selected to prototype their outdoor bicycle racks which will be installed throughout the city to see how they stand up on the mean streets.
watch the interview ( video from core77)
Potrebbero Interessarti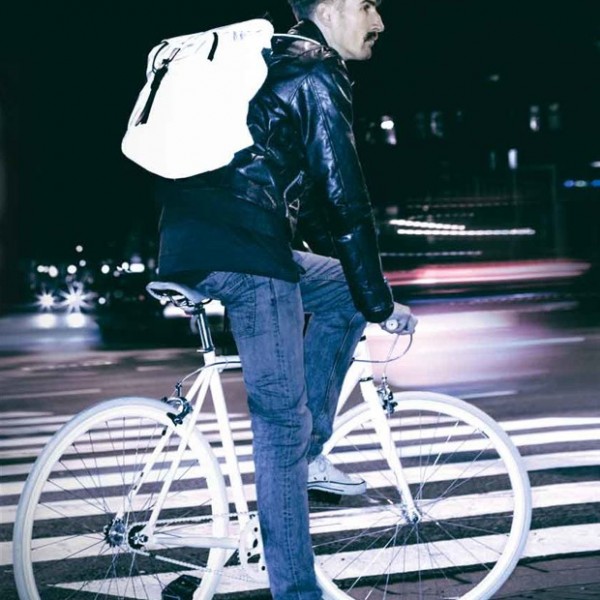 Ispirata dalla forte cultura ciclistica di Amsterdam, il brand Property Of… ha da pochi mesi rilasciato una nuova Amsterdam Series di zaini realizzati con un tessuto riflettente unico, un connubio […]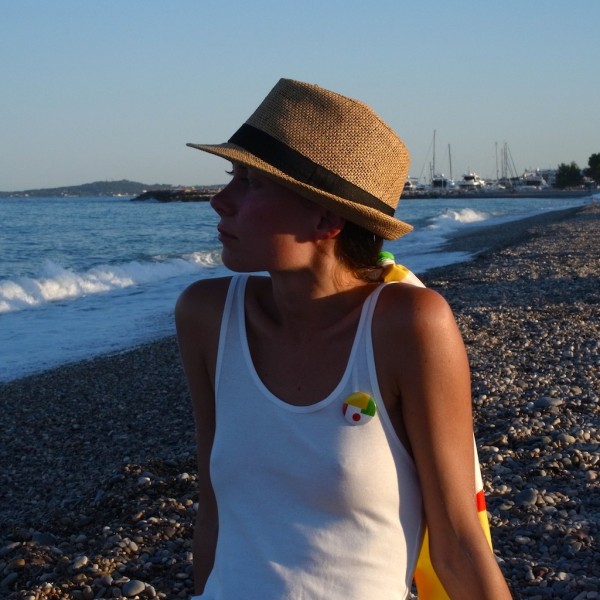 È per questo che adoro scrivere. Non per interpretarmi nello specchio delle parole – non mi chiamo Giovanni Pascoli – nemmeno perché "Il bello è che scrivere è un altro […]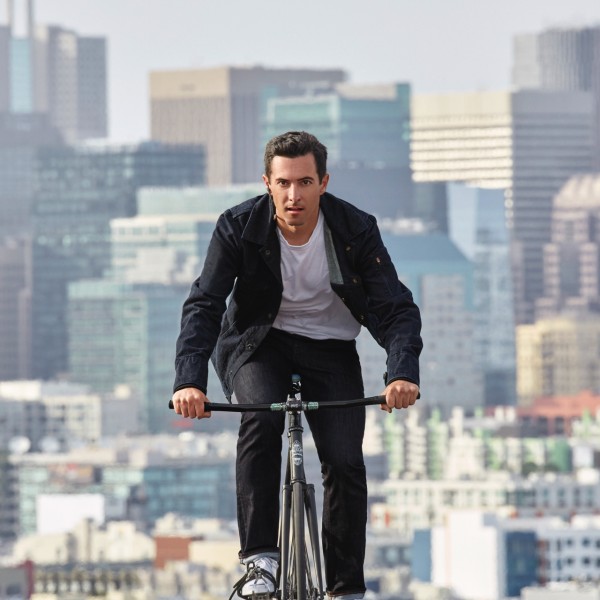 Si chiama Levi's Commuter x Jacquard by Google Trucker Jacket. È la prima giacca con wearable technology nata dalla collaborazione fra Levi's e Google ATAP (Advanced Technology and Projects) Group. […]
Ultimi Articoli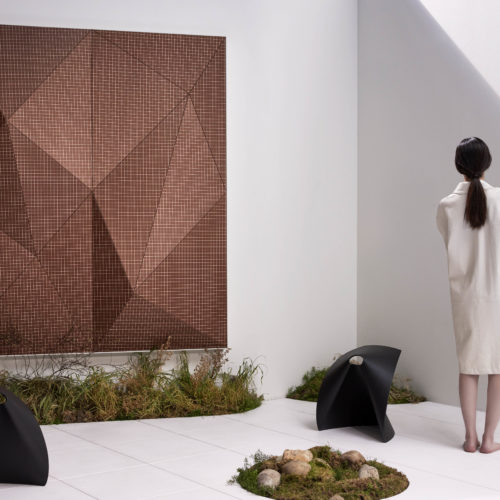 L'azienda italiana Wood-Skin lancia una nuova collezione di rivestimenti per parete in legno che giocano con luci e ombre.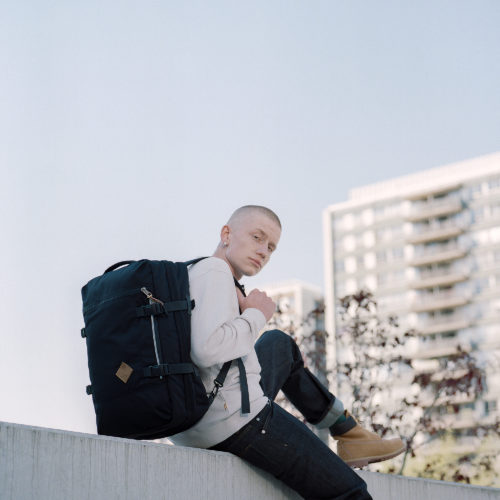 Sostenibilità, resistenza, autenticità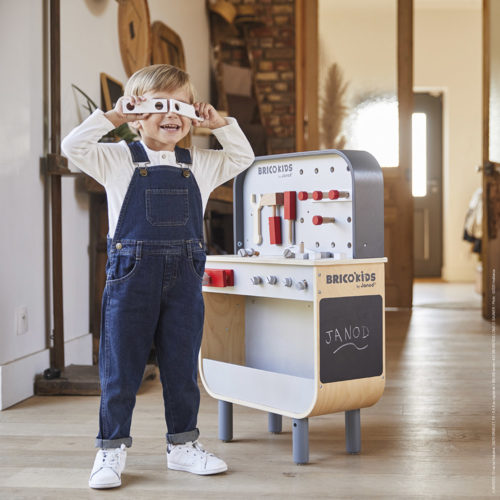 Giocattoli semplici ed essenziali per lo sviluppo del bambino