Our Legacy
A garment made by Our Legacy is made to become more beautiful and characteristic with time. In Our Legacy´s SS 09 collection "A Sundried youth", each garment is carefully washed […]
Our Legacy
A garment made by Our Legacy is made to become more beautiful and characteristic with time. In Our Legacy´s SS 09 collection "A Sundried youth", each garment is carefully washed and treated to receive a natural "worn out" look and handfeel. To explore the idea of predicting a garments future, what it will look like after 5 years exposure of sun, wind and soil, to catch that precise feeling of a perfectly aged garment. Cornerstones in "A Sundried Youth" are washed heavy button down oxford shirts in checks, stripes and faded warm colours and candy striped club collar shirts with white contrast collar. An enzymatic washed out chino range in various sunbleached colours goes together with clubknits, linen blazers and plimsolls.  A denim line consisting of classic cut, authentic washed denims, with French tailored oxford lining and a hand plaited washed suede label. Cord chinos and shorts with crispy candystripe linings, herring bone suits, sundried sweatshirts are other important ingredients. Together this creates a wide yet compressed line. Of big importance for SS/09 collection "A Sundried youth"  is the colour scale. To find that perfect shade of pink for instance. Contrasts in choices of colours are big, but with a large effort to combine them, make them play together. Common denominator for all colours is the faded, sundried feeling.     
Potrebbero Interessarti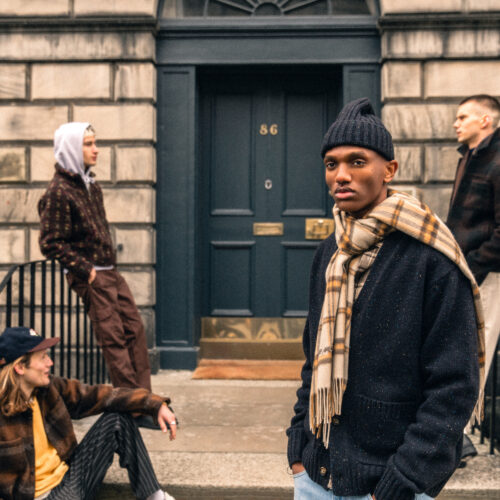 Un Viaggio nella Memoria tra Tradizione e Modernità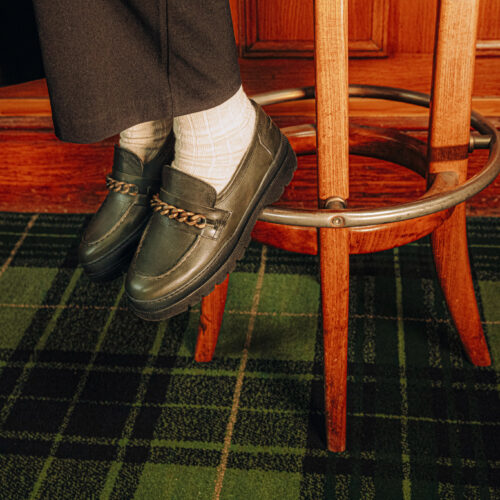 Kleman fa della scarpa professionale un vero e proprio patrimonio dell'uomo che lavora. Un patrimonio ispirato al design vintage e all'autenticità.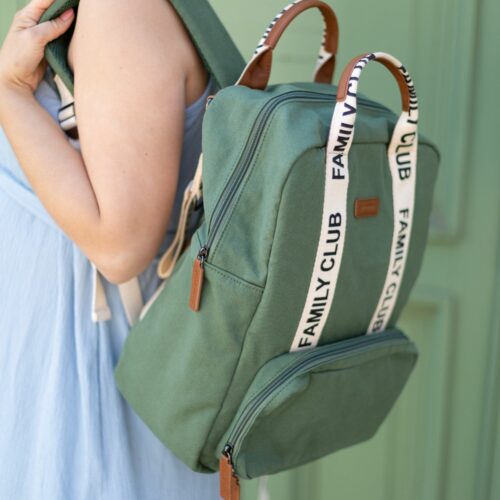 Stile e versatilità per la new entry di Childhome
Ultimi Articoli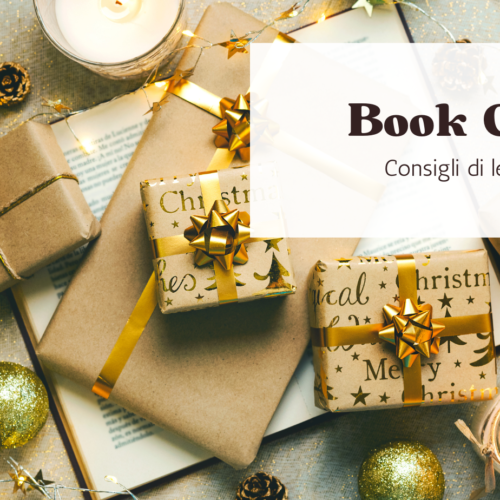 4 libri da mettere sotto l'albero per i più piccoli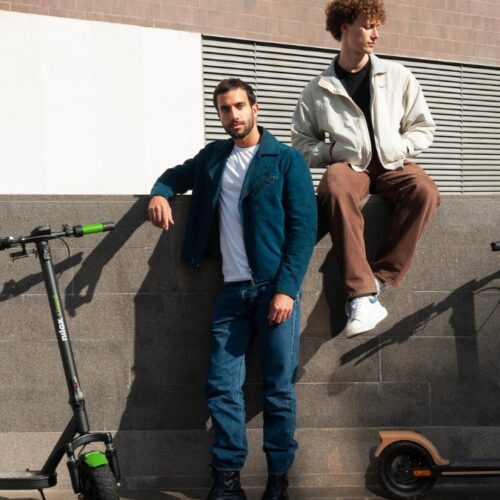 Con 40 km di autonomia è un regalo green che fa bene all'ambiente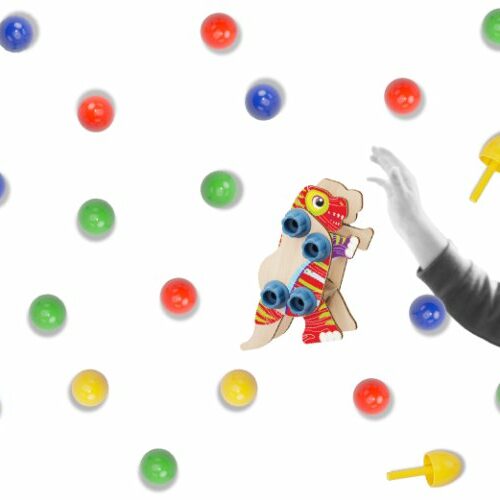 Non solo "chiodini"… un mondo di giochi intramontabili