Umit Benan
Umit Benan's men collection is inspired by his years spent in NY and the NY eclectic life style, masculine, self-confident and free from conventional ties. Read all the story behind […]
Umit Benan
Umit Benan's men collection is inspired by his years spent in NY and the NY eclectic life style, masculine, self-confident and free from conventional ties. Read all the story behind his beard, and what he pushed him to move to Milan. And then just admire his first collection, classic with great personality and the stylish model in the lookbook. Fabrics used are classic, cottons and wools, but silhouettes modern. Colors are well defined, with dominance of blue and greys and shades of browns. The designer's attention is on fits, materials and overall the image created more that the design. What needs to surface is the look in his totality, not the single piece, declining a new mentality and personality, that never stops searching new ways of being and living. What Umit Benan achieves with his first collection is the recovery of the classic in a modern interpretation., creating new silhouettes by the rough and understated look in the complete respect of men's classic manufacture.
Born in Germany in 1980. Umit Benan has lived and worked between Istanbul, London, New York and Milan where he has studied and he is based now. He has always cultivated a strong sense of creativity and a deep passion for fashion. Articulated and diversified course of studies has seen him, after earning his BA Business degree from a Boston University. Attending design and stylist classes at Central St. Martin College of Arts, Parson School of New York as well as his design degree from Istituto Marangoni of Milan. Worth a mention his collaborations in womenswear with Marc Jacobs, Motu Tane di Francois Nars & Sophie Theallet and his recent collaboration as assistant of Rifat Ozbek for Pollini. In 2009 he creates and presents his menswear brand Umit Benan to the fashion world.
Potrebbero Interessarti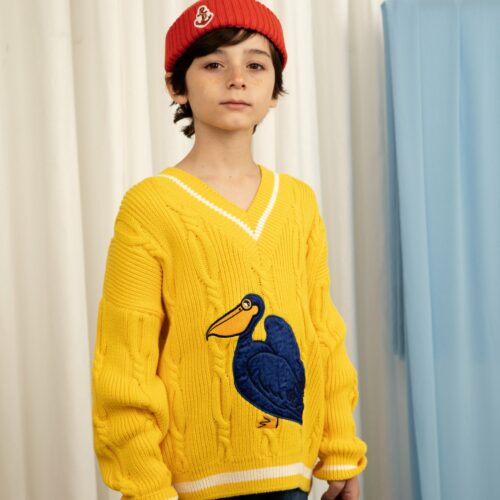 Ispirata "all'amore infinito per il mare infinito"…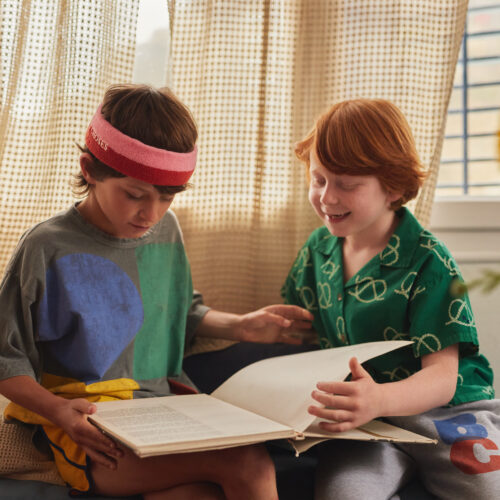 Proteggendo la natura e gli animali che lo abitano. Si chiama "Living in a shell"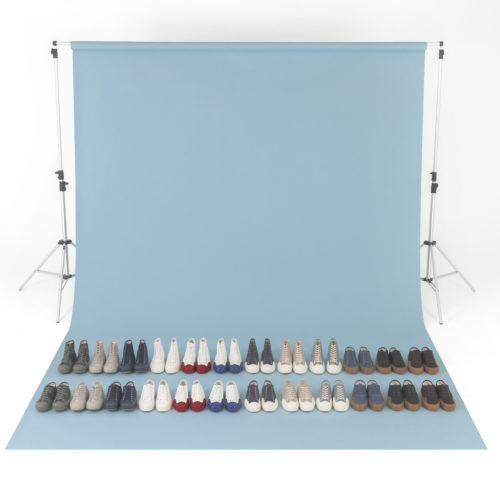 I dettagli del passato danno alle nuove silhouette un aspetto autentico
Ultimi Articoli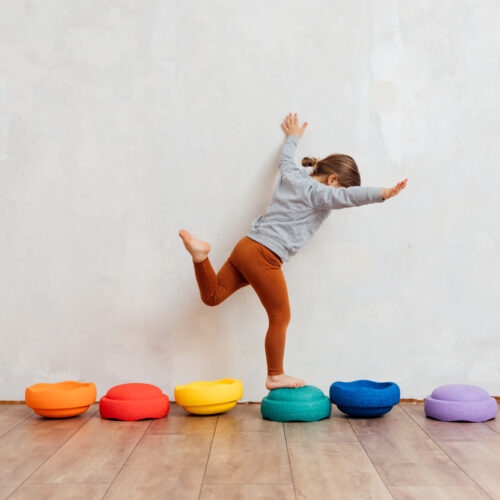 Perfetti per promuovere l'apprendimento e la fantasia dei più piccoli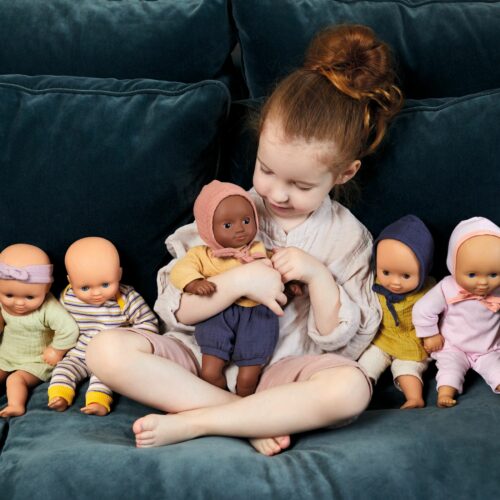 Una collezione davvero dolce dai colori pastello e materiali di altissima qualità.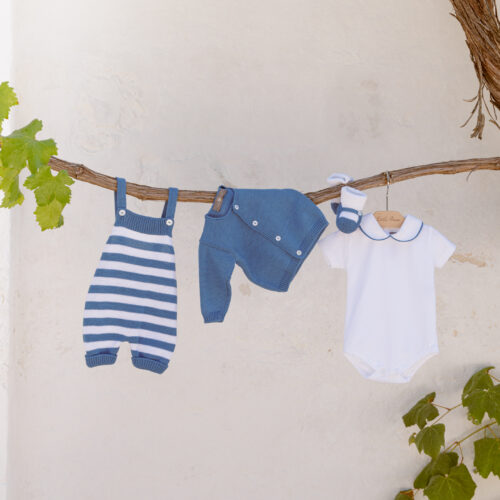 Il brand di abbigliamento per i più piccoli rende omaggio alla Puglia