Chrome bags
Chrome was founded in Boulder, CO by a couple of guys who needed a bag that lasted forever. They began sewing in their garage using the toughest material they could […]
Chrome bags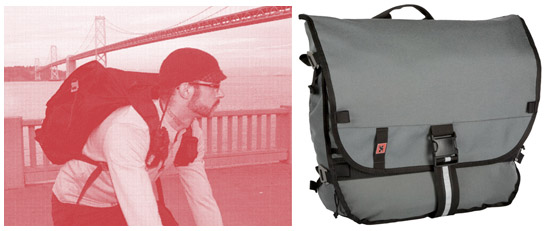 Chrome was founded in Boulder, CO by a couple of guys who needed a bag that lasted forever. They began sewing in their garage using the toughest material they could find. A company came out of that with a philosophy of building stuff that would function well in tough conditions and would last a lifetime.
Eight years later we moved our operations to San Francisco. Today, our production has outgrown the garage and we make our products all over the world. We remain committed to using the best materials, hardware and design to bring products to our customers that they can count on. There's not a lot of nonsense in our gear, just materials and construction that serve a purpose and last a lifetime. We stand behind everything we make.
After 18 months of development, hundreds of miles of ride testing, and countless hours at the sewing machine the guys @ Chrome Bags are pleased to introduce the Warsaw. It's the result of lots of blood and sweat, and thousands of tags on the streets of San Francisco. Surely the finest messenger pack available.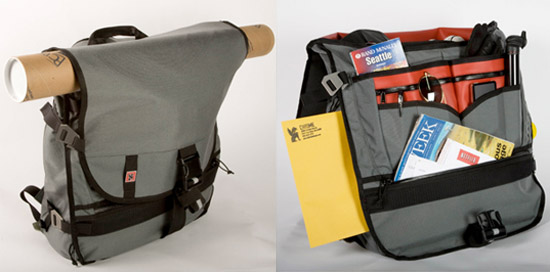 # 1000 Denier Cordura Body with 18 oz. Weatherproof Truck Tarp Skeleton
# Airmesh Strap Construction
# Industrial Metal Cam Lock Under Arm Compression Buckles
# 4 Point Compression System with Laser Cut Stainless Steel Hardware
# 8″ x 15″ Weatherproof External Cargo Pocket
# Full Shoulder Strap Accessory Attachment Belts
# Closed Loop Strap Management
# Outboard Oversized Load Management System
# 3M Reflective Extra Long Compression Strap
# Reinforced 1680 Ballistic Bottom Boot
# 9″ x 12″ Side Access Weatherproof Document Pocket
# Weatherproof Floating PVC Liner
# Ballistic Nylon Easy Access U Lock Pocket
# Extra Large Weather Shield
# PVC Coated Weatherproof YKK Zippers Throughout
# Ergonomic EVA Compression Molded Back Panel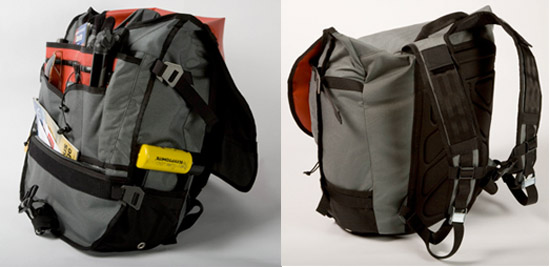 Available in black and grey.
MSRP:  $280
www.chromebags.com
Potrebbero Interessarti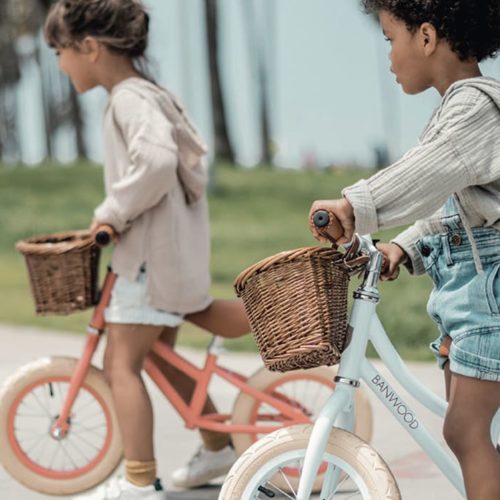 Design contemporaneo con un tocco di fascino retrò, influenzato dal design scandinavo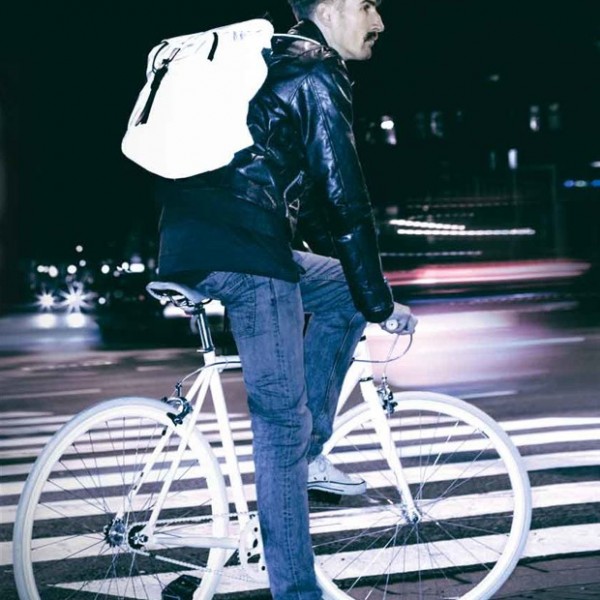 Ispirata dalla forte cultura ciclistica di Amsterdam, il brand Property Of… ha da pochi mesi rilasciato una nuova Amsterdam Series di zaini realizzati con un tessuto riflettente unico, un connubio […]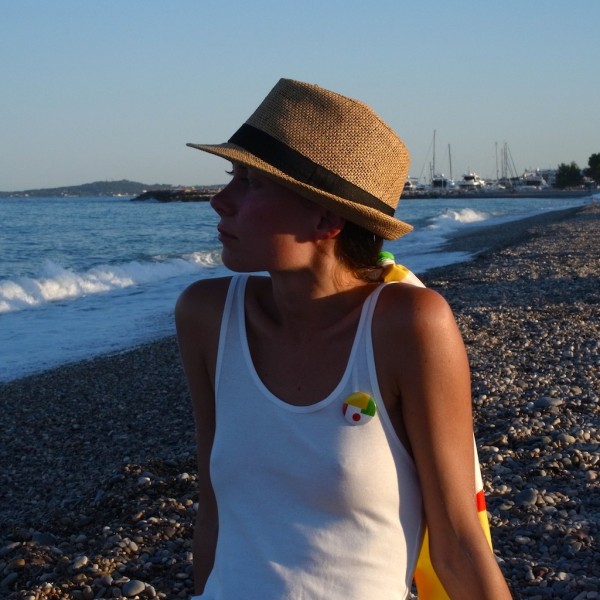 È per questo che adoro scrivere. Non per interpretarmi nello specchio delle parole – non mi chiamo Giovanni Pascoli – nemmeno perché "Il bello è che scrivere è un altro […]
Ultimi Articoli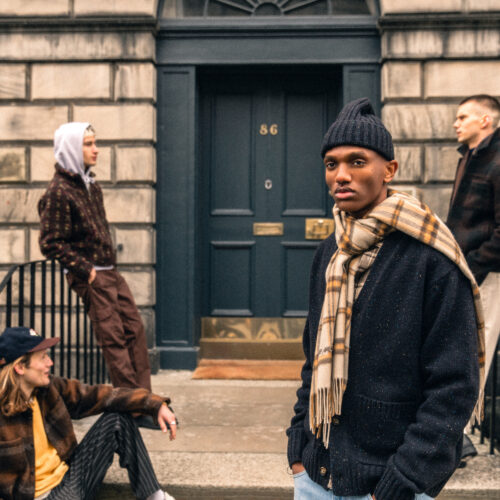 Un Viaggio nella Memoria tra Tradizione e Modernità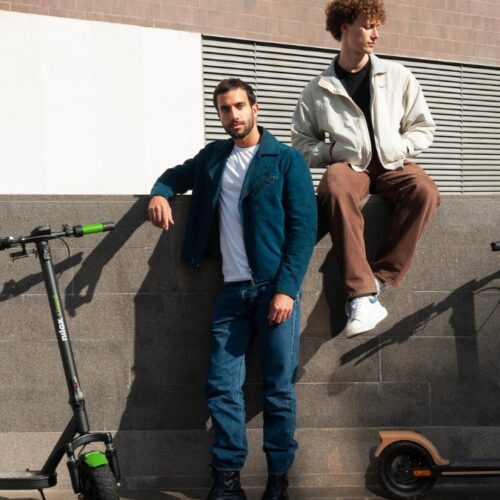 Con 40 km di autonomia è un regalo green che fa bene all'ambiente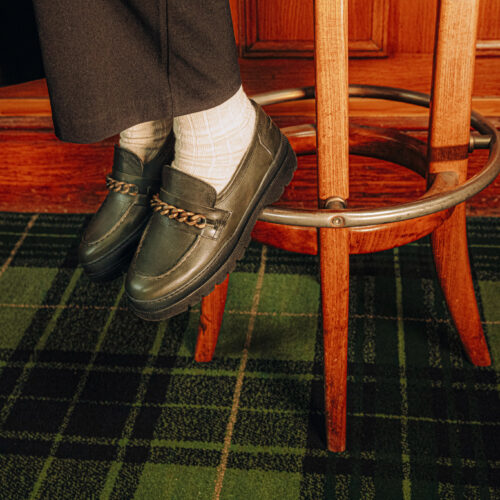 Kleman fa della scarpa professionale un vero e proprio patrimonio dell'uomo che lavora. Un patrimonio ispirato al design vintage e all'autenticità.