Obey
It is incredible how iconic the Shepard Fairey Obama artwork has become in recent months, before the election and of course after the election even more. Recently the artwork was […]
Obey
It is incredible how iconic the Shepard Fairey Obama artwork has become in recent months, before the election and of course after the election even more. Recently the artwork was chosen as the front cover of Times magazine, which is without a doubt a very big move from the artist and an honor. The artwork of course also came in the form of a t-shirt from Shepard Fairey's Obey brand and now that the election has been won, the "Obama Yes We Did" t-shirt has been released. A selection of Obey tshirts is on SuperFlyDeluxe.
Potrebbero Interessarti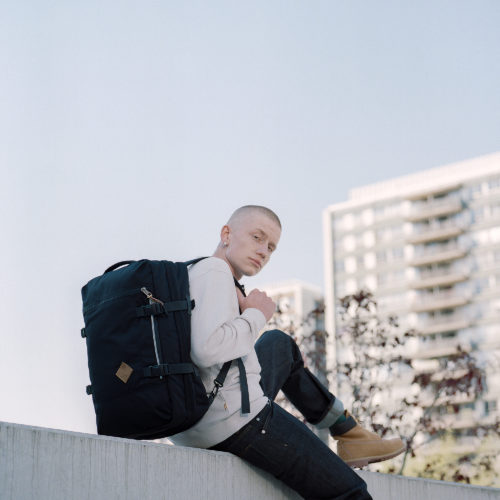 Sostenibilità, resistenza, autenticità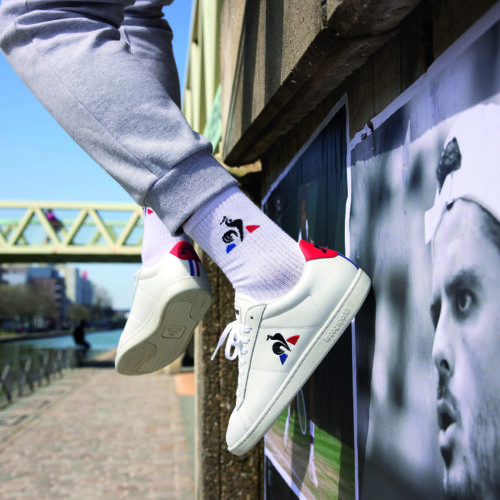 Due modelli selezionati dall'archivio del brand francese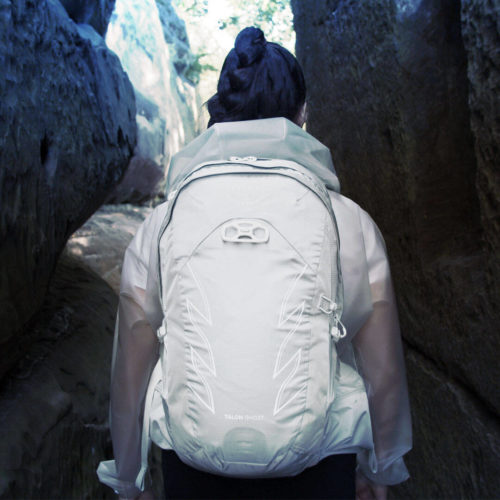 Perfetto per l'hiking leggero come per le escursioni più difficili, per la bici e per la città
Ultimi Articoli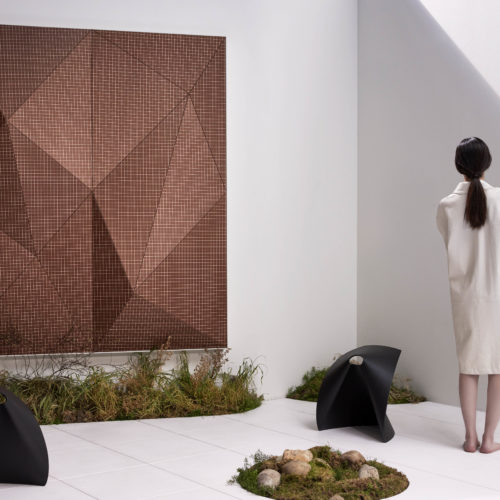 L'azienda italiana Wood-Skin lancia una nuova collezione di rivestimenti per parete in legno che giocano con luci e ombre.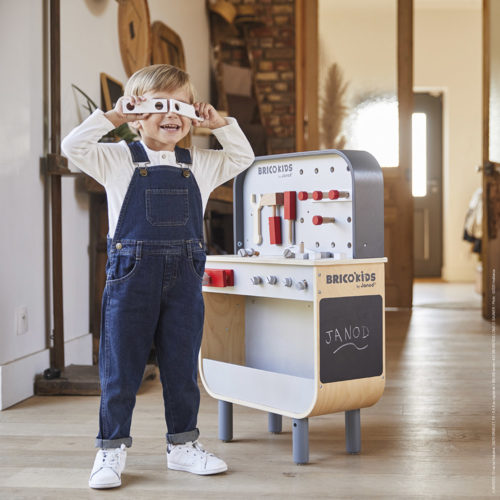 Giocattoli semplici ed essenziali per lo sviluppo del bambino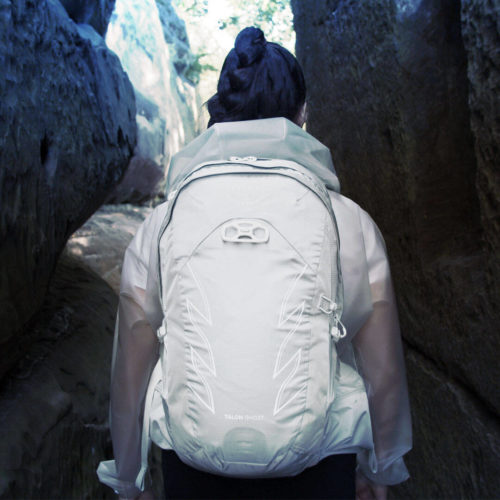 Perfetto per l'hiking leggero come per le escursioni più difficili, per la bici e per la città