Original Penguin
Original Penguin this SS09 which centre around the theme of the transformation process endured while embarking on a journey into the unknown in pursuit of ultimate freedom and happiness.Silhouettes start […]
Original Penguin
Original Penguin this SS09 which centre around the theme of the transformation process endured while embarking on a journey into the unknown in pursuit of ultimate freedom and happiness.Silhouettes start with structured blazers, pants & shorts in darker tones that gradually lighten as the journey evolves. Loose plaids and seersucker unwind the collection, as pima cotton polos and space dyed woven's create a summer vibe in an array of grape purple, pea green & custard yellow.A Carefree mind set is imperative for this SS09 excursion. Available on SuperFlyDeluxe with a full range of Penguin's items. In 1955, Minneapolis-based Munsingwear – an underwear and military supply company – ironically became the touchstone of suburban sport with the introduction of the first iconic golf shirt to America – an ORIGINAL PENGUIN®. The now famous ORIGINAL PENGUIN logo has an interesting story behind it. As history tells us, one of Munsingwear's salesmen spotted a flock of penguins in the window of a New York taxidermist – and on what seems like a lark, bought one of the stuffed birds. And before long, the "Pete" the penguin became the official mascot and logo of golf shirts. Its first shirt – the 1955, was an instant golf classic, first to feature an "action gusset" or a ribbed slice of fabric on the underarm to avoid rips during even the most enthusiastic golf swing.
Potrebbero Interessarti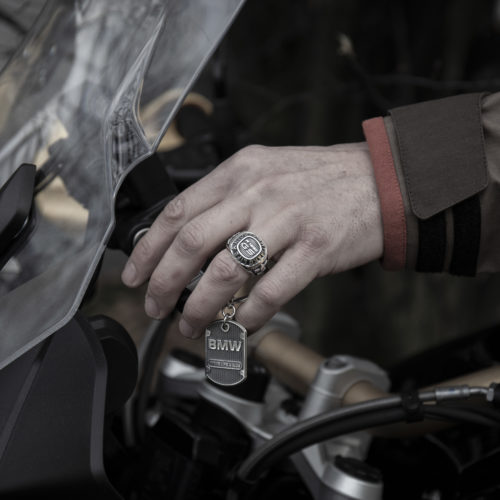 Gioielli custom dedicati agli appassionati di BMW Motorrad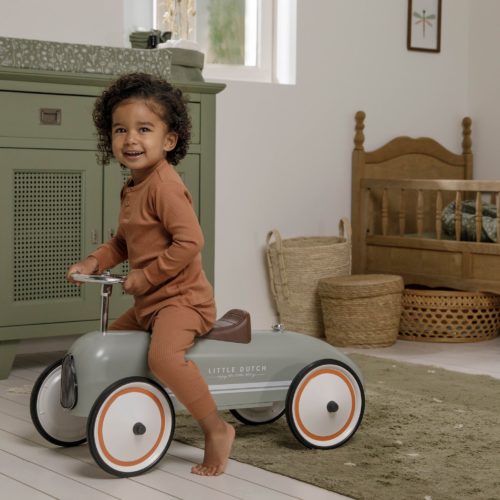 Dall'Olanda abbigliamento e giocattoli all'insegna del colore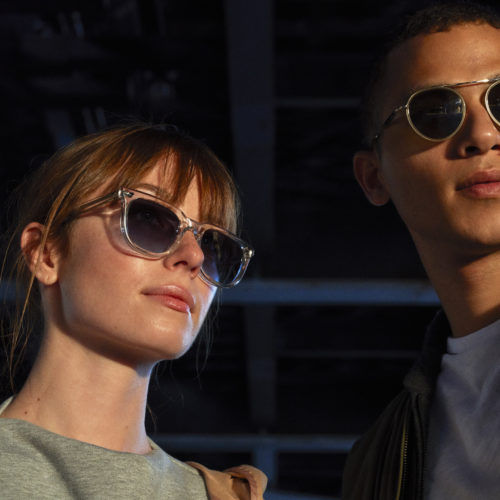 La campagna è scattata a New York da Richard Choi
Ultimi Articoli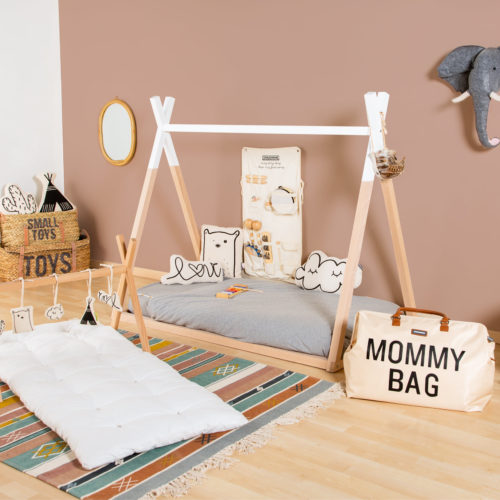 Accessori e complementi per ambienti felici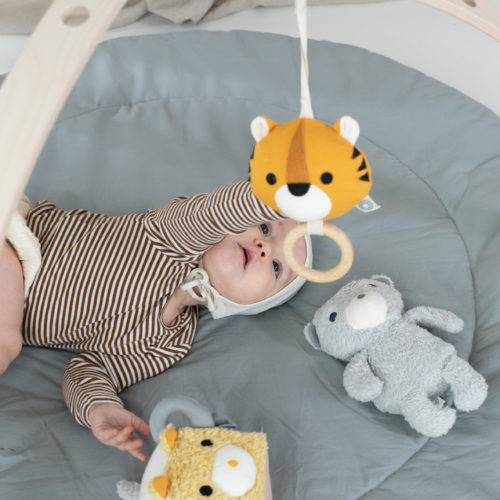 Realizzati in materiali naturali e sicuri, studiati per la sicurezza ed il divertimento di ogni bambino.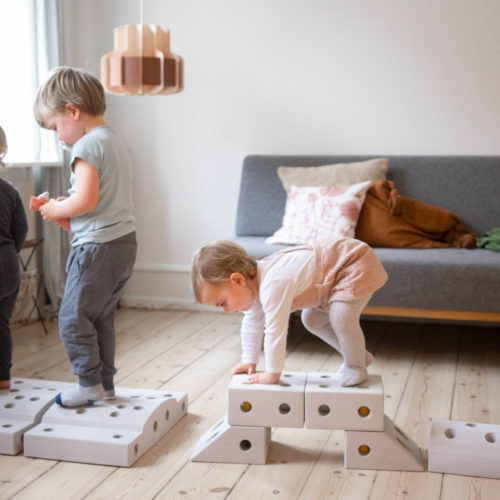 Creatività e gioco attivo è la ricetta per il successo del sistema di gioco danese