Biciclista + Orme.tv
Biciclista is born from enthusiast cyclists, people that ride bikes, any bikes. Biciclista products are made to be at home equally at a criterium or at 24hr MTB race, commuting, […]
Biciclista + Orme.tv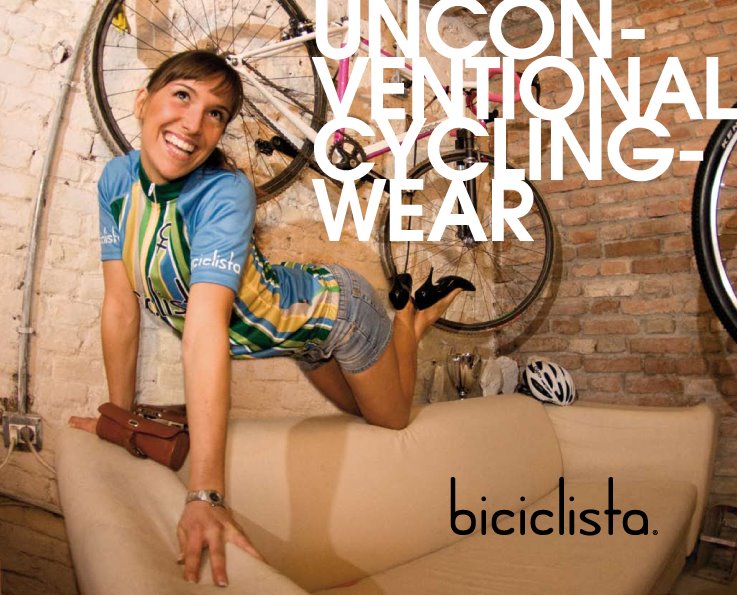 Biciclista is born from enthusiast cyclists, people that ride bikes, any bikes. Biciclista products are made to be at home equally at a criterium or at 24hr MTB race, commuting, travelling around Europe with bags and a tent, Singlespeeding, for a Sunday morning ride with the family or to go out for a Beer with friends without looking too racey or to odd. All the Biciclista products are made in Vescovato, Italy a little town of Cremona Countryside, were everyone ride a bike and always did, were everybody knows everybody by name and were hopefully they still have laboratories of people capable and open minded enough to support the guys@Biciclista in the creation of this collection.
We make our product with love and soul, we chose the best materials possible and we care all the finishes to grant a comfort, a durability and quality for the price to be proud of. All the Biciclista stuff are personally tested by ourselves or with the help of Los Lobos della Bassa (maybe the most Iconic group of the New Wave of Italian Cycling) and several of other cyclists. The full Biciclista collection is available to buy on this website at Singlespeed events in Italy and at selected retailers.
Biciclista also realized the collection for Orme.tv. Ormaglie are Super breathable tshirts, realized with special fabric and high quality digital printed. Nice collages and vintage graphics. Super!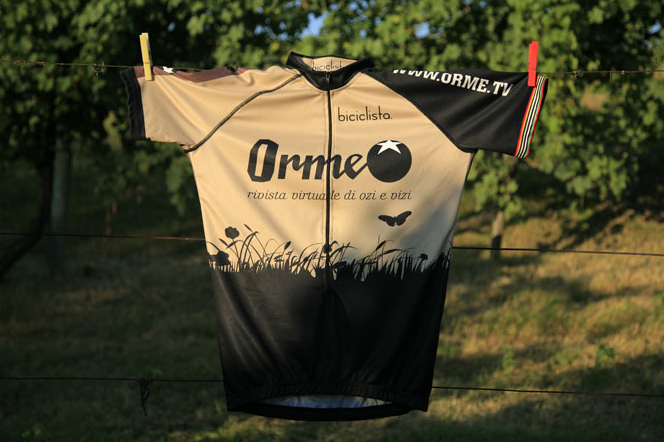 Potrebbero Interessarti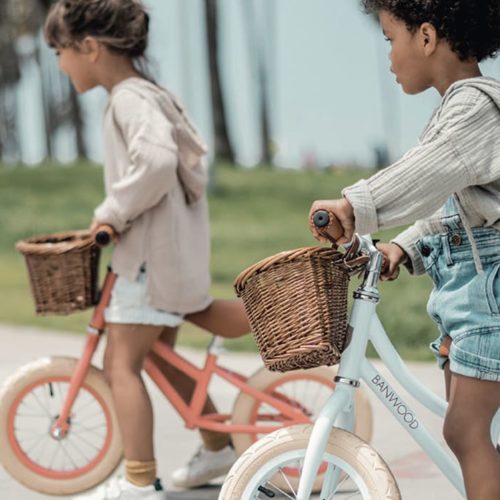 Design contemporaneo con un tocco di fascino retrò, influenzato dal design scandinavo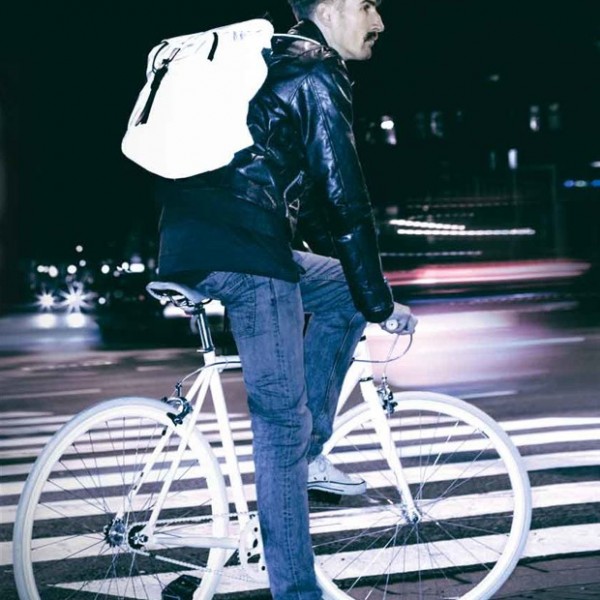 Ispirata dalla forte cultura ciclistica di Amsterdam, il brand Property Of… ha da pochi mesi rilasciato una nuova Amsterdam Series di zaini realizzati con un tessuto riflettente unico, un connubio […]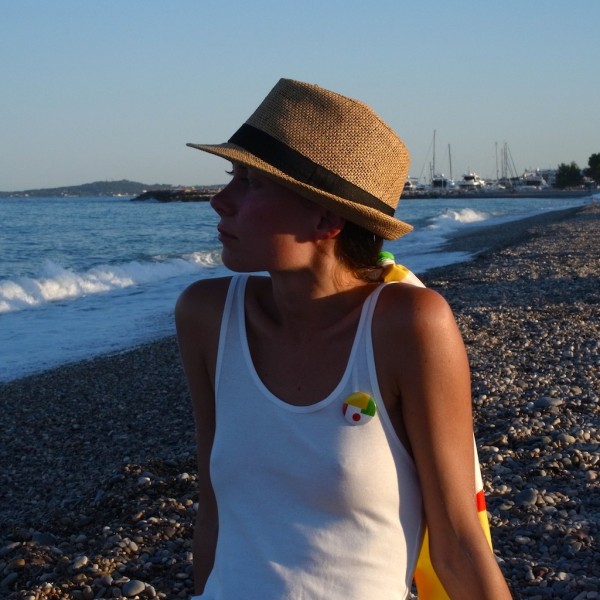 È per questo che adoro scrivere. Non per interpretarmi nello specchio delle parole – non mi chiamo Giovanni Pascoli – nemmeno perché "Il bello è che scrivere è un altro […]
Ultimi Articoli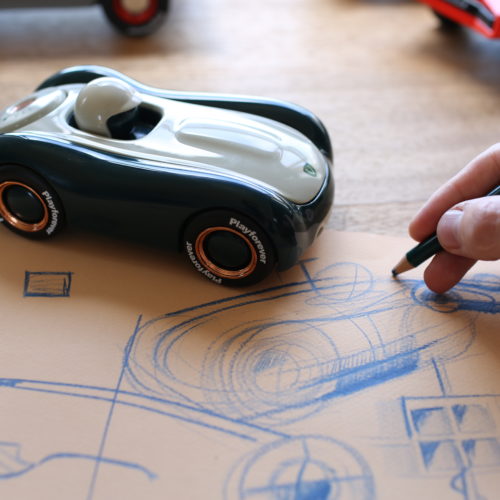 Linee morbide dei classici vintage si sposano a dettagli contemporanei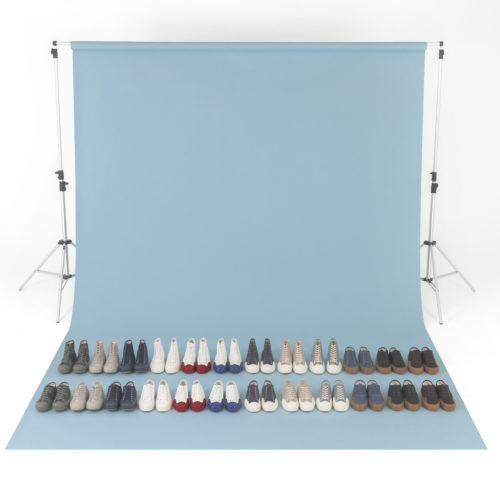 I dettagli del passato danno alle nuove silhouette un aspetto autentico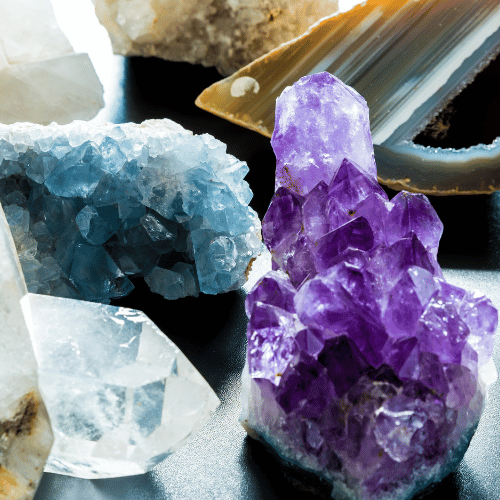 Una classificazione per colori che può risultare utile