Clae
Drawing from timeless design, Clae delivers a collection of evolving classics for the modern man. Rooted in a lifesyle, driven by leisure, Clae's styles are at once wholly new and […]
Clae
Drawing from timeless design, Clae delivers a collection of evolving classics for the modern man. Rooted in a lifesyle, driven by leisure, Clae's styles are at once wholly new and instantly classic.
The Rollins blows in with the crisp autumn air like an improvisational romp across the urban terrain. With a mixed medium upper of leather and heavy nylon accented with metal hardware details, Rollins's roots lie in the trail/hiking tradition. And while it's strong enough to weather the elements in the wild, the Rollins epitomizes a new harmony between rugged and refined. Luxe materials flipped in a vibrant colors palette delivers notes you haven't heard in a long time.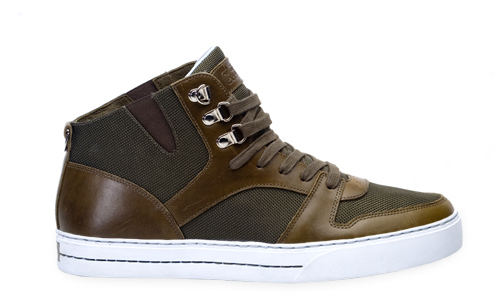 Potrebbero Interessarti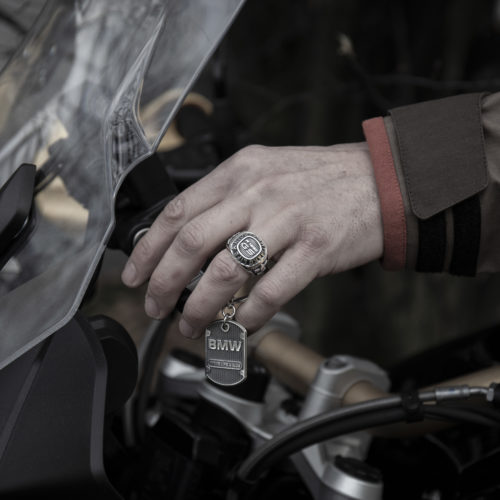 Gioielli custom dedicati agli appassionati di BMW Motorrad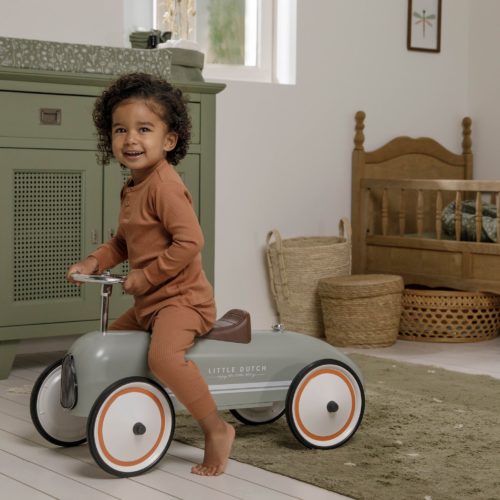 Dall'Olanda abbigliamento e giocattoli all'insegna del colore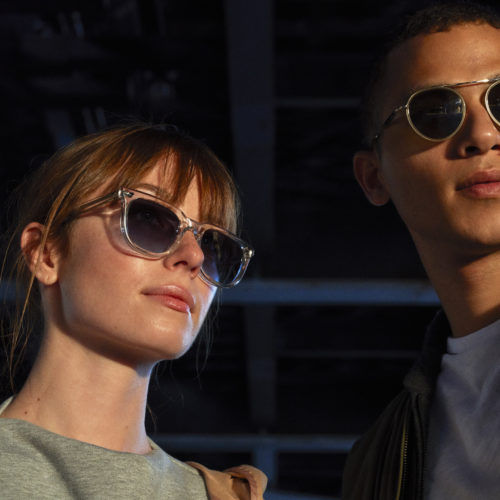 La campagna è scattata a New York da Richard Choi
Ultimi Articoli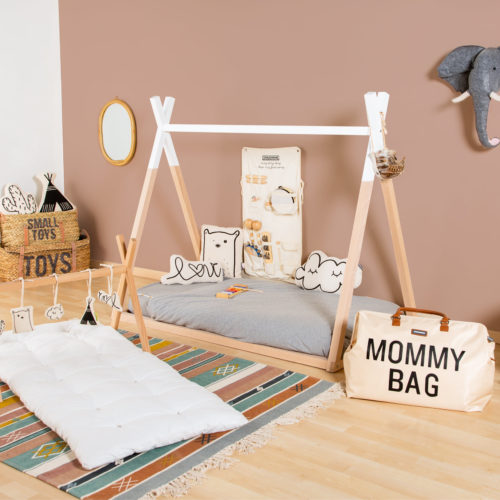 Accessori e complementi per ambienti felici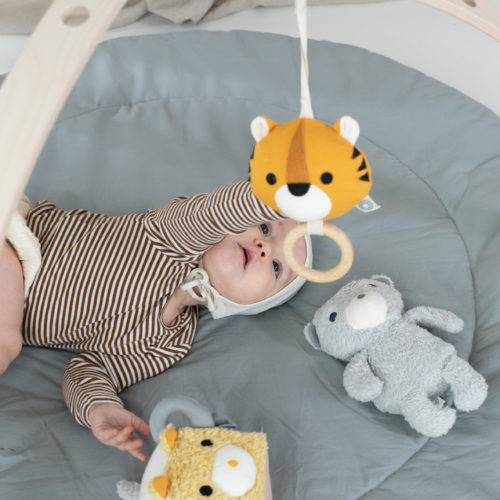 Realizzati in materiali naturali e sicuri, studiati per la sicurezza ed il divertimento di ogni bambino.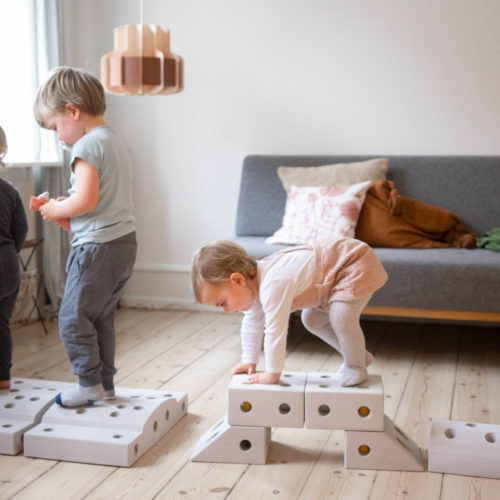 Creatività e gioco attivo è la ricetta per il successo del sistema di gioco danese