Bajca, the Smile Keypad
We wrote about it some months ago, and now you can buy it! Bajca is the new writing tool of our age, a "Smile Keypad" that allows to express yourself […]
Bajca, the Smile Keypad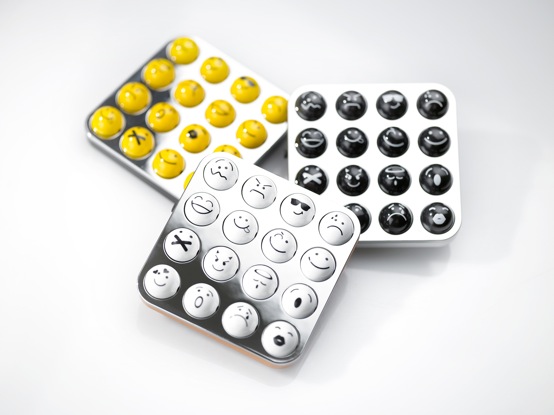 We wrote about it some months ago, and now you can buy it! Bajca is the new writing tool of our age, a "Smile Keypad" that allows to express yourself trough emoticons  : you plug it in your desktop or personal computer and it adds 16 keys, each of them represents a different emotion. Finally each emoticon won't be just a combination of keys, but a single and dedicated key . New collections of keys will extend the number of emoticons that Bajca can express and exchange on the web. The keys will be used to create jewels to wear and show: they will represent the "emoticon"  that describes best every moment of the day. Bajca is produced by Progind, designed by AdrianoDesign and its software and hardware is developed by Ribes Informatica. This synergic collaboration between Piedmont realities led to the birth of this new typing tool and took place in Ivrea, a crucial place for the evolution of writing and typing tools: where Olivettimade history with typing machines and personal computers.
Potrebbero Interessarti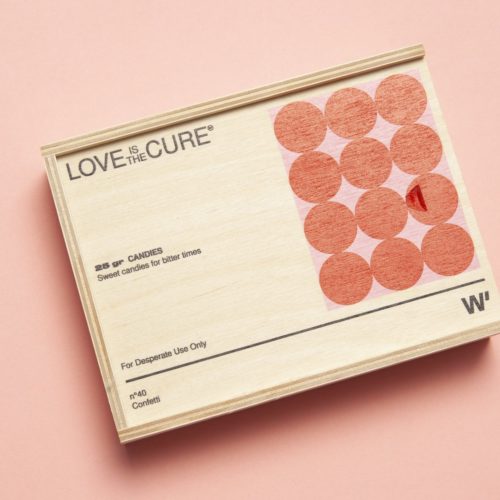 San Valentino si avvicina e i brand si preparano a celebrarlo con tanti prodotti pensati ad hoc. Fra questi, c'è anche Wood'd, marchio italiano che si sta facendo spazio nel mondo degli accessori (e che ci piace molto).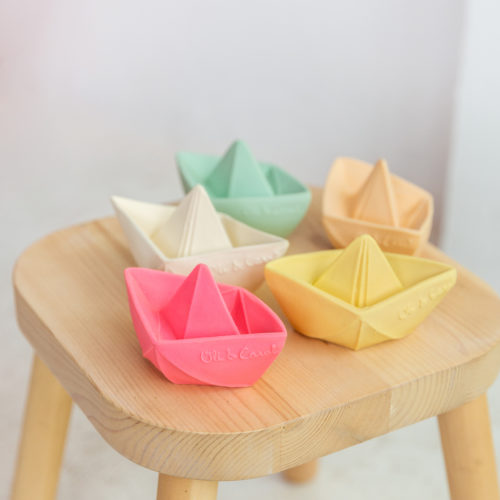 Giocattoli "responsabili" in gomma naturale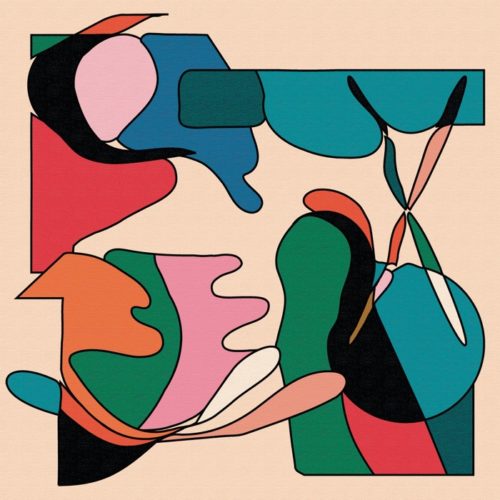 Track of the week riapre con una collaborazione di stampo UK. In prossimità del weekend e in tempi di pandemia, un brano dal sapore elettronico.
Ultimi Articoli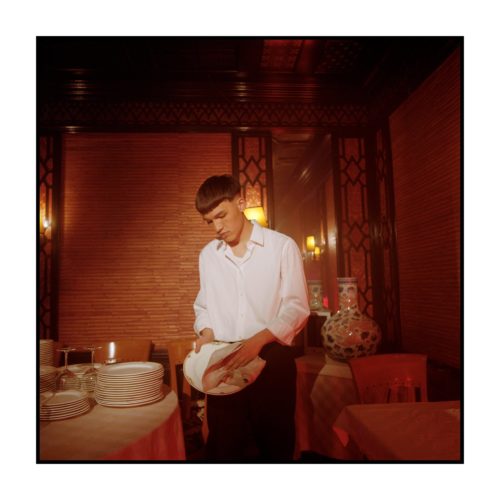 Quattro anni dopo, Andrea Dodicianni, in arte Dodicianni, pubblica il suo nuovo EP "Lettere dalla lunga notte".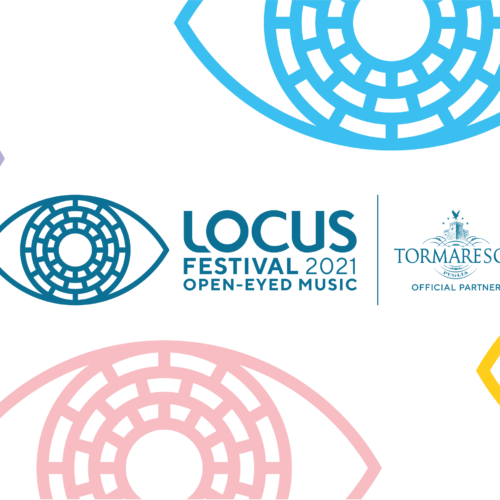 Dal 24 luglio e lungo tutto agosto, nel cuore della Puglia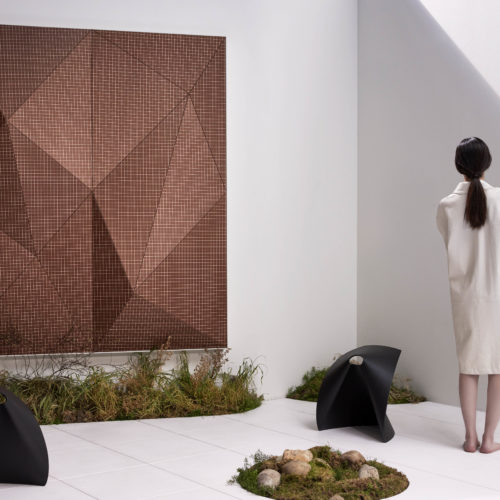 L'azienda italiana Wood-Skin lancia una nuova collezione di rivestimenti per parete in legno che giocano con luci e ombre.