Keep shoes
Launched in the summer of 2006 Keep is a shoe company, a clothing company, an amalgam of interests, a  way of being, a force, a language, a family and many […]
Keep shoes
Launched in the summer of 2006 Keep is a shoe company, a clothing company, an amalgam of interests, a  way of being, a force, a language, a family and many other things.   Keep started out making kicks for ladies but now the sizes run big enough to fit the bro's too and a few  styles are small enough for kids. Keep is proud to work closely with an international community of artists, thinkers, photographers and  humorists.  Our friends include painter Ashley Macomber, tattoo artist Marco Hernandez, designer Ulrika  Lofgren, artist Amy Yao, photographers Tobin Yelland, Ray Potes, Deanna Templeton and many more.  Keep is based in Los Angeles, CA, with a showroom in New York, and is run by Una Kim.  Keep has a store on Fairfax Avenue in Los Angeles and is available from great retailers around the globe. For this Spring Summer 2009 as ever Keep boldly uses fabrics in fresh combinations, contrasting scales, patterns and colors  to bring us Ginghams and simple Cordlane in bold primary colors adjacent to spicy Madras fabric.  For Summer, Polka dots and stripes add new graphics to the range while the color palette widens  to include cooler blues, soft grey and sunshine yellow.  New screen-prints bring ?owers and watermelons to your very feet!  Fun and eye-catching, these  shoes will get you noticed.   Visit keepcompany.com for details.
Potrebbero Interessarti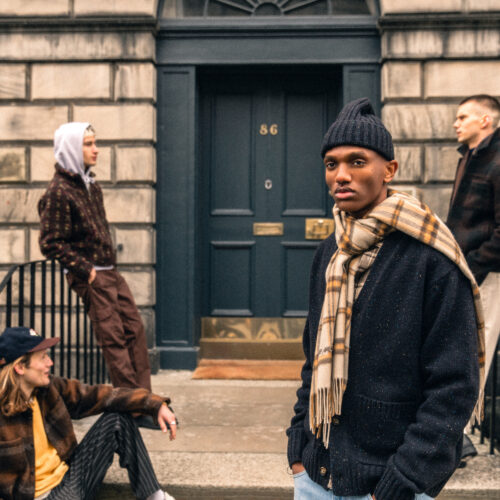 Un Viaggio nella Memoria tra Tradizione e Modernità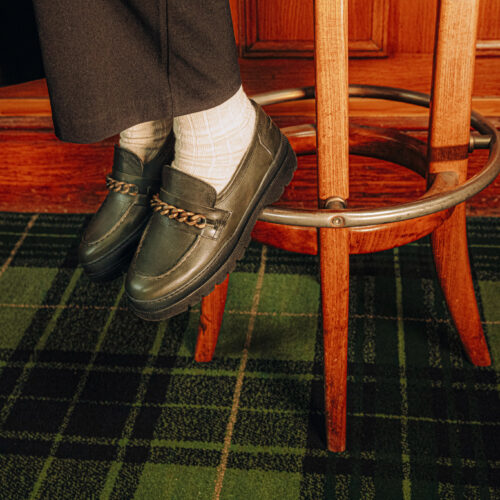 Kleman fa della scarpa professionale un vero e proprio patrimonio dell'uomo che lavora. Un patrimonio ispirato al design vintage e all'autenticità.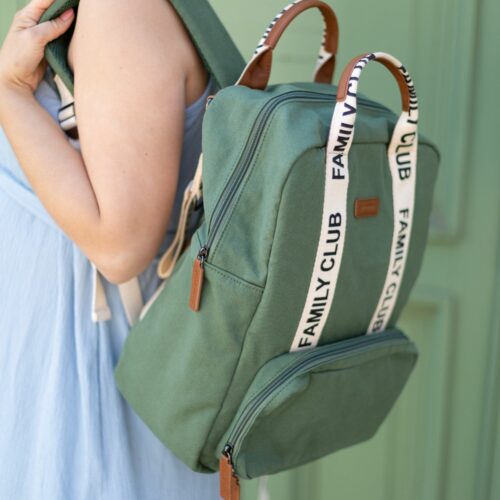 Stile e versatilità per la new entry di Childhome
Ultimi Articoli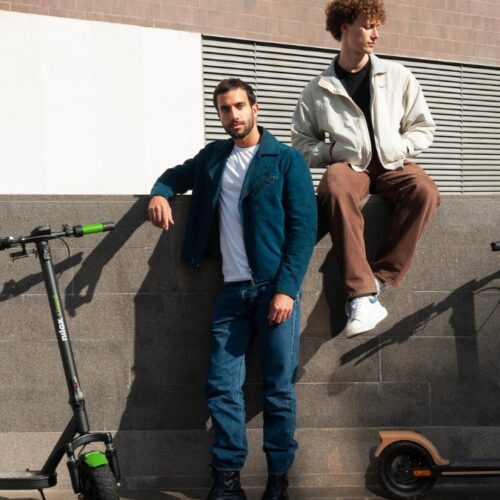 Con 40 km di autonomia è un regalo green che fa bene all'ambiente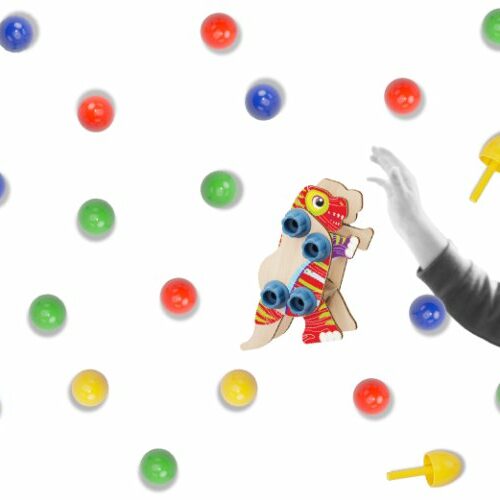 Non solo "chiodini"… un mondo di giochi intramontabili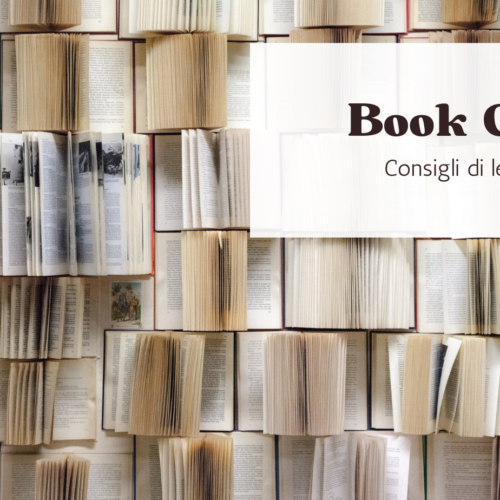 4 libri illustrati per catturare l'immaginazione dei più piccoli (ma non solo) e farli riflettere su emozioni e insegnamenti