Straw Hats @Urbanexcess
Mens Straw Hats perfect for summer, shade beneath your cowboy Straw Hat or Trilby Straw Hat to keep you looking and feeling cool. There are several styles of straw hats, […]
Straw Hats @Urbanexcess

Mens Straw Hats perfect for summer, shade beneath your cowboy Straw Hat or Trilby Straw Hat to keep you looking and feeling cool. There are several styles of straw hats, but all of them are made of woven straw or now day's some from paper! Many of these hats are formed in a similar way to structured felt hats; they are softened by steam or by submersion in hot water, and then formed by hand or over a block. Finer and more expensive Straw Hats have a tighter and more consistent weave which makes them superior quality Straw Hats.The guys at UrbanExcess have a wide selection Straw Hats in various straw materials including Trilby Straw Hats, Cowboy Straw Hats available from many different styles and manufacturers including the famous Stetson Straw Cowboy Hats, Starw Boater Hats, Raffia Straw Hats, Milan Straw Hats, Seagrass Straw Hats, Panama straw (Cardoluvica Palmata, known as toquilla straw to the Ecuadorian weavers). All from a variety of manufacturers and the best brands available including Bailey of Hollywood, Goorin, Kangol, Brixton , Vans  and many more great brands.
Potrebbero Interessarti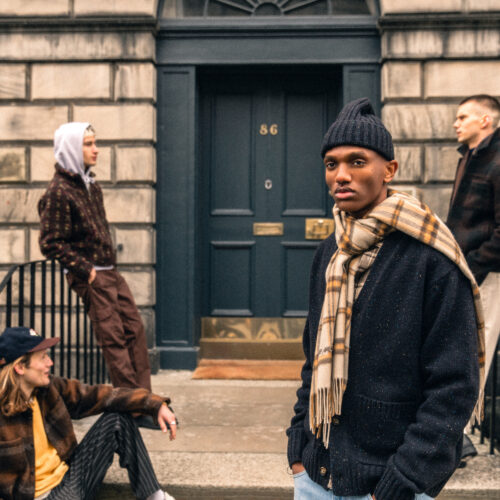 Un Viaggio nella Memoria tra Tradizione e Modernità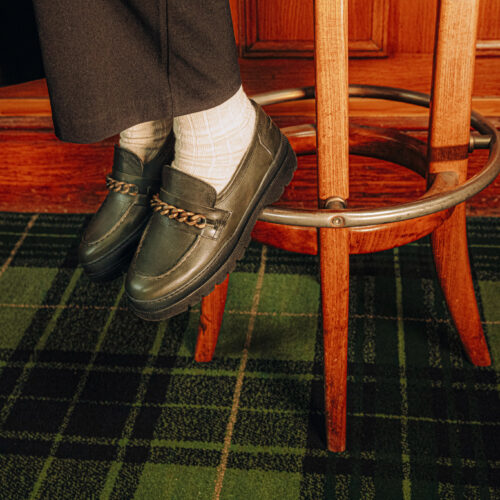 Kleman fa della scarpa professionale un vero e proprio patrimonio dell'uomo che lavora. Un patrimonio ispirato al design vintage e all'autenticità.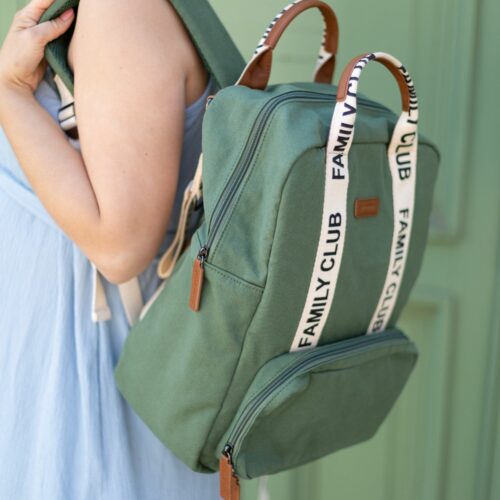 Stile e versatilità per la new entry di Childhome
Ultimi Articoli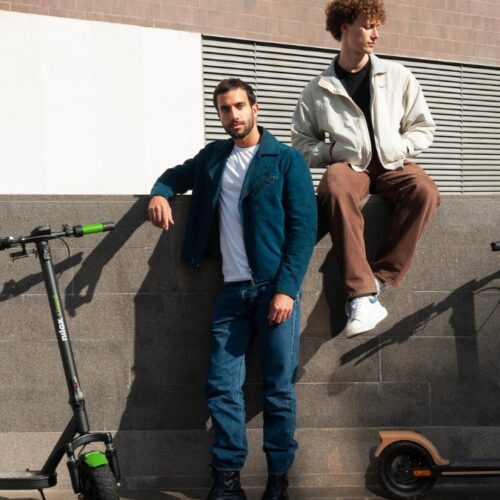 Con 40 km di autonomia è un regalo green che fa bene all'ambiente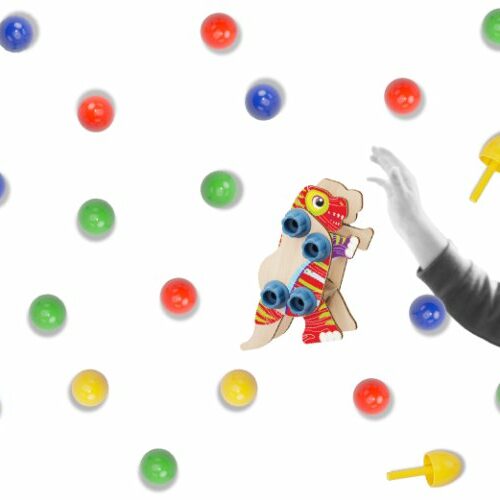 Non solo "chiodini"… un mondo di giochi intramontabili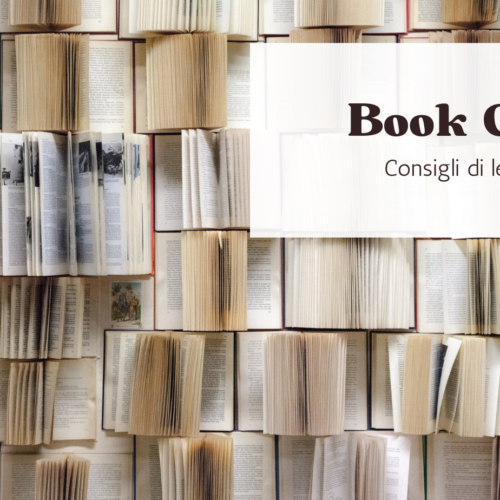 4 libri illustrati per catturare l'immaginazione dei più piccoli (ma non solo) e farli riflettere su emozioni e insegnamenti