Straw Hats @Urbanexcess
Mens Straw Hats perfect for summer, shade beneath your cowboy Straw Hat or Trilby Straw Hat to keep you looking and feeling cool. There are several styles of straw hats, […]
Straw Hats @Urbanexcess

Mens Straw Hats perfect for summer, shade beneath your cowboy Straw Hat or Trilby Straw Hat to keep you looking and feeling cool. There are several styles of straw hats, but all of them are made of woven straw or now day's some from paper! Many of these hats are formed in a similar way to structured felt hats; they are softened by steam or by submersion in hot water, and then formed by hand or over a block. Finer and more expensive Straw Hats have a tighter and more consistent weave which makes them superior quality Straw Hats.The guys at UrbanExcess have a wide selection Straw Hats in various straw materials including Trilby Straw Hats, Cowboy Straw Hats available from many different styles and manufacturers including the famous Stetson Straw Cowboy Hats, Starw Boater Hats, Raffia Straw Hats, Milan Straw Hats, Seagrass Straw Hats, Panama straw (Cardoluvica Palmata, known as toquilla straw to the Ecuadorian weavers). All from a variety of manufacturers and the best brands available including Bailey of Hollywood, Goorin, Kangol, Brixton , Vans  and many more great brands.
Potrebbero Interessarti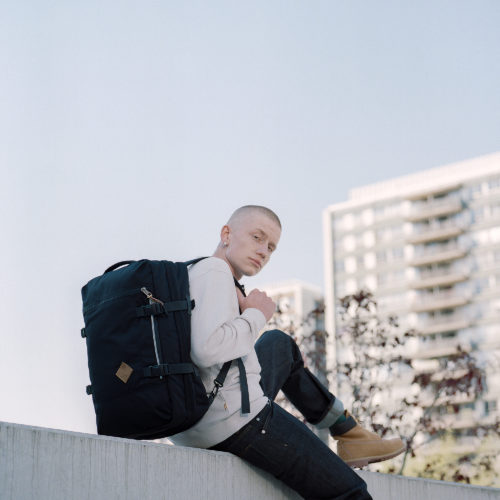 Sostenibilità, resistenza, autenticità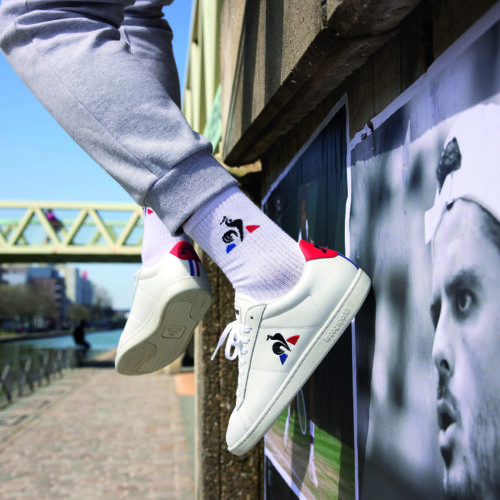 Due modelli selezionati dall'archivio del brand francese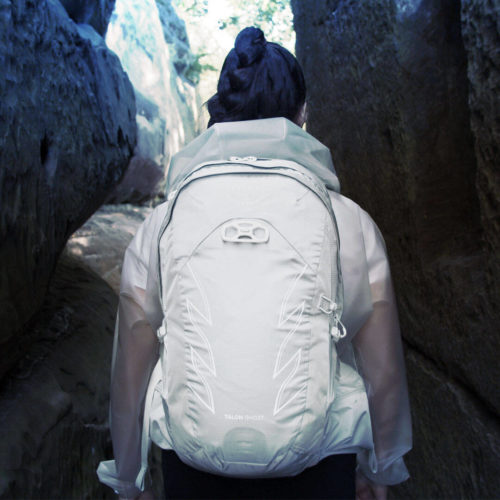 Perfetto per l'hiking leggero come per le escursioni più difficili, per la bici e per la città
Ultimi Articoli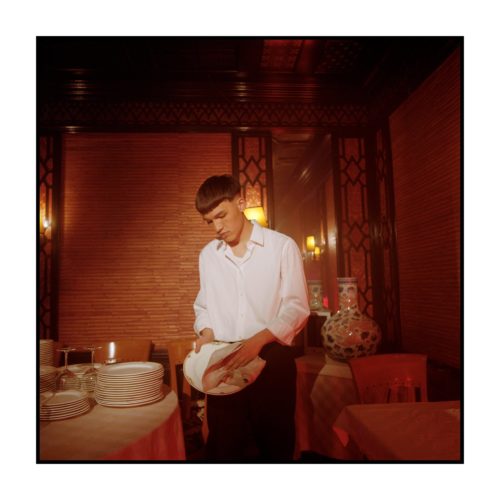 Quattro anni dopo, Andrea Dodicianni, in arte Dodicianni, pubblica il suo nuovo EP "Lettere dalla lunga notte".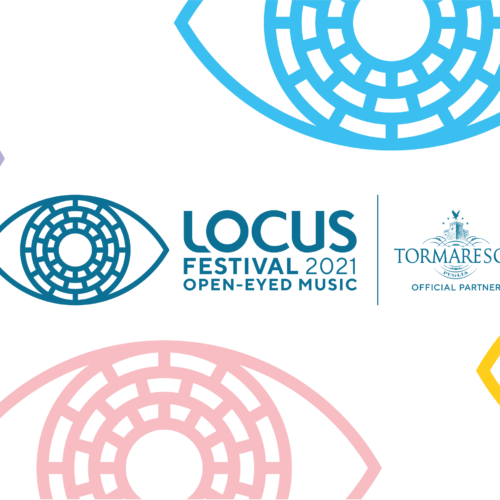 Dal 24 luglio e lungo tutto agosto, nel cuore della Puglia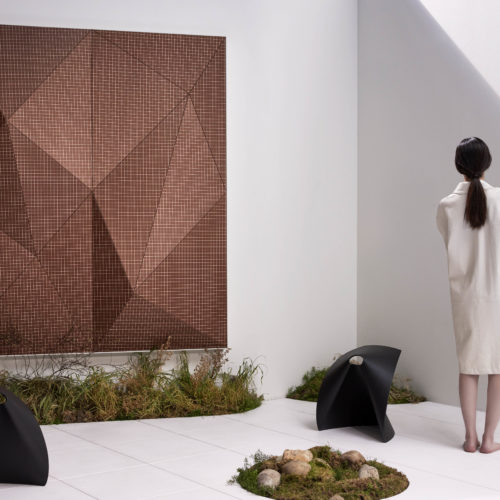 L'azienda italiana Wood-Skin lancia una nuova collezione di rivestimenti per parete in legno che giocano con luci e ombre.