Momaboma
After having refined and renovated our famous best seller bag Bombo, Momaboma  presents a new   handcrafted product for the season Autumn-Winter 2009-2010. This product is completely handmade by an artisan […]
Momaboma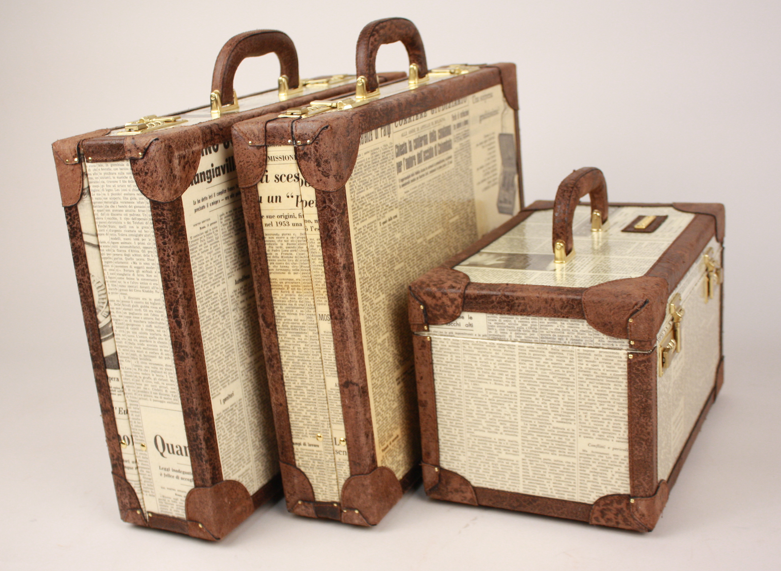 After having refined and renovated our famous best seller bag Bombo, Momaboma  presents a new   handcrafted product for the season Autumn-Winter 2009-2010. This product is completely handmade by an artisan of this sector who, working exclusively for us on a original idea and design of our team, made a new line of products called La Rigida…
The line is made up of a 24 and a 48 hours bag plus a beauty case. La Rigida was made with a wood core customized with old yellowed newspapers, which being an evidence of old times, give voice to an object which comes from a faded memory.
The little bags of this romantic line, will be shown on vintage bicycles of the years '30/'50 which remind the same ambience. You can find an huge selection of Momaboma wallets and bags on SuperFlyDeluxe.
Momaboma has decided to use again old leather Re-born jackets of the years '50/'60, by washing and dyeing them with new colours and embellishing them with soft resined reviews. The other models like comics, parachute, tape measure and  review, have been renewed for the new season. There is also a new entry: the line Dirty Gold, in which the old newspapers are worked with sponge and brush for a great vintage chic effect than ever !
Together with this collection there are a series of resin and leather jewels, renovated in Chocolate and Dirty gold colours. This last one is made by working the newspapers with Judaic bitumen and wax. These techniques until now heve been used only for the restoration of old furnitures.
MyMomaboma project still goes on: the best ethical expression of Maurizio Longati's creations – to create objects which convey  feelings. The idea is developed around the extreme concept of personalization and it gives the possibility to create a customized object to everyone (choosing among bags, jewels, furnitures etc.) by recovering the dearest objects from which it is hard to part from. From June 2008, it is on line a platform, reachable from the website www.mymomaboma.it, where you will find an  user-friendly guide which will help you to discover all the possible conjunctions to give shape to every desire. Important projects have been developed for Maserati, Harley-Davidson, Panini (stickers), Buzzi Unicem and many more.
Potrebbero Interessarti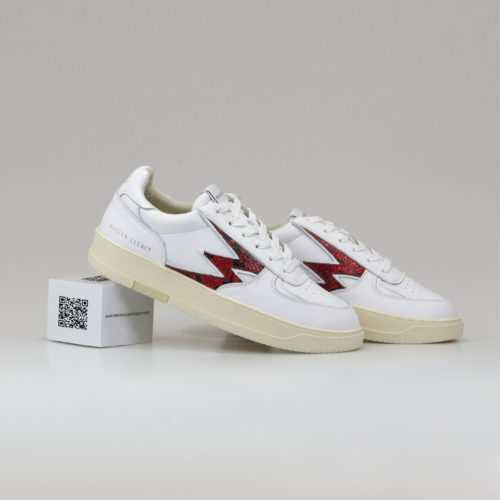 Un inedito progetto NFT per supportare gli artisti emergenti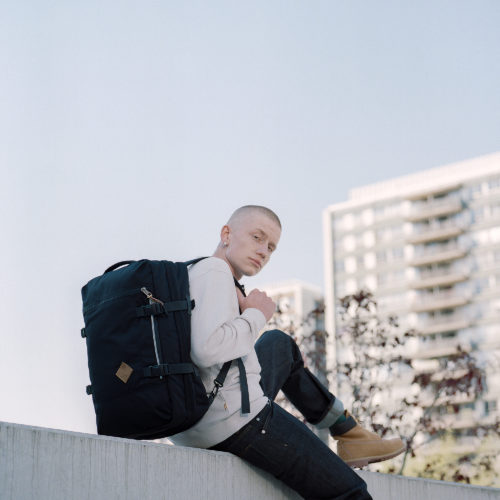 Sostenibilità, resistenza, autenticità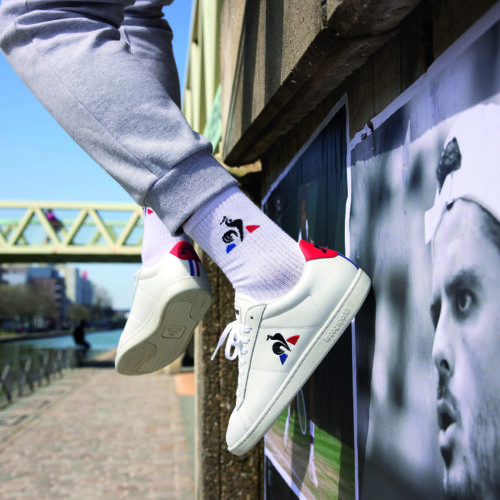 Due modelli selezionati dall'archivio del brand francese
Ultimi Articoli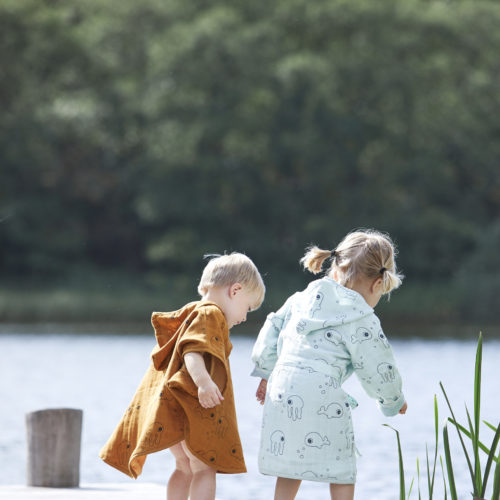 La modernità del design scandinavo applicata al mondo dei più piccoli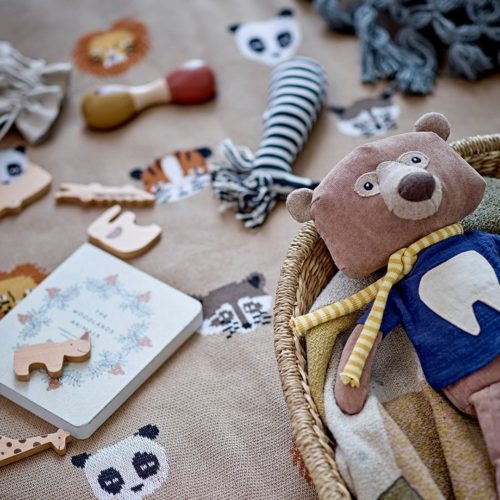 Colori pastello e materiali di tendenza che portano il tocco unico del brand danese anche nella cameretta.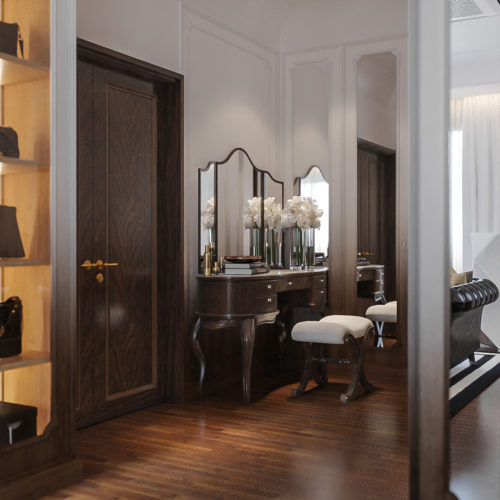 Materiali pregiati e rifiniture di qualità