Goliath FW09
Our dutch friends @ Goliath have just presented the upcomin Fall-Winter collection. Oval Matteo Denti The Oval is made from nappa leather and has silky suede details. Characteristic for the […]
Goliath FW09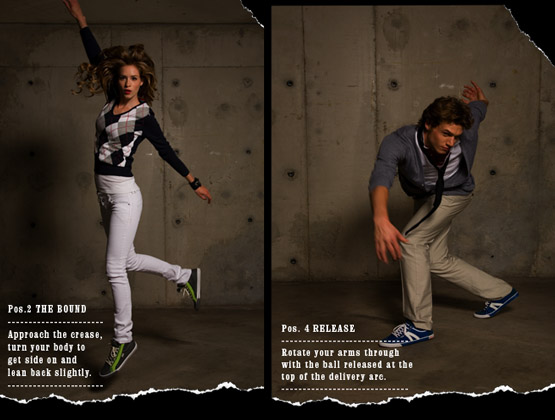 Our dutch friends @ Goliath have just presented the upcomin Fall-Winter collection.
Oval Matteo Denti
The Oval is made from nappa leather and has silky suede details. Characteristic for the Matteo Denti Ovals are the colours which are combined: sparkling, fresh, happy and summery.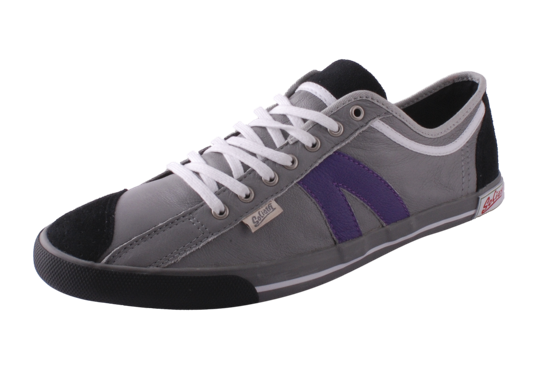 Gully
The Gully model is based on an original Goliath Cricket shoe which dates from 1955. This season the Gully is available in a nappa leather and new creased leather in the basic colors, blue, white, brown and black.  Different details add extra class to these models.
Lauren
The Lauren is based on the first high cricket trainer from 1962. To add extra firmness to the shoe an extra line of eye-stays has been stitched on, not only giving the shoe a whole new look but also a lot more support and comfort. The Lauren is produced in different colours of nappa leather set off with different details like patent tumbled leather, tweed and herringbone.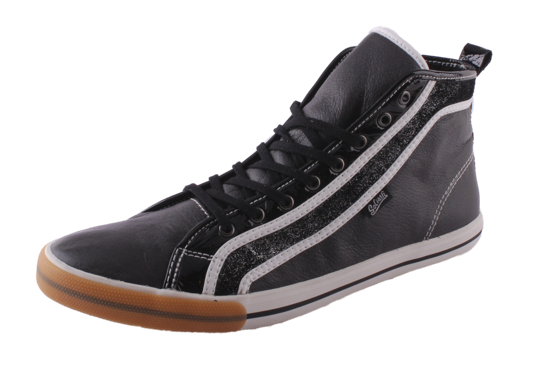 Potrebbero Interessarti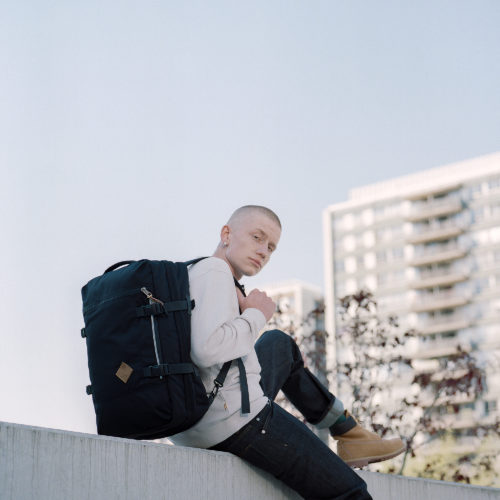 Sostenibilità, resistenza, autenticità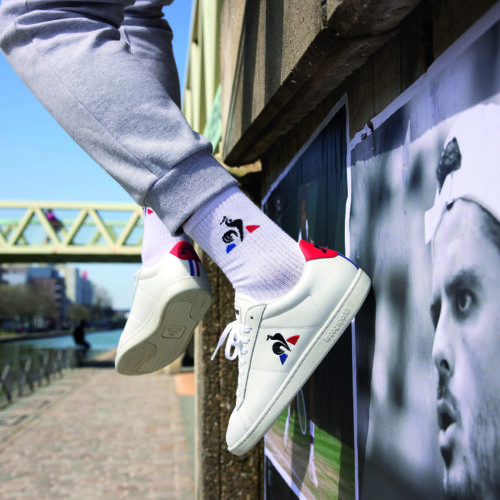 Due modelli selezionati dall'archivio del brand francese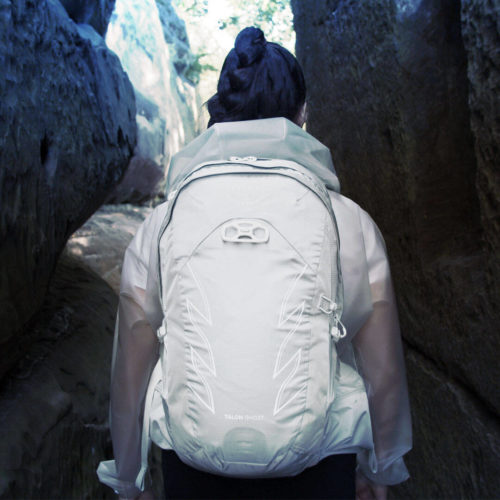 Perfetto per l'hiking leggero come per le escursioni più difficili, per la bici e per la città
Ultimi Articoli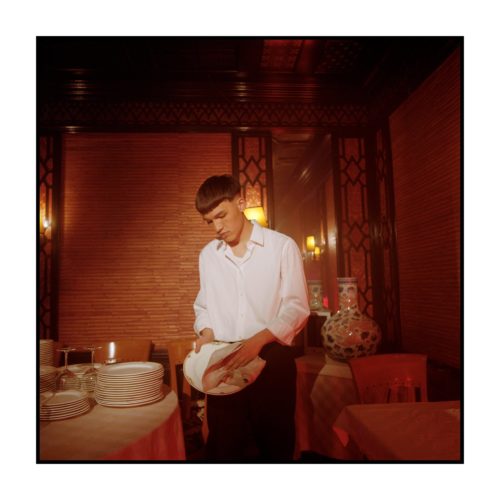 Quattro anni dopo, Andrea Dodicianni, in arte Dodicianni, pubblica il suo nuovo EP "Lettere dalla lunga notte".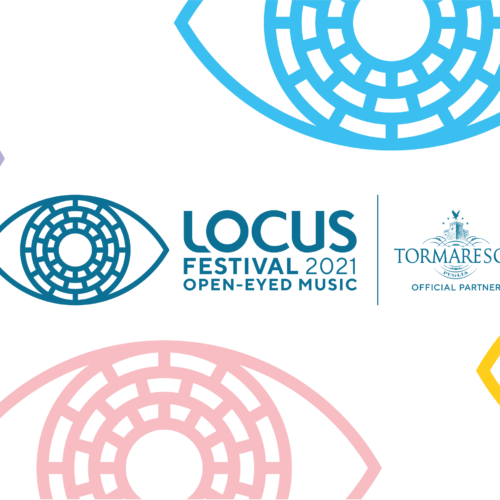 Dal 24 luglio e lungo tutto agosto, nel cuore della Puglia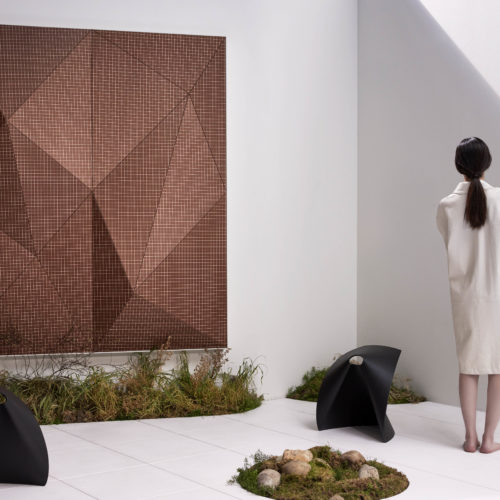 L'azienda italiana Wood-Skin lancia una nuova collezione di rivestimenti per parete in legno che giocano con luci e ombre.