Franks swimwear
Franks is a swimwear brand born from the beach culture of Australia and designed for the stylish and confident guy who likes to party and is not afraid to stand […]
Franks swimwear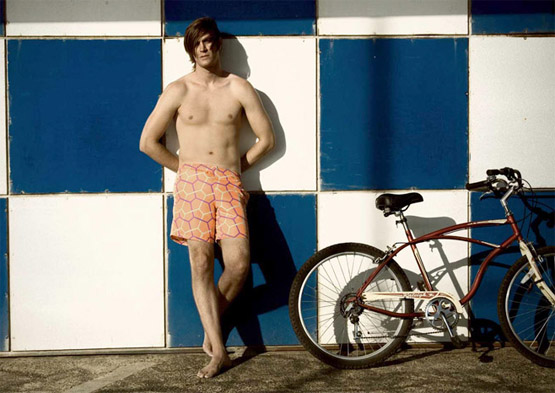 Franks is a swimwear brand born from the beach culture of Australia and designed for the stylish and confident guy who likes to party and is not afraid to stand out from the crowd. Franks shorts are tailored from the softest water resistant fabric, for superior comfort and enjoyment. Their individual hand drawn design and unique quick-dry fibres let you be noticed for your fashion and not your form. Perfect for those summer breaks to Ibiza and strutting your stuff around the pool. On the website –www.myfranks.eu you will find a vast collection of beautifully crafted shorts, made from super soft water resistant material giving you the greatest comfort. Franks amazingly vibrant styling also reflects the buyer, these shorts are 'for guys who appreciate style and are not afraid too stand out in the crowd'.
Potrebbero Interessarti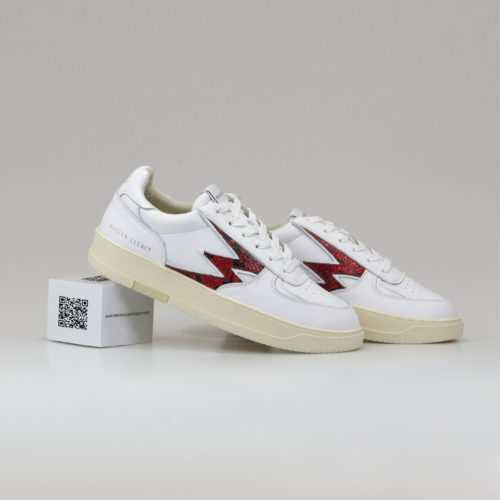 Un inedito progetto NFT per supportare gli artisti emergenti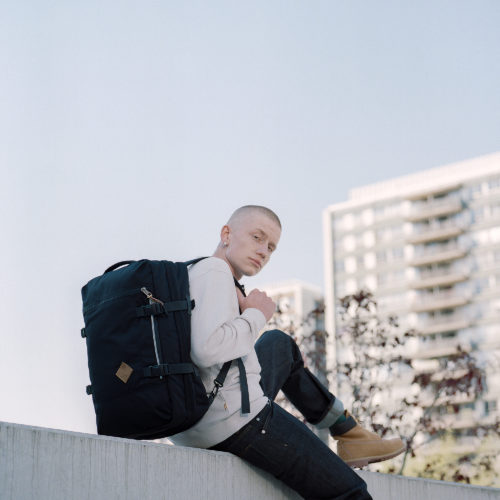 Sostenibilità, resistenza, autenticità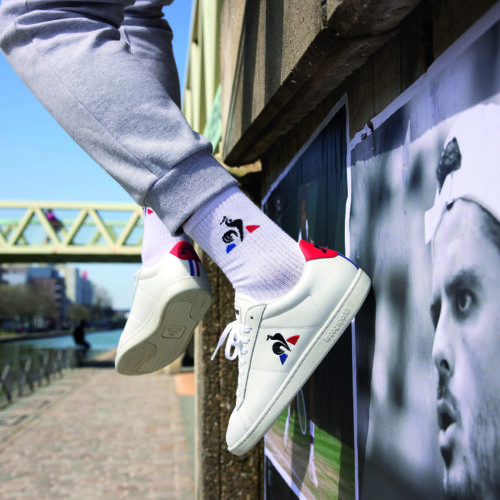 Due modelli selezionati dall'archivio del brand francese
Ultimi Articoli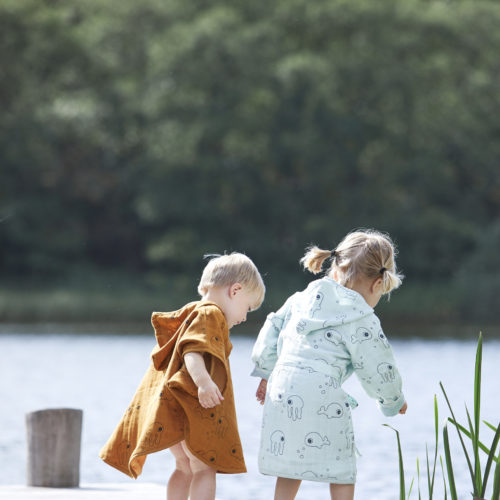 La modernità del design scandinavo applicata al mondo dei più piccoli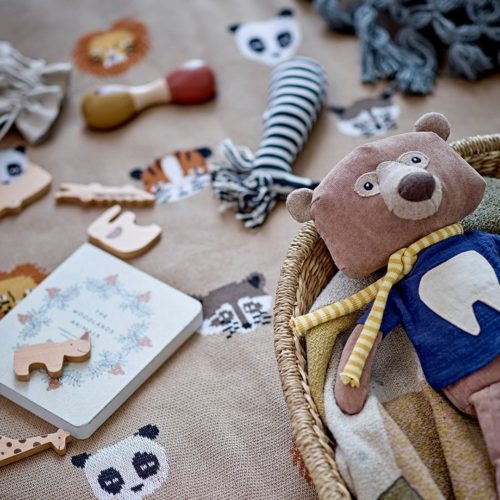 Colori pastello e materiali di tendenza che portano il tocco unico del brand danese anche nella cameretta.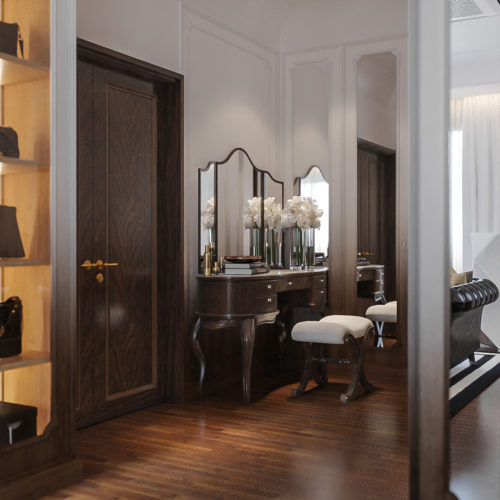 Materiali pregiati e rifiniture di qualità