Franks swimwear
Franks is a swimwear brand born from the beach culture of Australia and designed for the stylish and confident guy who likes to party and is not afraid to stand […]
Franks swimwear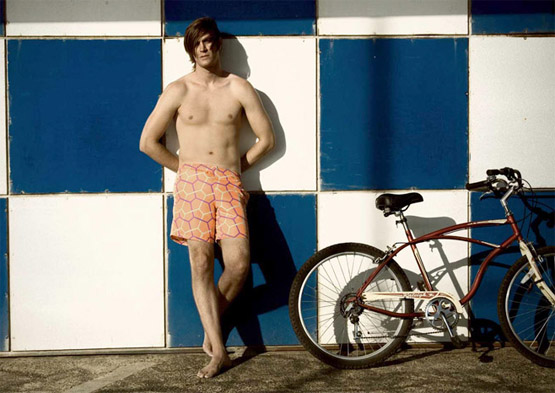 Franks is a swimwear brand born from the beach culture of Australia and designed for the stylish and confident guy who likes to party and is not afraid to stand out from the crowd. Franks shorts are tailored from the softest water resistant fabric, for superior comfort and enjoyment. Their individual hand drawn design and unique quick-dry fibres let you be noticed for your fashion and not your form. Perfect for those summer breaks to Ibiza and strutting your stuff around the pool. On the website –www.myfranks.eu you will find a vast collection of beautifully crafted shorts, made from super soft water resistant material giving you the greatest comfort. Franks amazingly vibrant styling also reflects the buyer, these shorts are 'for guys who appreciate style and are not afraid too stand out in the crowd'.
Potrebbero Interessarti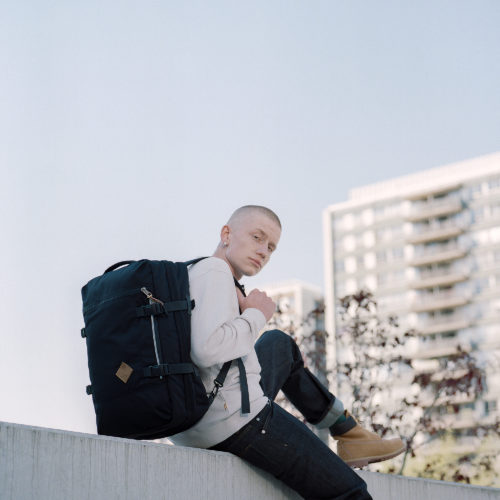 Sostenibilità, resistenza, autenticità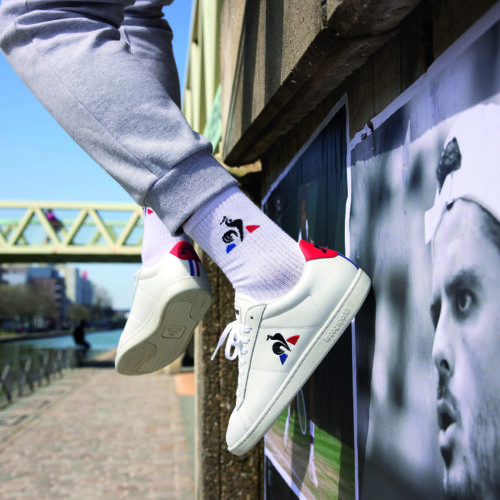 Due modelli selezionati dall'archivio del brand francese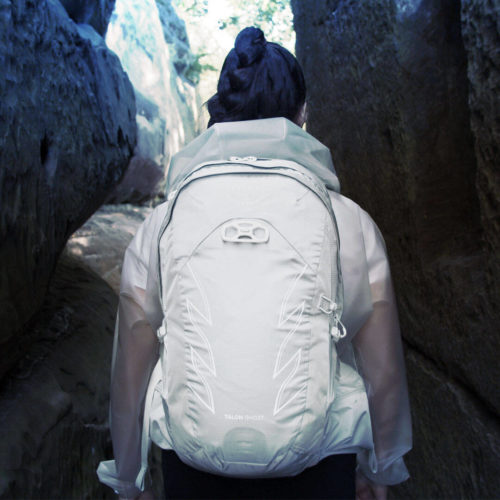 Perfetto per l'hiking leggero come per le escursioni più difficili, per la bici e per la città
Ultimi Articoli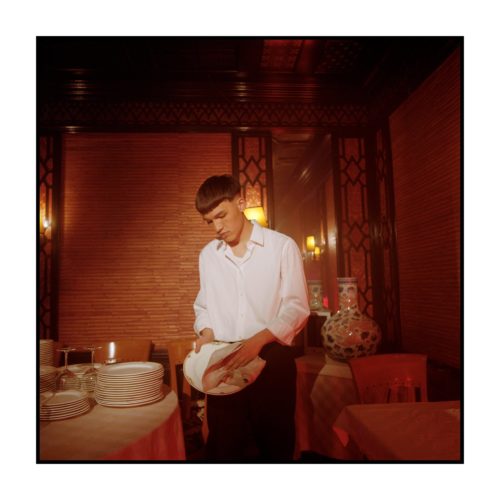 Quattro anni dopo, Andrea Dodicianni, in arte Dodicianni, pubblica il suo nuovo EP "Lettere dalla lunga notte".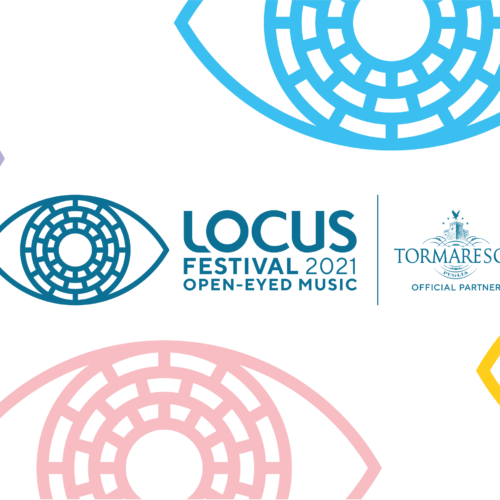 Dal 24 luglio e lungo tutto agosto, nel cuore della Puglia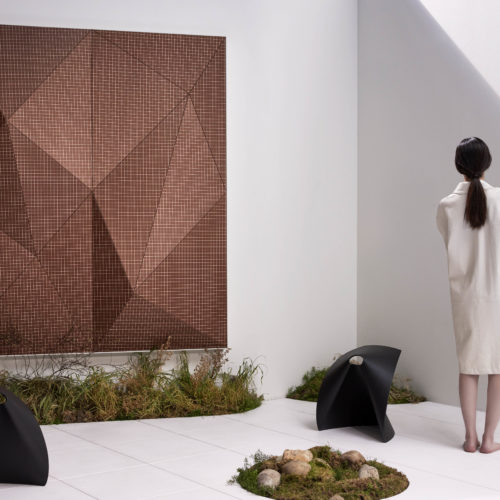 L'azienda italiana Wood-Skin lancia una nuova collezione di rivestimenti per parete in legno che giocano con luci e ombre.