Magno wooden radio
Magno was created by the Indonesian designer Singgih Susilo  Kartono. Together with a team of 30 young and skilled cabinet  makers he produces individual radios and small items in his  […]
Magno wooden radio
Magno was created by the Indonesian designer Singgih Susilo  Kartono. Together with a team of 30 young and skilled cabinet  makers he produces individual radios and small items in his  workshop in Temanggung, Central Java. The output of his work  helps to develop the village-community in a remote area in  Indonesia. The wooden radio from Magno is such a special thing. It takes 16  hours from the time of the first customization until the cautious wrapping of the radio in wrapping-  paper. In more than twenty steps a radio comes into existence that is unique worldwide.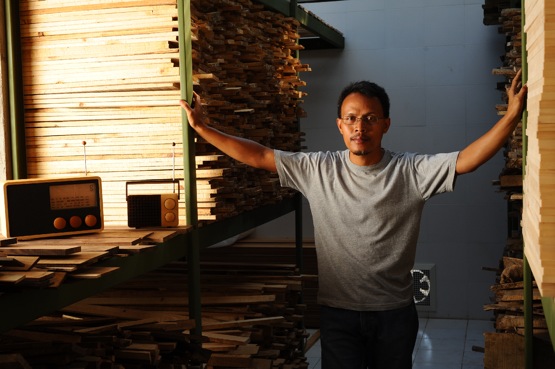 Singgih Susilo Kartono is the designer and manufacturer of the wooden radio. During his study of  product design in Bandung/Indonesia he developed the creative base lines that he realised after-  wards by implementing new work methods and new ideas of production. Today he works with 30  young craftsmen in his home village Temanggung in a remote area in Central Java. His company  secures the income of local families and gives the young workers a professional perspective com-  bined with fair social standards.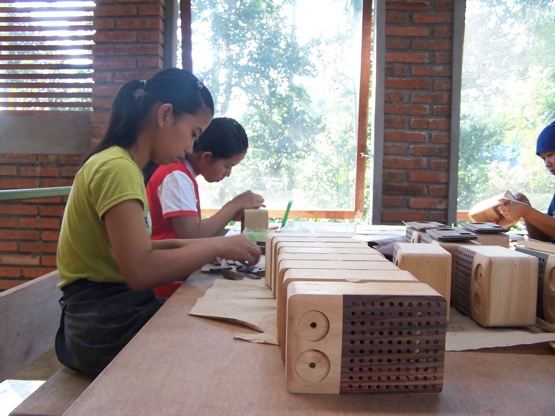 A tree nursery was built up on the site of the company that provides the village with baby plants.  Singgih Kartono pays a lot of attention on his long term oriented ecological goals and the involve-  ment of the locals into this philosophy. For this reason only plantation wood is used for the produc-  tion. Journalists from many countries have written about the special example of eco-design from  Indonesia.       Only a small number of radios is built per month. Enthusiasts from the USA, Japan and Europe are  asking for the unique combination of modern design and high-quality craftsmanship.
Information
Each wooden radio is handcrafted in 16 hours.
Each radio is a single piece and has its individual number.
2 band (FM/AM), 3,5 mm jack line-in (mp3-compatible)
Dimensions: 19,1 x 11,7 x 13,5 cm (small variations may occur due to material and the
production process).
Power supply: 4 AA type batteries, AC adapter (not included).
Material: Sonokeling (dark wood) and pine (light wood).
Each wooden radio is produced in fair social manner. Only plantation wood is used.·
Potrebbero Interessarti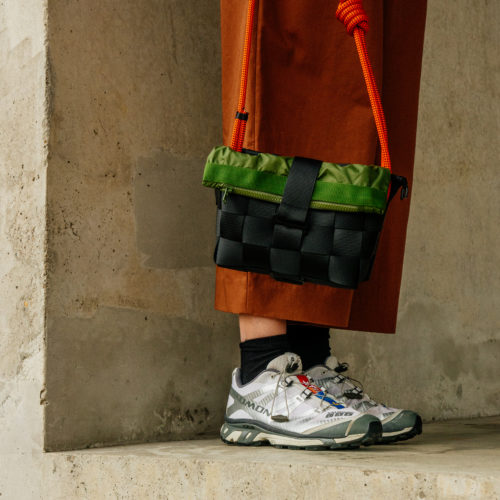 Possono essere facilmente assemblate o smontate seguendo lo stile del consumatore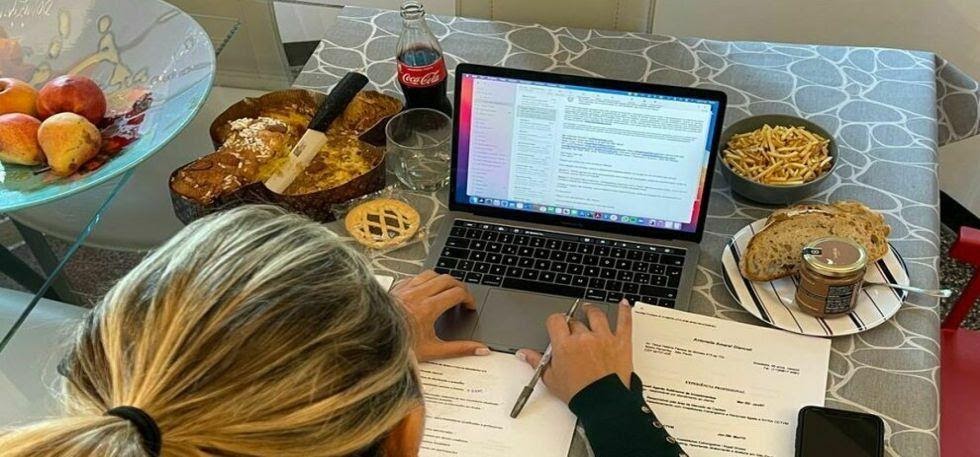 Vuoi approfondire l'argomento?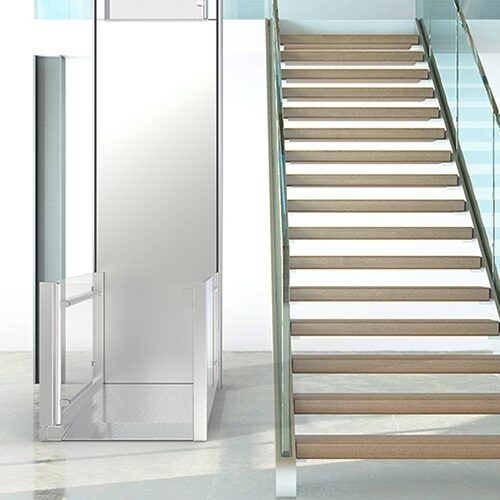 Soluzioni per superare le barriere architettoniche
Ultimi Articoli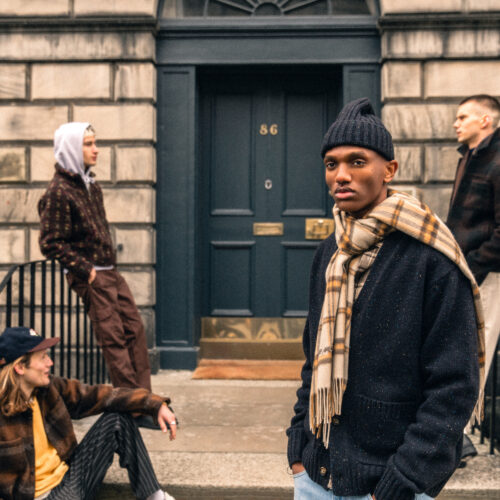 Un Viaggio nella Memoria tra Tradizione e Modernità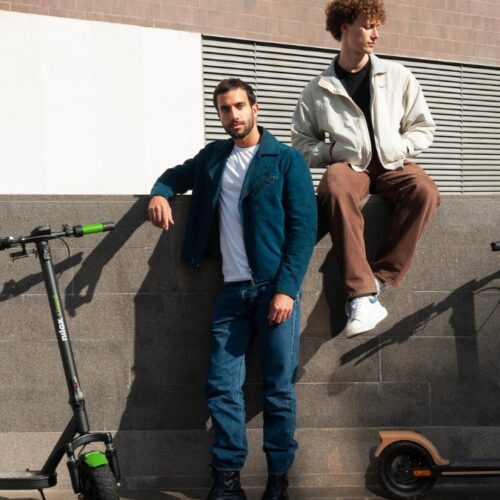 Con 40 km di autonomia è un regalo green che fa bene all'ambiente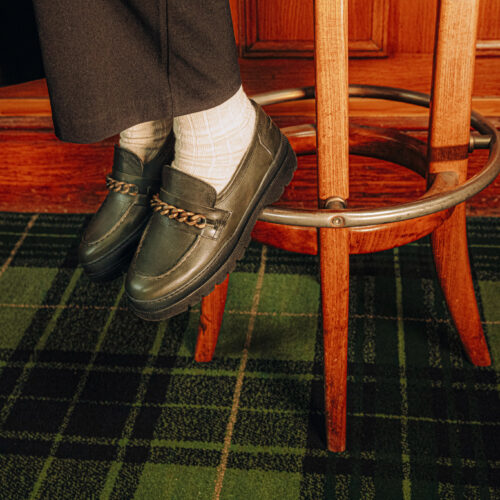 Kleman fa della scarpa professionale un vero e proprio patrimonio dell'uomo che lavora. Un patrimonio ispirato al design vintage e all'autenticità.