Vasuma Eyewear
The Swedish fashion brand VASUMA launched its private eyewear collection in late 2007 after many years as a successful optical distributor.  Although the collection is inspired by cool vintage frames, […]
The Swedish fashion brand VASUMA launched its private eyewear collection in late 2007 after many years as a successful optical distributor.  Although the collection is inspired by cool vintage frames, their own  unique detailing gives the eyewear a modern and edgy twist. Designed  with the same statement as the clothing line, "Vasuma integrate creative, surprising designs with lots of attitude to deliver collections capable of satisfying even the most fashion-craving customers".
The collection is comprised by 78 pcs in 9 different colour choices and  the all-over theme for this collection is that in Scandinavia bullies make  fun of others wearing glasses by calling them "eyewear-snake", therefore  every style is named after a snake e.g. Keelback, Cottonmouth, Eggeater. "The revenge of the eyewear snake" is finally here!
Vasuma's design studio and headquarters are located in down town  Stockholm and the collection is developed together with Swedish  optical expertise. Most styles are handmade of acetate so they can  be heated and molded to perfectly fit any face and make it easy for  opticians to insert prescription lenses in all frames.  The brand constantly appears in numerous fashion and optical magazines  and the eyewear is currently worn by most of the Swedish music elite.  Join the revenge of the eyewear snake!
Potrebbero Interessarti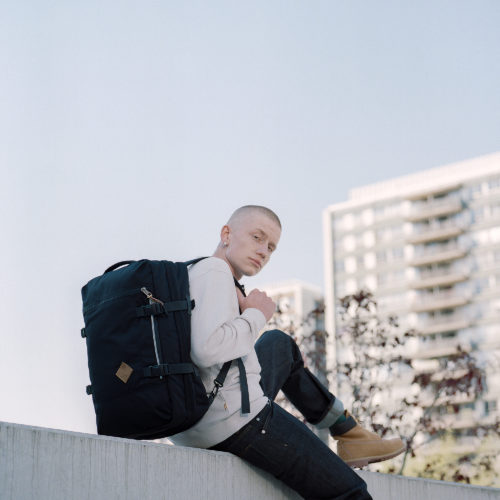 Sostenibilità, resistenza, autenticità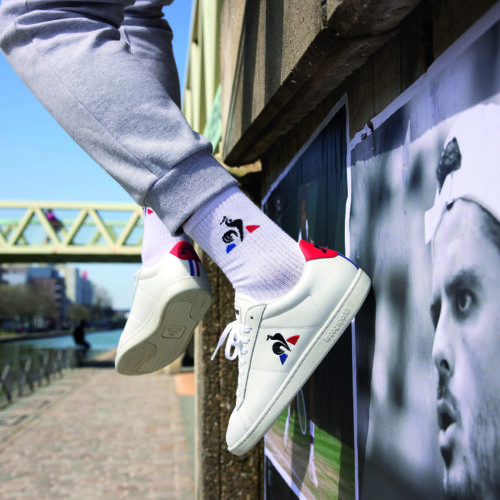 Due modelli selezionati dall'archivio del brand francese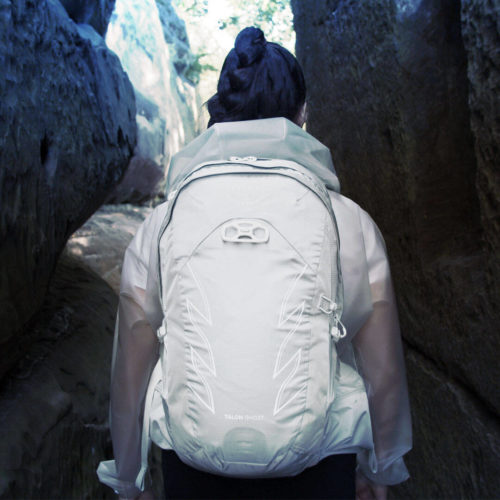 Perfetto per l'hiking leggero come per le escursioni più difficili, per la bici e per la città
Ultimi Articoli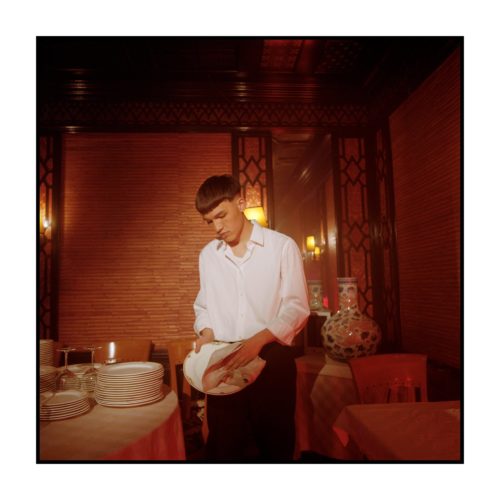 Quattro anni dopo, Andrea Dodicianni, in arte Dodicianni, pubblica il suo nuovo EP "Lettere dalla lunga notte".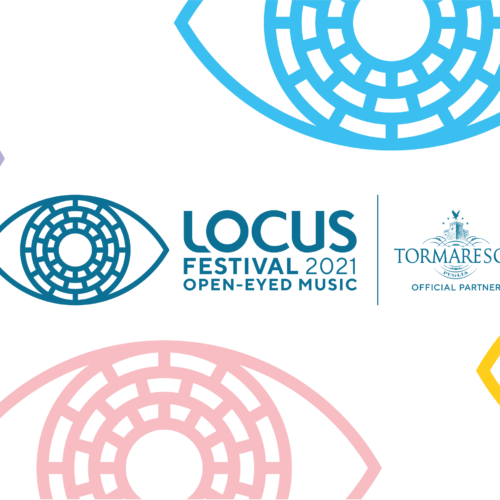 Dal 24 luglio e lungo tutto agosto, nel cuore della Puglia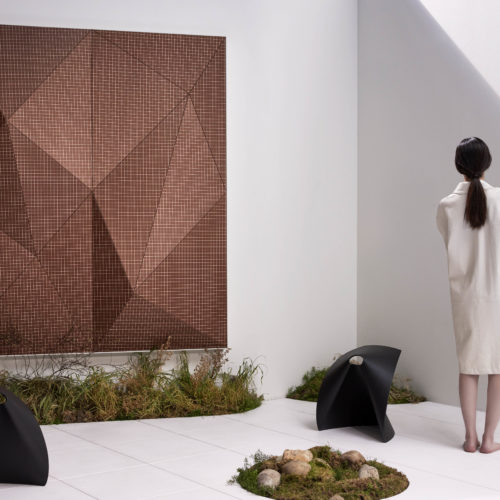 L'azienda italiana Wood-Skin lancia una nuova collezione di rivestimenti per parete in legno che giocano con luci e ombre.