Halo Twin Rail Courier
Adding to the successful launch of Halo into the Fixie and Courier market…  Halo have decided to develop a specific tyre for that market;  High quality casing with a good […]
Halo Twin Rail Courier
Adding to the successful launch of Halo into the Fixie and Courier market…  Halo have decided to develop a specific tyre for that market;  High quality casing with a good value steel bead and extra thick long lasting tread – featuring  the Halo patented Twin Rail design format.  Fitted with an anti-puncture strip for added durability out on the  mean streets.  Easy to skid, and long lasting…  plus at 700x24C these innovative tyres will slip into most tight clearance frames.  700x24C (not too big… and not too small !)  120 Tpi casing Steel Bead (economic), Anti-puncture strip  Available in: Black, Black/Grey Dual Compound ,White, Pink, Green or Purple (as our other  Twin Rails) for riders who love to make a statement and have to be seen!
Potrebbero Interessarti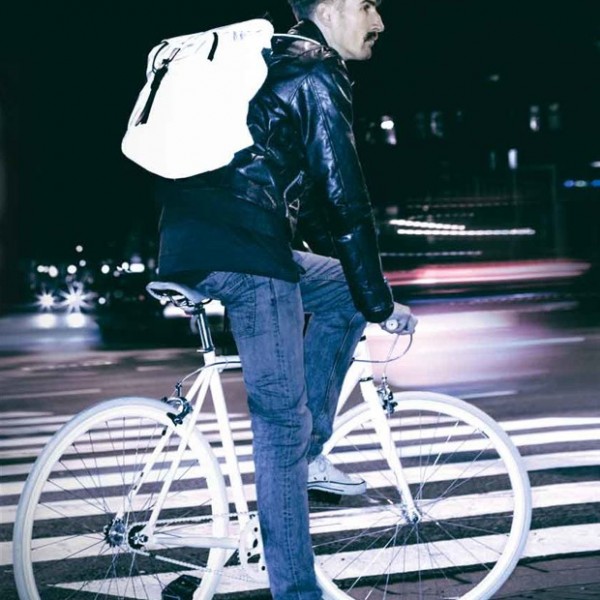 Ispirata dalla forte cultura ciclistica di Amsterdam, il brand Property Of… ha da pochi mesi rilasciato una nuova Amsterdam Series di zaini realizzati con un tessuto riflettente unico, un connubio […]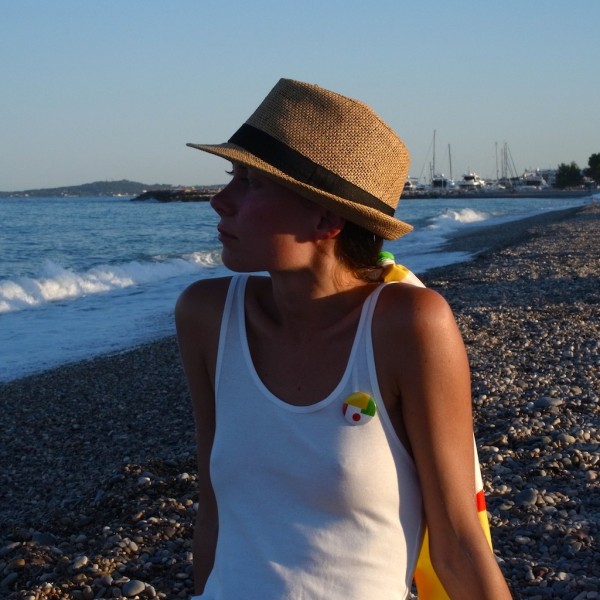 È per questo che adoro scrivere. Non per interpretarmi nello specchio delle parole – non mi chiamo Giovanni Pascoli – nemmeno perché "Il bello è che scrivere è un altro […]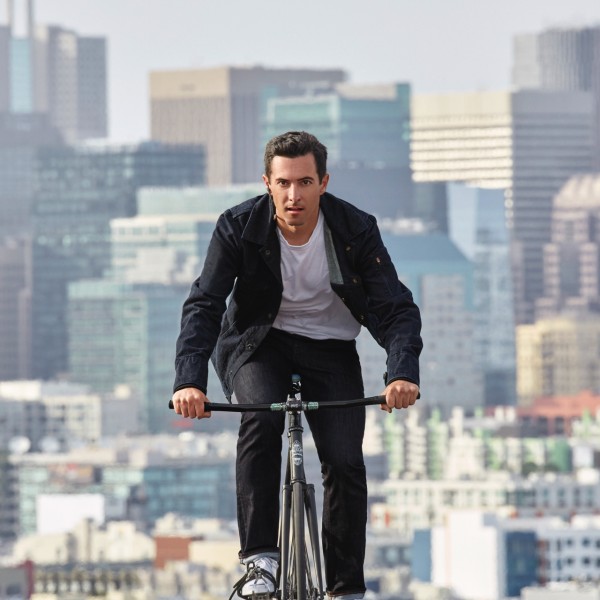 Si chiama Levi's Commuter x Jacquard by Google Trucker Jacket. È la prima giacca con wearable technology nata dalla collaborazione fra Levi's e Google ATAP (Advanced Technology and Projects) Group. […]
Ultimi Articoli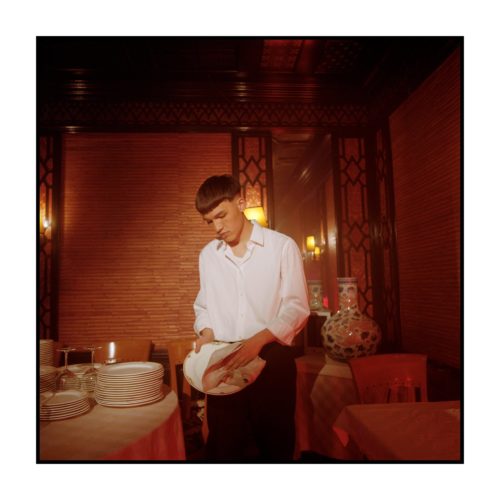 Quattro anni dopo, Andrea Dodicianni, in arte Dodicianni, pubblica il suo nuovo EP "Lettere dalla lunga notte".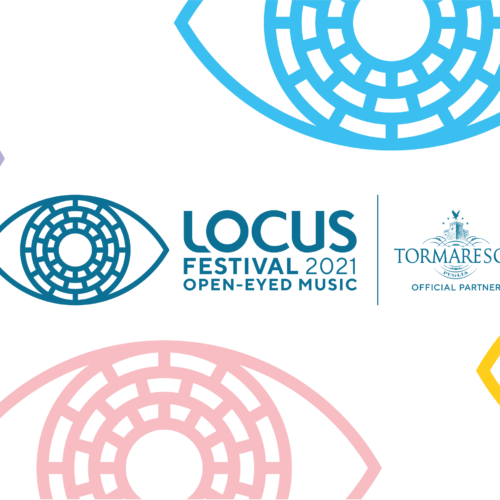 Dal 24 luglio e lungo tutto agosto, nel cuore della Puglia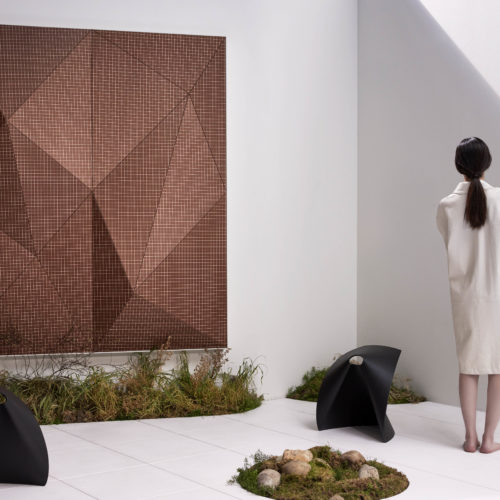 L'azienda italiana Wood-Skin lancia una nuova collezione di rivestimenti per parete in legno che giocano con luci e ombre.