Kawasaki shoes
In spite of the Japanese name, the Kawasaki shoes are a Danish phenomenon. Better said, the most sold shoe model in the history of Denmark.The history started in 1972, when […]
Kawasaki shoes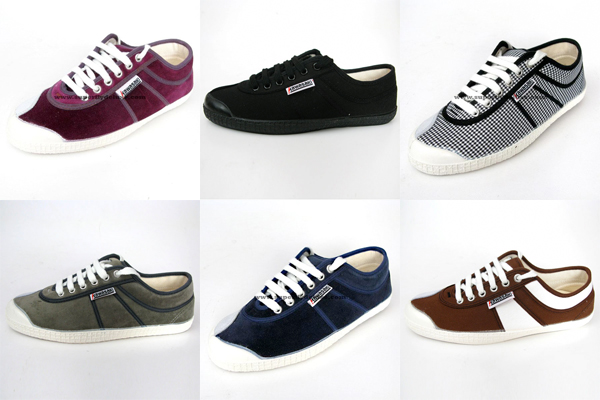 In spite of the Japanese name, the Kawasaki shoes are a Danish phenomenon. Better said, the most sold shoe model in the history of Denmark.The history started in 1972, when the newly founded company J. Hammergaard Hansen Sport A/S was looking for a shoe, which was suitable for badminton. The shoes are exclusively made of natural products – rubber – cotton and suède – added heat and the Kawasaki name.  The Kawasaki could rightfully be asserted to be "ecological". After having burned Scandinavian markets (Denmark, Sweden, Norway) for 30 years, since 2006 they are getting the European markets. The new Kawasaki shoes Fall-Winter collection is now on Mykawa ( they deliver to Italy too! ).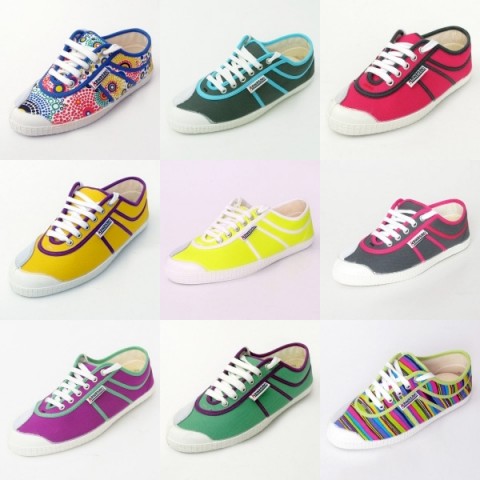 Potrebbero Interessarti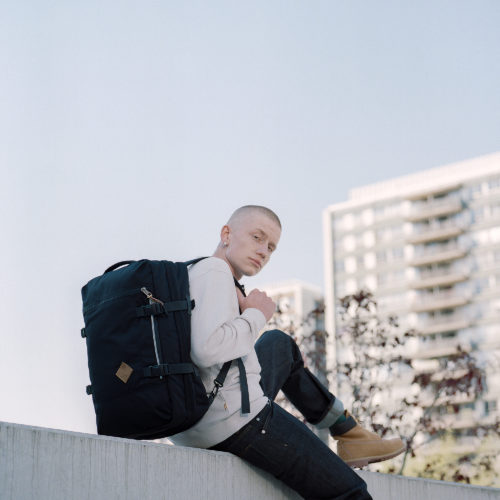 Sostenibilità, resistenza, autenticità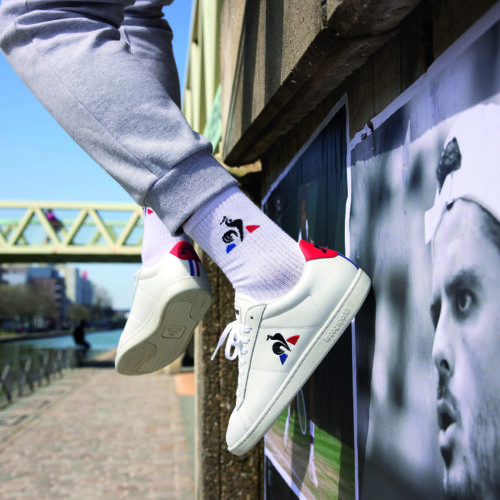 Due modelli selezionati dall'archivio del brand francese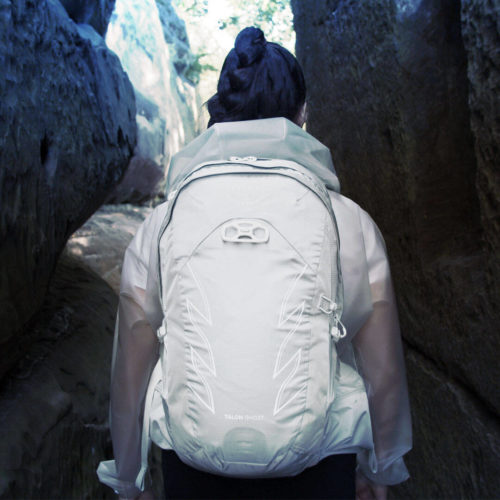 Perfetto per l'hiking leggero come per le escursioni più difficili, per la bici e per la città
Ultimi Articoli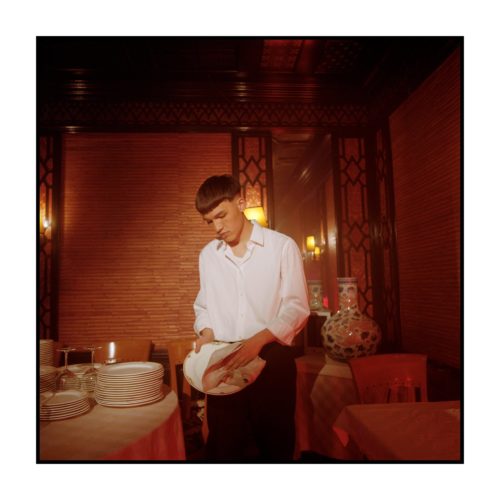 Quattro anni dopo, Andrea Dodicianni, in arte Dodicianni, pubblica il suo nuovo EP "Lettere dalla lunga notte".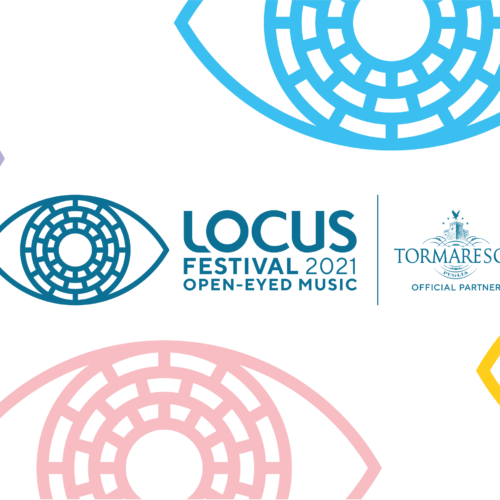 Dal 24 luglio e lungo tutto agosto, nel cuore della Puglia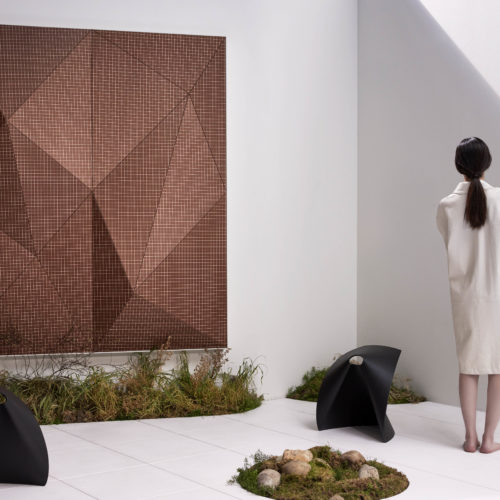 L'azienda italiana Wood-Skin lancia una nuova collezione di rivestimenti per parete in legno che giocano con luci e ombre.