Gourmet
Gourmet is a brand that truly defies categorization. Above All, cornerstones influences are italian and italian-american culture. From old World italy and its grand tradition of men's wear tailoring with […]
Gourmet
Gourmet is a brand that truly defies categorization. Above All, cornerstones influences are italian and italian-american culture. From old World italy and its grand tradition of men's wear tailoring with luxe fabrics and trends that have driven the fashion market, to italians in the metropolitan enclaves across the USA at batting cages and local giglio feasts wearing sweatpants with an undeniable swagger; Gourmet is all of the above.
Gourmet Shoes is a brand of deliciously stylish footwear conceptualized by veterans in the and footwear biz, namely Jon T. Buscemi, Greg Lucci and Greg Johnsen. For Years, refined italian and casual all-american men's looks have been imitated, rehashed, reworked and reinterpreted season after season but never before have the collided as they do in gourmet. This is a new, revolutionary, remixed laid back luxury inspired by italian culture, food, religion and music. Gourmet is both high and low, style forward yet familiar, chic and Gauche. Each Piece – From footwear to apparel – Possesses an understated complexity that underlies gourmet's high concept DNA.
There's no doubt behind the quality of Gourmet shoes. As sneakerfreaker.com puts it, "Gourmet footwear epitomizes duality and ingenuity by referencing iconic American casual shapes and remixing them in high-end fabrications. It combines technical and athletic elements like air technology and memory foam insoles that mingle with quality leather from a French tannery, hand-woven custom canvasses, crinkled high gloss-patent and pig skin leather, or even pony feather. The excellent materials create the sleek identity classic products, which is absolutely more than a pair of footwear to people."
Potrebbero Interessarti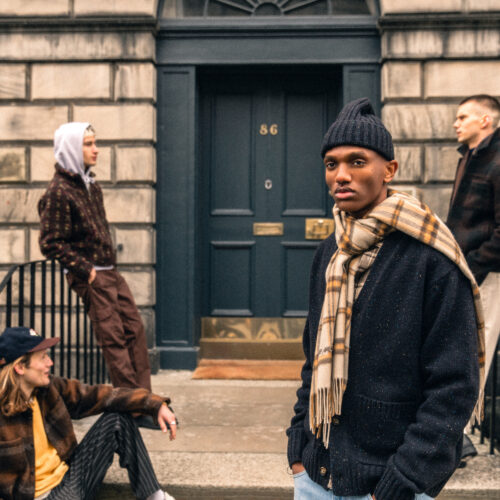 Un Viaggio nella Memoria tra Tradizione e Modernità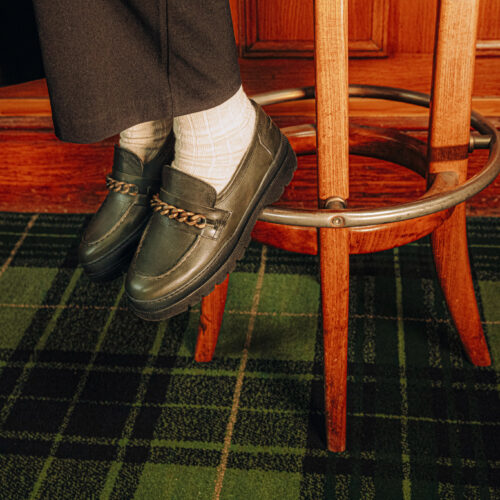 Kleman fa della scarpa professionale un vero e proprio patrimonio dell'uomo che lavora. Un patrimonio ispirato al design vintage e all'autenticità.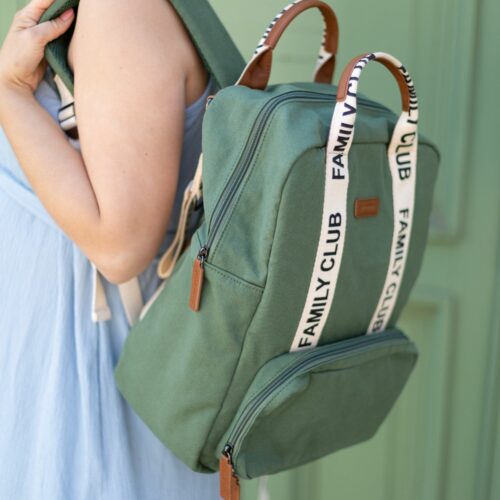 Stile e versatilità per la new entry di Childhome
Ultimi Articoli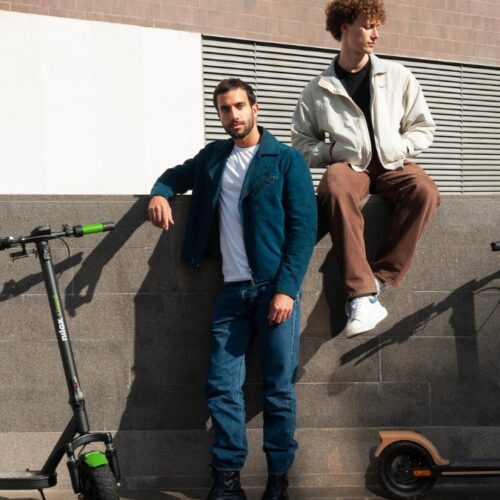 Con 40 km di autonomia è un regalo green che fa bene all'ambiente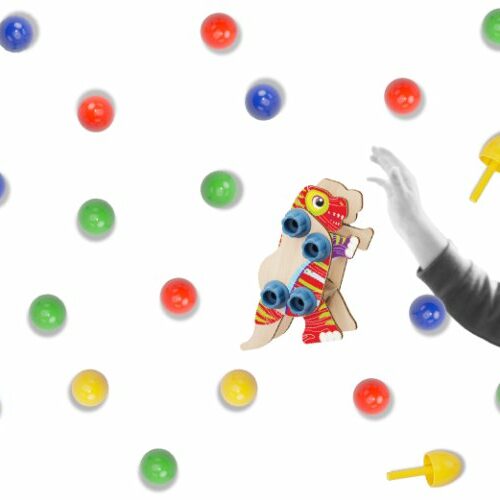 Non solo "chiodini"… un mondo di giochi intramontabili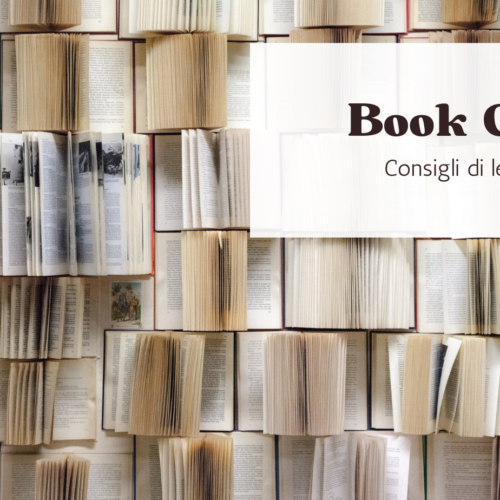 4 libri illustrati per catturare l'immaginazione dei più piccoli (ma non solo) e farli riflettere su emozioni e insegnamenti