WAD mag – A magazine about urban fashion and culture
Because of the economic recession and the rise of digital media the magazine industry has being going through a lot lately: less readers, less high-end advertisers, more debts. Though, French […]
WAD mag – A magazine about urban fashion and culture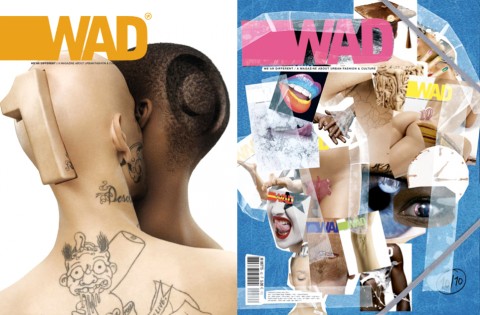 Because of the economic recession and the rise of digital media the magazine industry has being going through a lot lately: less readers, less high-end advertisers, more debts. Though, French (but bilingual) Magazine WAD (We Are Different) though, has been up and alive for 10 years, and it's enjoying his 10th birthday with some very special issues this year.
The theme for the Fall issue is "back to school": all articles are written (and given grades!) like school essays, and fashion shootings become yearbook photos. You can get a small sample of the magazine here, and buy it online or at a good newsagent's shop.
Potrebbero Interessarti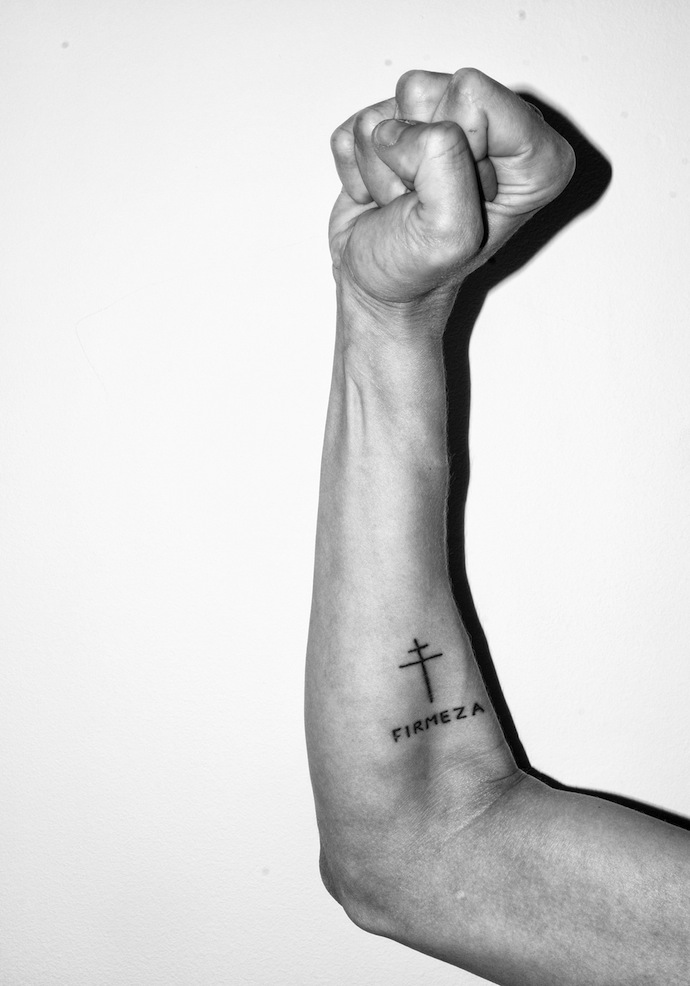 Asia Argento, Lydia Lunch, Michael Gira, Teho Teardo, Carla R. Bozulich sono solo alcuni dei volti fotografati da Jacopo Benassi nel numero 02 del magazine the eyes can see what […]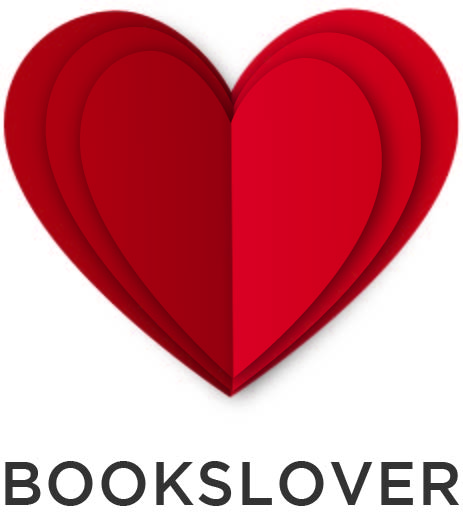 Toglietevi i brutti ricordi di scuola quando dovevate leggere libri noiosissimi. E' l'ora di concedersi un bel libro scelto da sè o consigliato da un vostro profondo conoscitore, magari da […]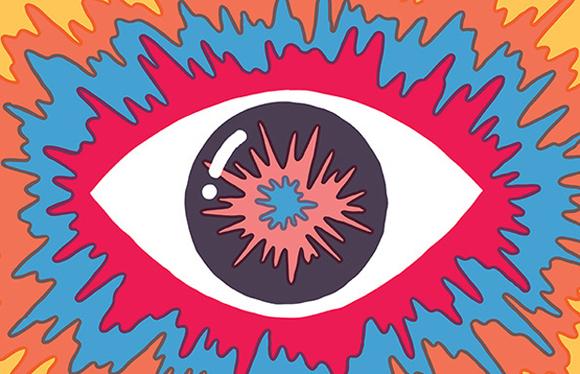 Dopo un'esplosiva capsule collection che ha segnato il successo della prima collaborazione tra il duo stilistico Carol Lim & Humberto Leon –Kenzo– e i due geni visionari di Toilet Paper […]
Ultimi Articoli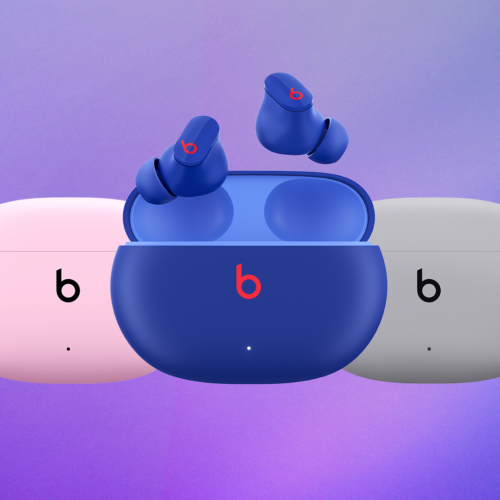 Gli auricolari true wireless perfetti per la bella stagione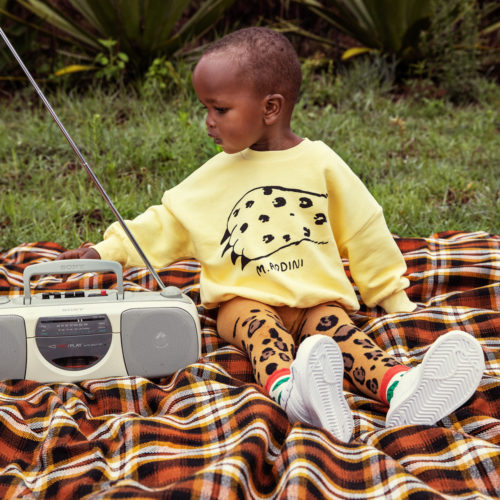 L'ispirazione per la primavera/estate è il maestoso monte Kilimanjaro, gli animali che vivono con la montagna come sfondo, e la flora sorprendente che lo circonda.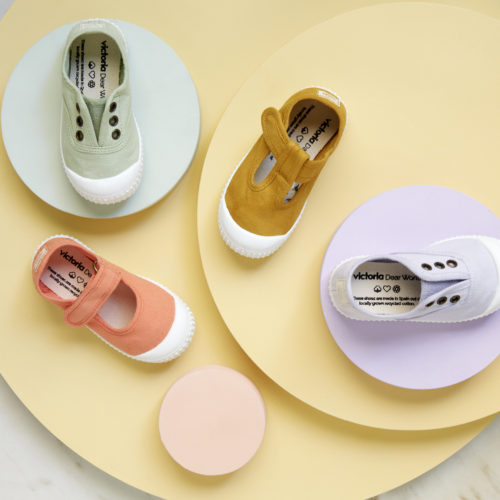 Tessuti ecologici e una palette di colori pastello per la primavera/estate