Wrath Arcane
WRATH ARCANE was started on January 3rd, 2006 when Cleveland boutique owner Brian O'neill called Cleveland designer and long-time friend Sean Bilovecky. The next day the two began tossing around […]
Wrath Arcane
WRATH ARCANE was started on January 3rd, 2006 when Cleveland boutique owner Brian O'neill called Cleveland designer and long-time friend Sean Bilovecky. The next day the two began tossing around ideas and making patterns. By the end of April '06 WRATH ARCANE had developed a small production run (Spring '06) and was in Brian's store www.clothingbrigade.com for WRATH's first official release party. Within two weeks, the line had 100% sell-through. Since then, WRATH ARCANE has grown into an international menswear label.
WRATH ARCANE is a clothing label with a message:
"We're tired of "BIG LABELS" (clothing companies, oil companies, governments, etc.) having so much influence on the ways that people live their lives. WRATH ARCANE taken literally means "secret anger", or "forgotten rage". To us it means that people seem to have forgotten the fact that changing their environment for the better will change their lives for the better. We design clothes that both embody this idea and also demonstrate our minimalist approach to contemporary streetwear. We want our customers to feel that they are buying more than just a trendy piece of sportswear."

"We never want a model to sell our line. That's why we hide their faces. Too many brands are 90% model, 10% clothing… and 0% about making our industry better."
WRATH ARCANE is doing everything in its power to help change the current downward spiral of the apparel production industry in the United States. The label is committed to expanding it's network of like-minded designers, domestic manufacturers, and environmentally conscious fabric mills. WRATH ARCANE holds true to the ideal that what's behind the label is equally as important as the garment the label is attached to. WRATH ARCANE is made in USA. On sale @ SuperFlyDeluxe.
Potrebbero Interessarti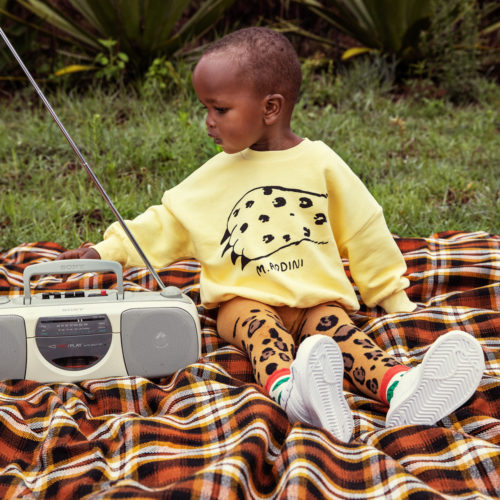 L'ispirazione per la primavera/estate è il maestoso monte Kilimanjaro, gli animali che vivono con la montagna come sfondo, e la flora sorprendente che lo circonda.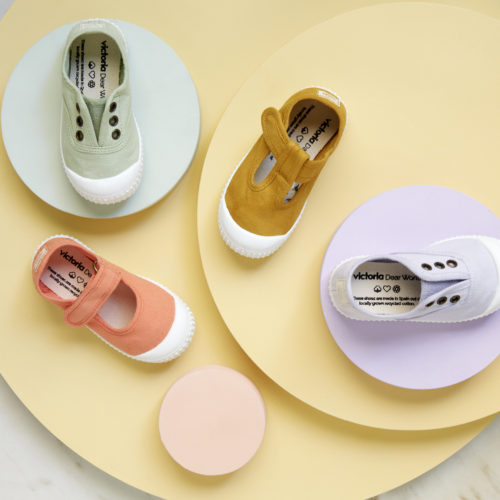 Tessuti ecologici e una palette di colori pastello per la primavera/estate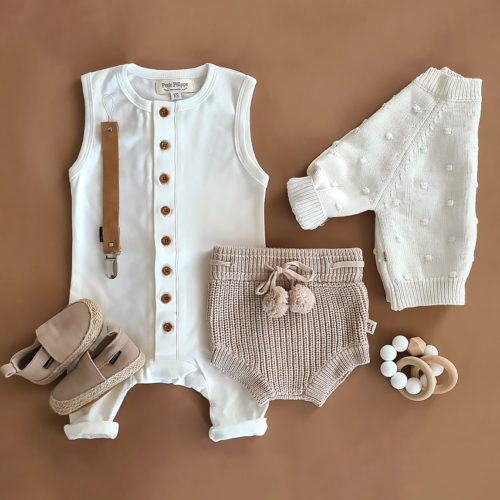 Esther ed il compagno Thomas vivono ad Amsterdam, ed hanno iniziato il loro business realizzando mocassini per bebè.
Ultimi Articoli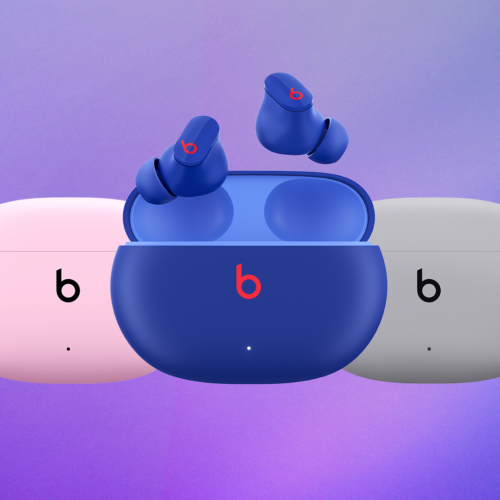 Gli auricolari true wireless prefetti per la bella stagione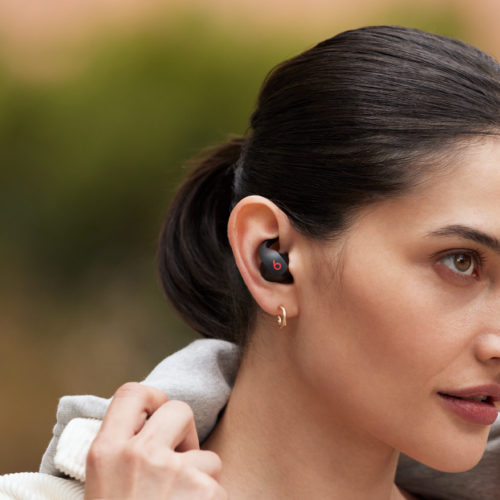 Design innovativo in grado di offrire le massime prestazioni acustiche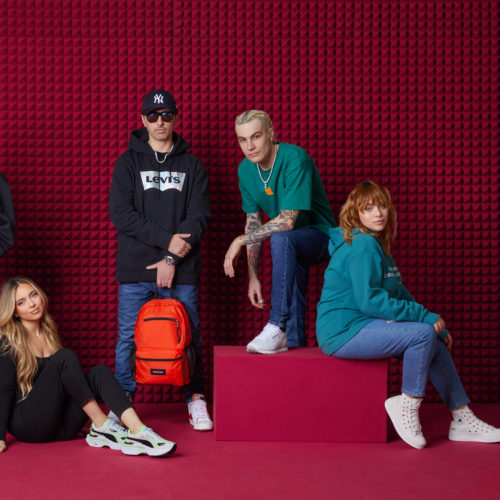 Ana Mena, Casadilego, e Il Tre , insieme ad Anna e Wad sono i volti del primo contest internazionale che consente un percorso formativo nel mondo della musica