Coal Beanies
Coal Beanies was founded on the belief that headwear is more then an accessory. It's part of you, your identity, and your lifestyle. Coal Beanie Hats build this idea into […]
Coal Beanies
Coal Beanies was founded on the belief that headwear is more then an accessory. It's part of you, your identity, and your lifestyle. Coal Beanie Hats build this idea into each of their beanie hat designs by using quality materials and exacting detail, and crafting beanie hat styles that are as unique as you are. Drawing from deep roots in art, skate and snowboard culture, Coal delivered great fit and forward thinking design. We've stayed true to our original inspiration and today, offer a wide range of distinctive pieces from caps and hats to gloves and knits that match your unique life and style. We offer a headwear culture you can't find anywhere else. We hope you love our products as much as we do. Make them your own, and use them well… welcome to the Coal family.
Potrebbero Interessarti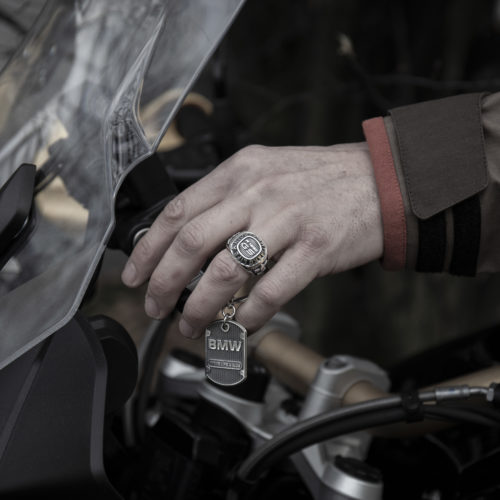 Gioielli custom dedicati agli appassionati di BMW Motorrad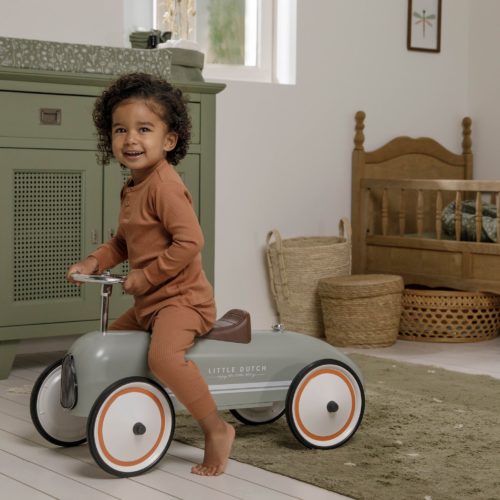 Dall'Olanda abbigliamento e giocattoli all'insegna del colore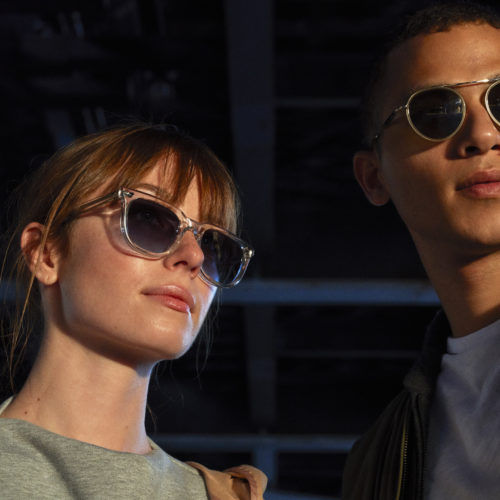 La campagna è scattata a New York da Richard Choi
Ultimi Articoli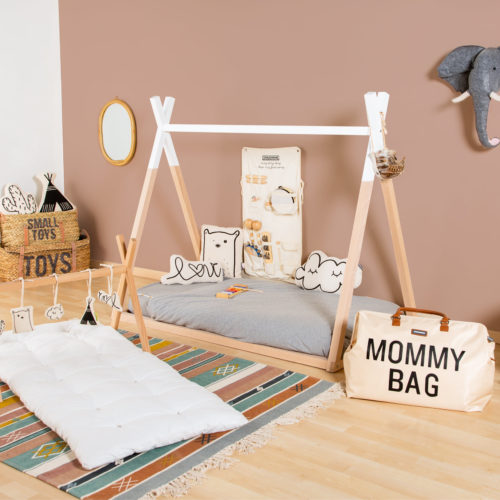 Accessori e complementi per ambienti felici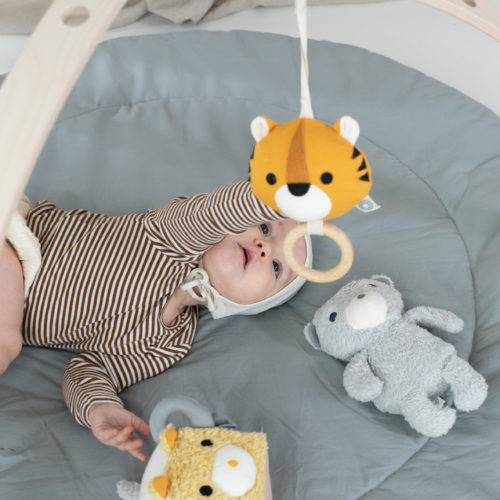 Realizzati in materiali naturali e sicuri, studiati per la sicurezza ed il divertimento di ogni bambino.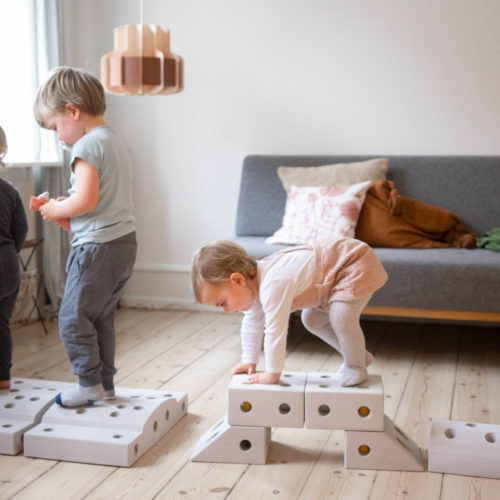 Creatività e gioco attivo è la ricetta per il successo del sistema di gioco danese