Kiss my Glass! Glassing Sunglasses
Color frames and Aviator-like shapes are here to stay. Glassing Sunglasses has taken a new approach to this color and shape combination, adding a twist of humor to it, at […]
Kiss my Glass! Glassing Sunglasses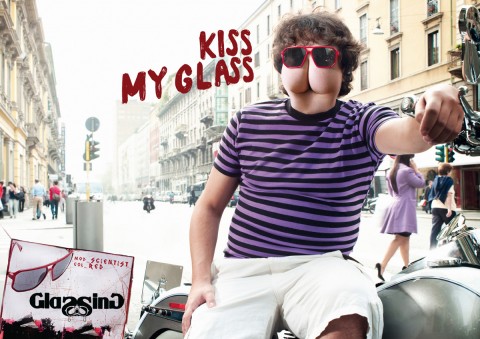 Color frames and Aviator-like shapes are here to stay.
Glassing Sunglasses has taken a new approach to this color and shape combination, adding a twist of humor to it, at least for its latest ad campaign, shot by italian photographer Paolo Franco for Y&R Italy.
If you want to have more information about Glassing and/or have a look back on how websites looked in 1993, visit their website.
Potrebbero Interessarti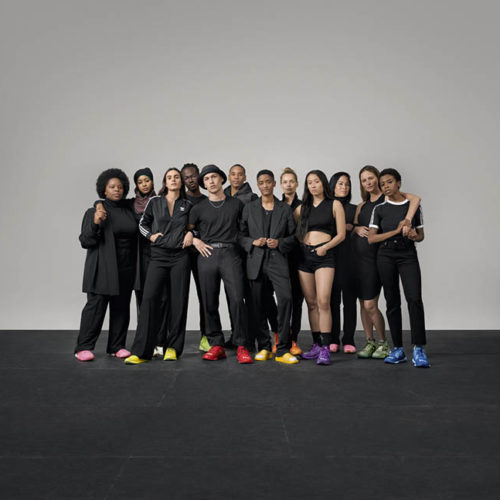 La campagna di Pharrell Williams per adidas Originals NOW IS HER TIME nasce per dare spazio alle voci più forti e attive nella causa dell'empowerment femminile.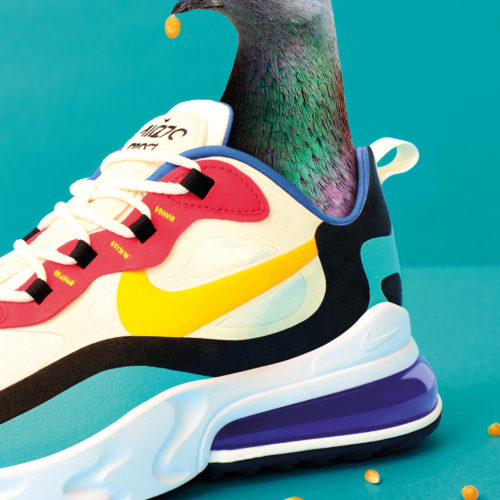 Un'esclusiva attivazione nella città di Milano per le nuove e coloratissime sneakers Nike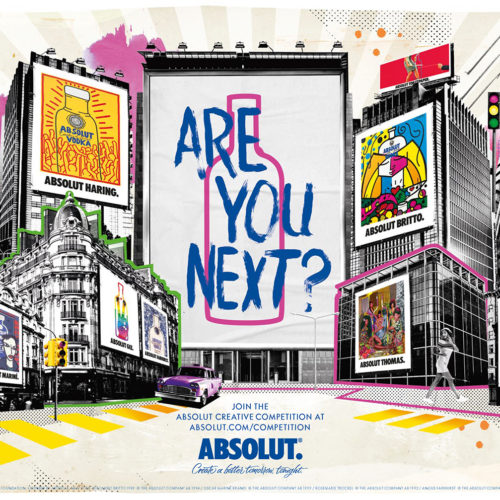 Se hai sempre sognato di vedere una tua creazione su un billboard di Piccadilly Circus o Time Square, questo è il contest giusto per te.
Ultimi Articoli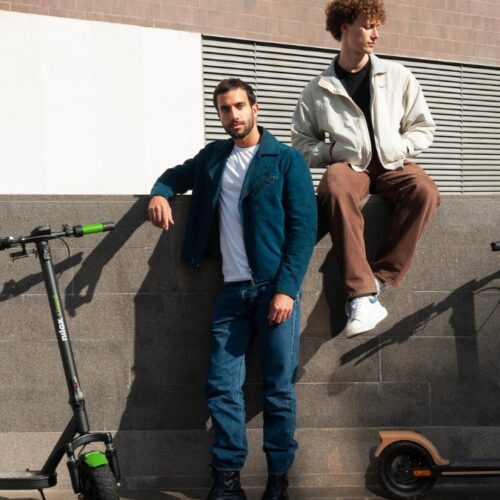 Con 40 km di autonomia è un regalo green che fa bene all'ambiente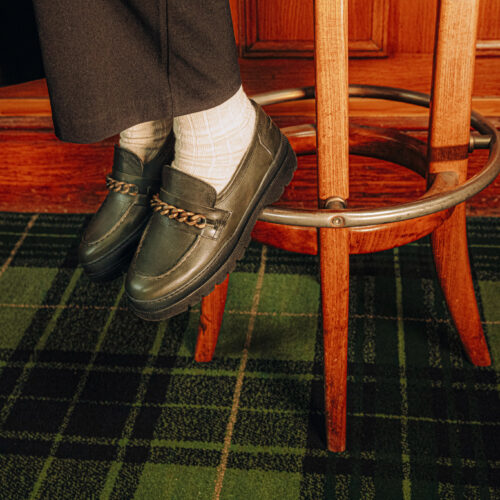 Kleman fa della scarpa professionale un vero e proprio patrimonio dell'uomo che lavora. Un patrimonio ispirato al design vintage e all'autenticità.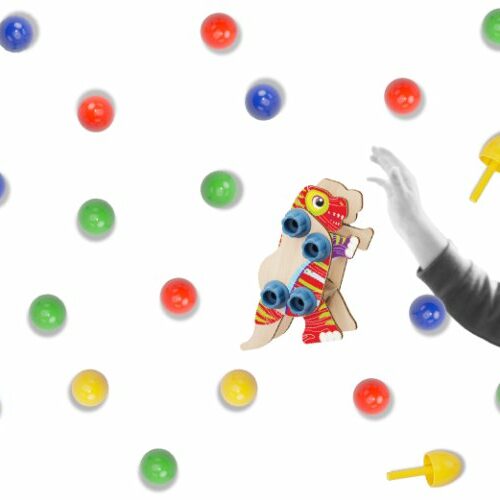 Non solo "chiodini"… un mondo di giochi intramontabili