Volta Footwear – Summer 2010
We wrote about Volta shoes some months ago, they are without doubt one of the best new products of the year in the fashion world and we@Polkadot love their design, […]
Volta Footwear – Summer 2010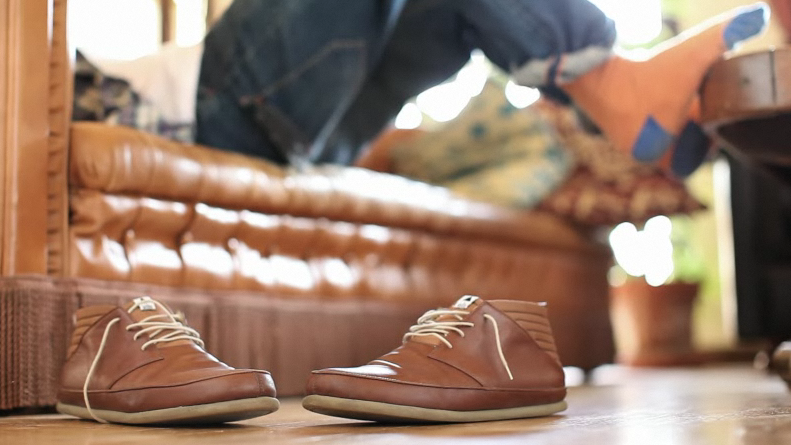 We wrote about Volta shoes some months ago, they are without doubt one of the best new products of the year in the fashion world and we@Polkadot love their design, classic and innovative at the same time.
Inspired by the footwear development of the last 50 years, Volta shoes are designed to instantly become part of the same history. Clark's, Vans, Timberland, Church's, DcMarten's, Sebago, Tricker's, Redwing, Camper. All of these brands, with their amazing success and impact on the people style and history, are our inspiration. All their missions and visions, and their successful achievements.Their dream, to become part of people daily-life.
Besides the regular collection, there is a seasonal collection made with different fabrics in different colors. If the first SS09 was composed by 3 white styles and a red leather version, the AW09 saw the introduction of suede in 5 colors. If you are looking for the suede Volta, Superflydeluxe has a good selection. The new VOLTA SS10 collection is characterized by the launch of the canvas line in 6 colors ( white – red – blue – aqua – sand – brown), and a pierced-leather white additionally.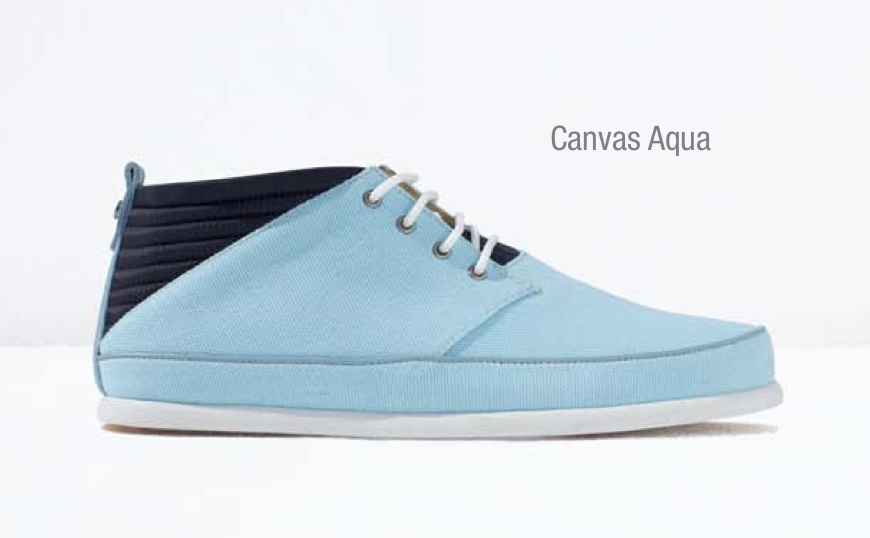 Volta is a one-style unisex hybrid between sneakers and boots, built with made-in-Italy quality. They are comfortable, easy-to-wear and affordable.
Volta Footwear is made in Romania by Italian manufacturers, Fabrics used are Italian-only (leather and suede), canvas and nylon are from Eu. Quality control is made in Italy, where each pair is stocked and shipped worldwide.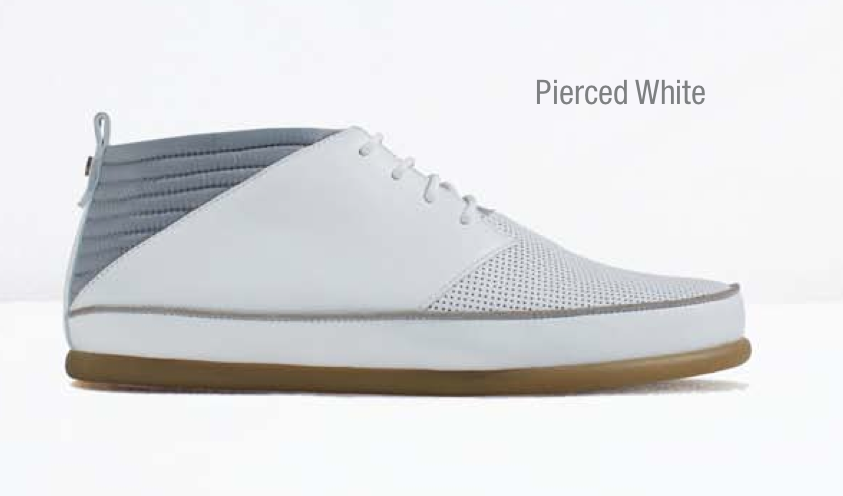 Volta brand has one only claim: instant classic.
"Instant classic" means, to be accepted by consumers as a satisfying new proposal for their daily habits and needs. Volta is a brand by Twentyfourseven. Twentyfourseven is a multidisciplinary team, operating in the fields of fashion and design (www.twentyfourseven.it).
Potrebbero Interessarti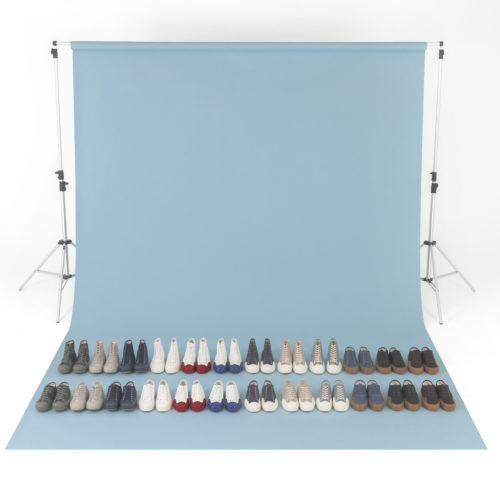 I dettagli del passato danno alle nuove silhouette un aspetto autentico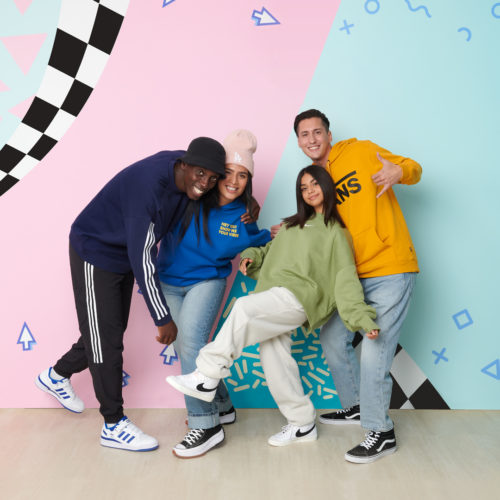 In supporto alle Onlus art4sport e Sport4Inclusion Network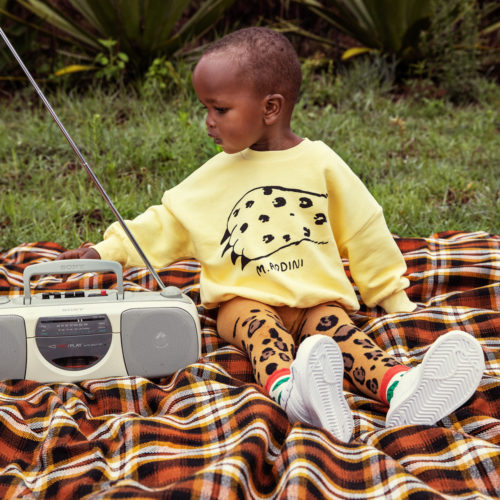 L'ispirazione per la primavera/estate è il maestoso monte Kilimanjaro, gli animali che vivono con la montagna come sfondo, e la flora sorprendente che lo circonda.
Ultimi Articoli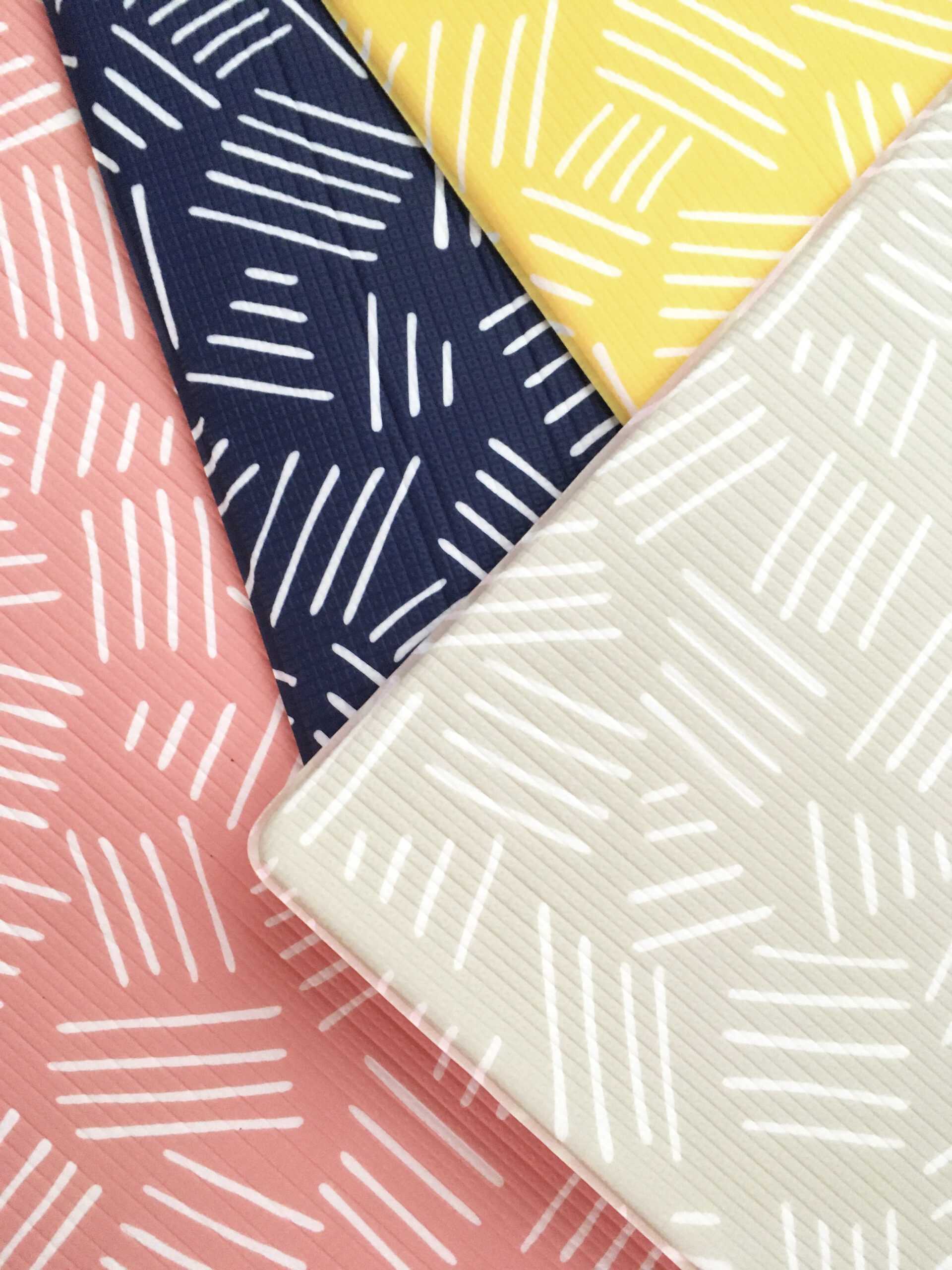 Arrivano dalla Germania, qualità e sicurezza in cameretta con un occhio alle moderne tendenze del design.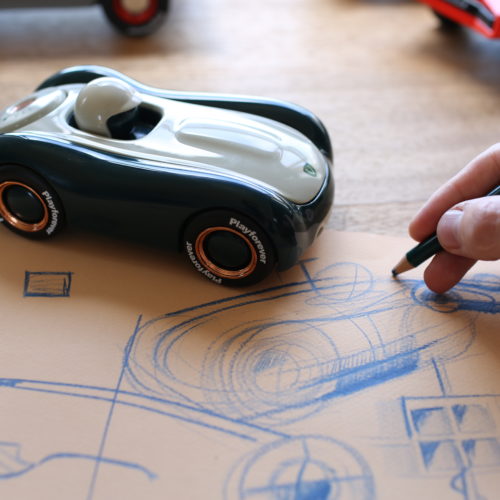 Linee morbide dei classici vintage si sposano a dettagli contemporanei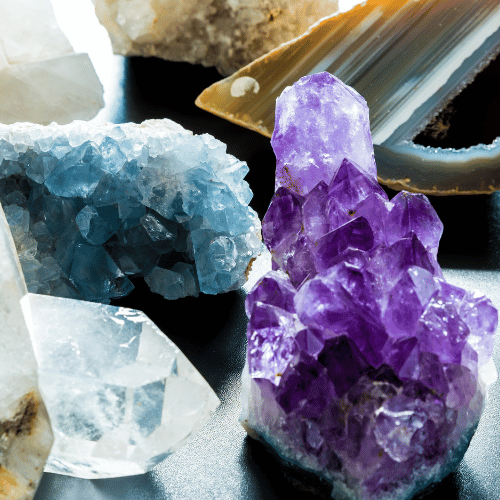 Una classificazione per colori che può risultare utile