Coggles
Sarah Coggles is an internationally renowned fashion store with over 200 designer collections. Multiple winner of 'Designer Store of the Year', 'Retailer of the Year' and 'Best Independent Etailer 2009'. […]
Coggles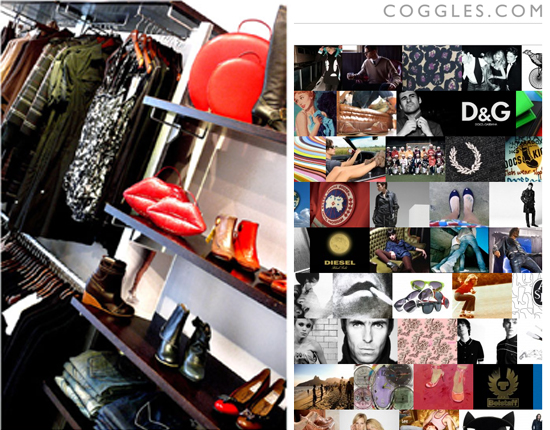 Sarah Coggles is an internationally renowned fashion store with over 200 designer collections. Multiple winner of 'Designer Store of the Year', 'Retailer of the Year' and 'Best Independent Etailer 2009'. In 1976 founder Victoria Bage was about to expand her successful new business and open her first store when she discovered her lover was having an affair with his secretary, Sarah Coggles. Victoria did not suffer fools gladly and on discovering the affair promptly threw him out and named the store after the secretary to remind him of the mistake he had made.
From a quirky market stall in York, Victoria's own designs and brand offering had made an impact that created an avid customer base, which has remained faithful to the present day. One of the original Northern Boutiques, the store served coffee, played music and offered play areas for husbands, all of which were unheard of in York in the 70's.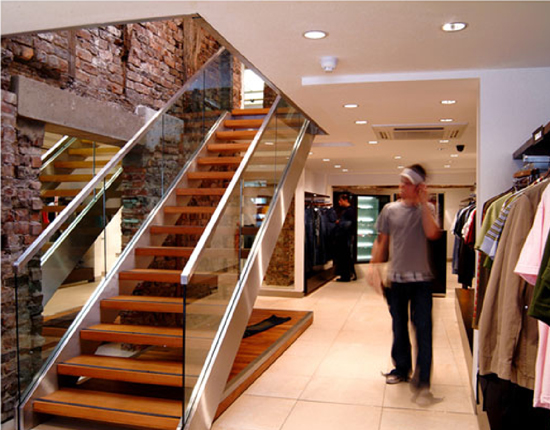 Three decades later, Coggles is a modern men's and women's Boutique Department Store, multi winner of Designer Store of the Year and the 2009 'Independent Etailer of the Year', stocking over 200 labels including A.P.C, Nom De Guerre, Haversack, YMC, Belstaff and Vivienne Westwood. The collections are housed in two stores that date back to the 14th century – a mix of ancient beams, spiral staircases, leather clad fitting rooms and a beautiful Mediterranean courtyard garden where customers can relax with friends and enjoy a glass of wine.
Renowned for it's relaxed but professional atmosphere, the extremely knowledgeable staff are the lifeblood of the store, a deliberately diverse mix that keeps Coggles plugged into youth culture and an exciting and fun place to work and shop – brand values that are translated into the online environment through an elegantly designed site and independent attitude that differentiates Coggles from its corporate competitors. Coggles is at 91-93 Low Petergate, York (UK).
Potrebbero Interessarti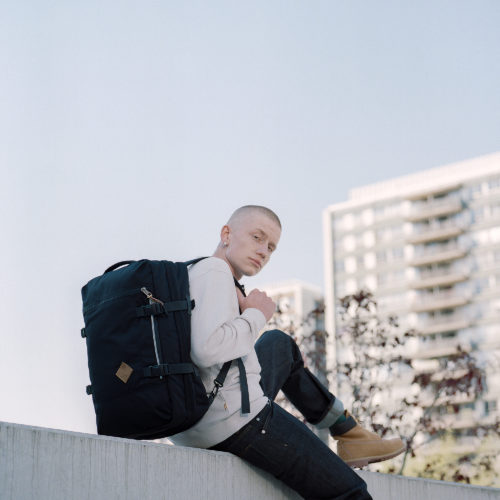 Sostenibilità, resistenza, autenticità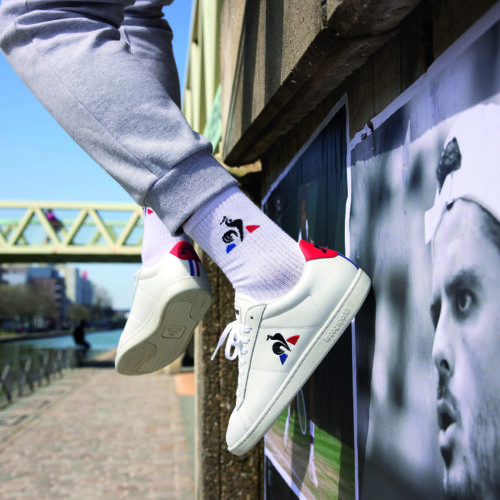 Due modelli selezionati dall'archivio del brand francese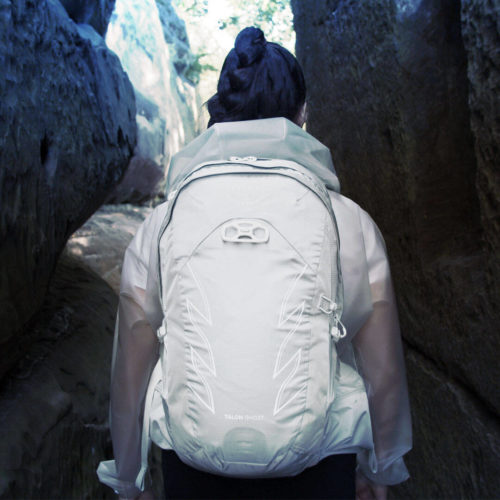 Perfetto per l'hiking leggero come per le escursioni più difficili, per la bici e per la città
Ultimi Articoli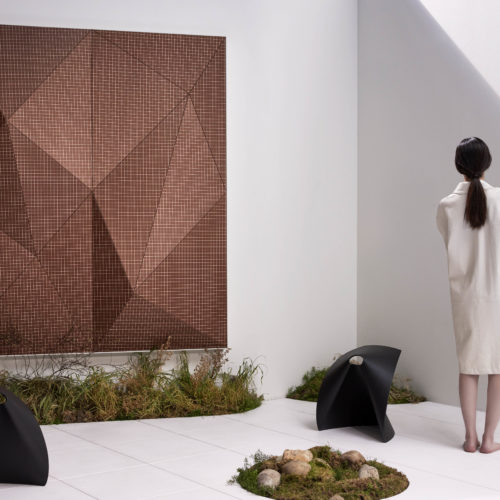 L'azienda italiana Wood-Skin lancia una nuova collezione di rivestimenti per parete in legno che giocano con luci e ombre.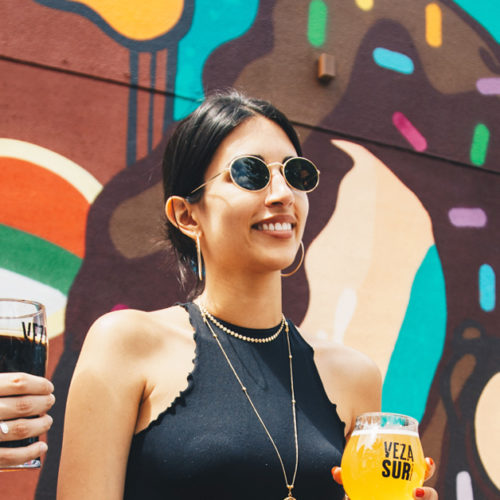 Progettato per far sì che i single si stacchino dal telefono e incontrino effettivamente nuove persone che la pensano come loro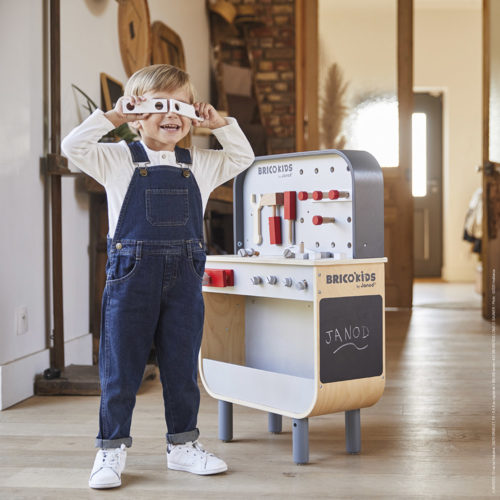 Giocattoli semplici ed essenziali per lo sviluppo del bambino