Tiny Little Chairs
Tiny Little Chairs is a series of precious metal pendants celebrating design, handmade in Montreal Canada by Bruxe Design. The collection features some of the most iconic designs of the […]
Tiny Little Chairs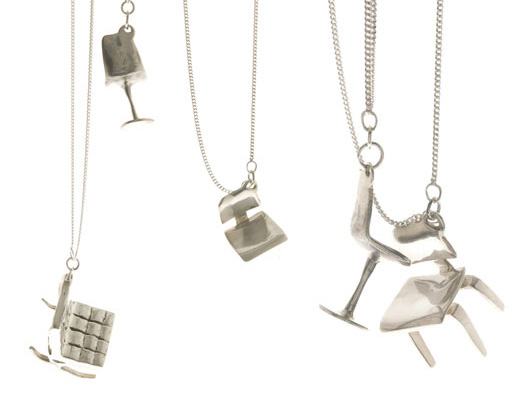 Tiny Little Chairs is a series of precious metal pendants celebrating design, handmade in Montreal Canada by Bruxe Design. The collection features some of the most iconic designs of the mid century and are available in gold, silver and Bronze to start off. The first 5 chairs will be available on their online store in early January and will hit select retail stores in the following months. Stay up on tinylittlechairs.com and bruxedesign.com for the latest retailers, new chairs, new materials and all the latest news.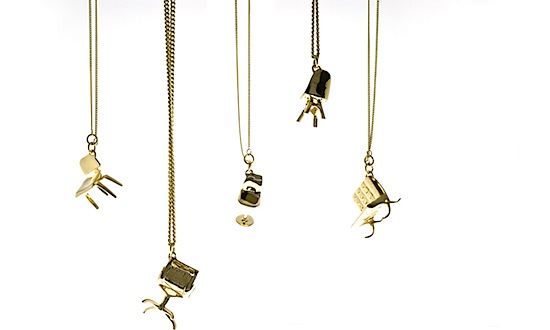 Potrebbero Interessarti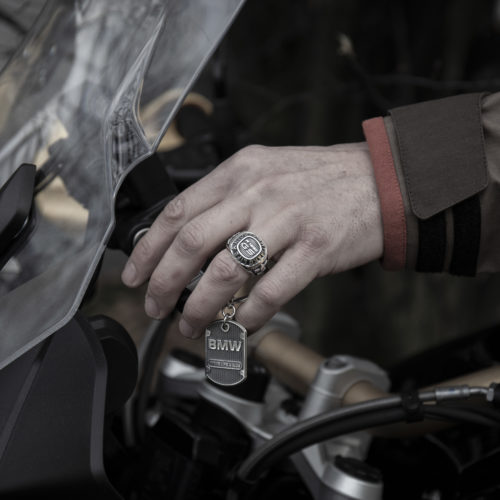 Gioielli custom dedicati agli appassionati di BMW Motorrad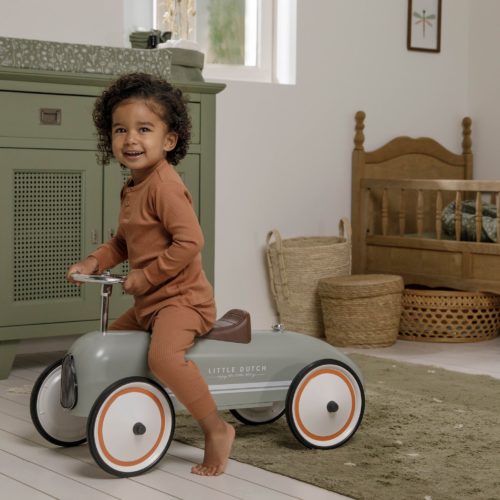 Dall'Olanda abbigliamento e giocattoli all'insegna del colore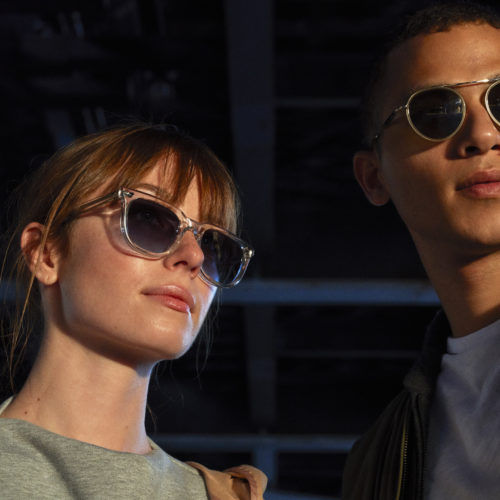 La campagna è scattata a New York da Richard Choi
Ultimi Articoli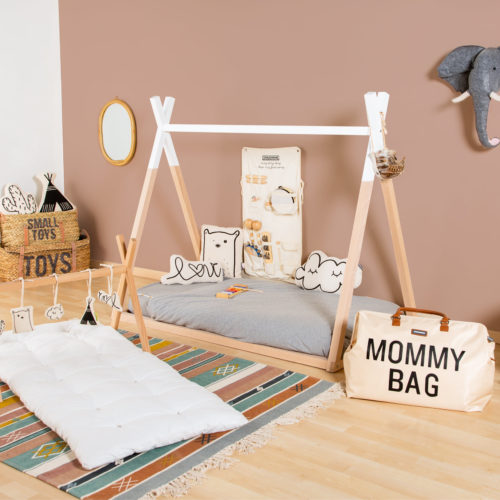 Accessori e complementi per ambienti felici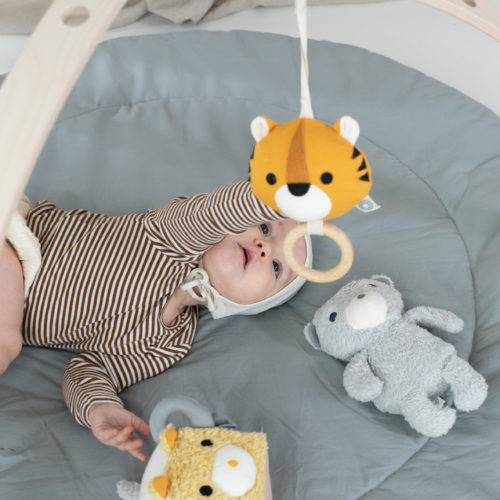 Realizzati in materiali naturali e sicuri, studiati per la sicurezza ed il divertimento di ogni bambino.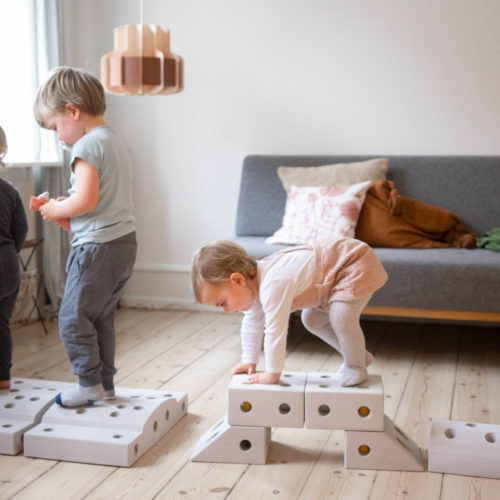 Creatività e gioco attivo è la ricetta per il successo del sistema di gioco danese