Nixon Newton
Nixon have launched a new watch named the Newton. This modern approach to an analog timepiece discards of hands and focuses on a planetary-like rotation around circular disks. With all […]
Nixon Newton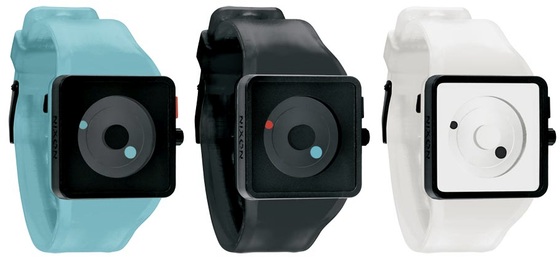 Nixon have launched a new watch named the Newton. This modern approach to an analog timepiece discards of hands and focuses on a planetary-like rotation around circular disks. With all this scientific style, it seems like Isaac Newton himself would wear this. It comes in different colors and is cheaper than most Nixon watches we've seen. Available on SuperFlyDeluxe.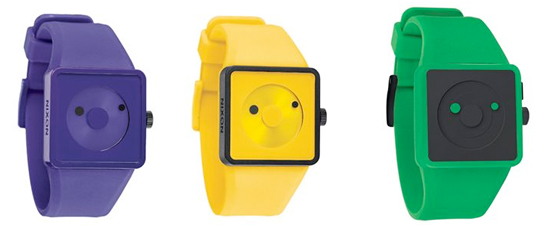 Potrebbero Interessarti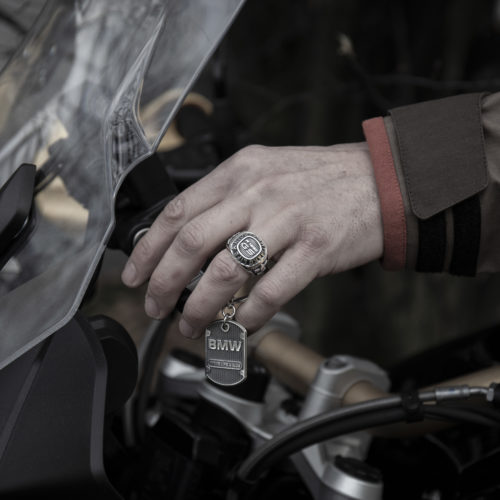 Gioielli custom dedicati agli appassionati di BMW Motorrad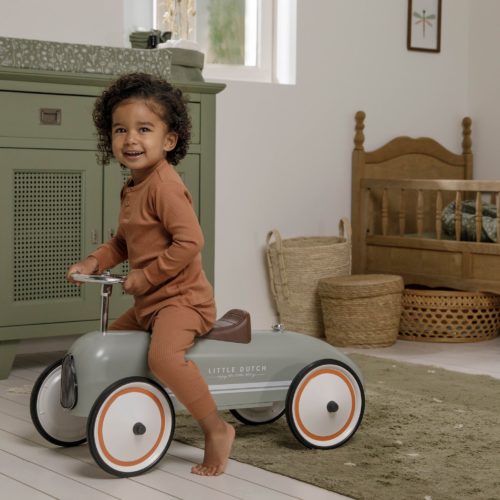 Dall'Olanda abbigliamento e giocattoli all'insegna del colore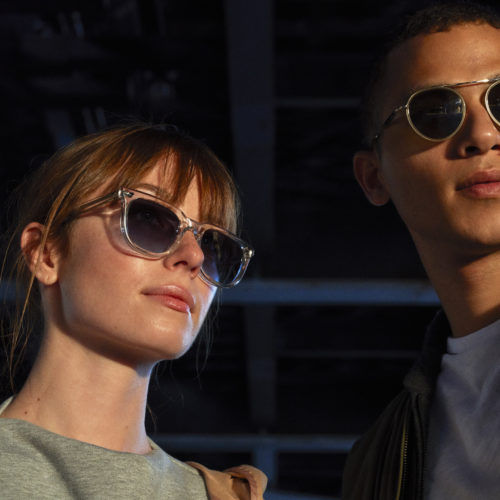 La campagna è scattata a New York da Richard Choi
Ultimi Articoli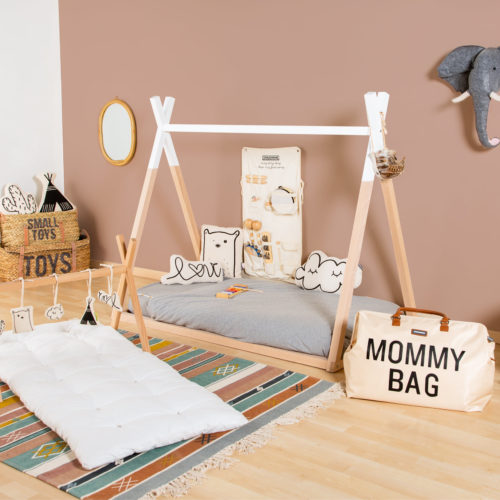 Accessori e complementi per ambienti felici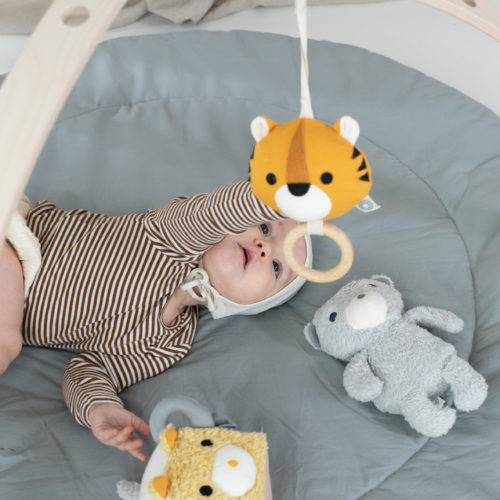 Realizzati in materiali naturali e sicuri, studiati per la sicurezza ed il divertimento di ogni bambino.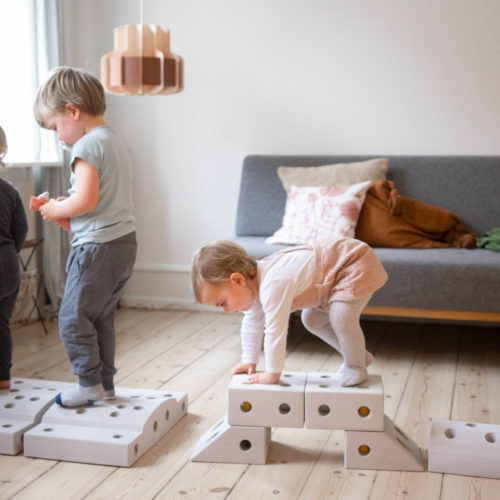 Creatività e gioco attivo è la ricetta per il successo del sistema di gioco danese