Balenciaga S/S 2010 High Tops
How can I define the Balenciaga's High Tops from the Spring / Summer 2010 Collection? I've got a lot of words in my head, but I can surely choose something […]
Balenciaga S/S 2010 High Tops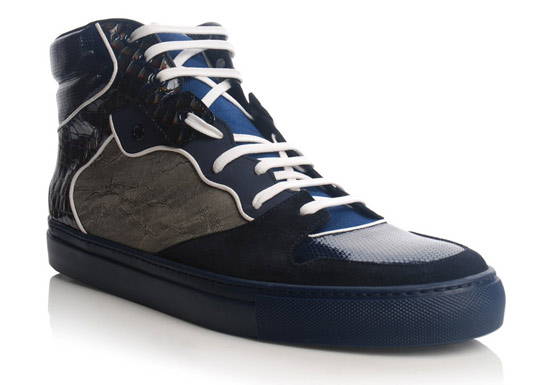 How can I define the Balenciaga's High Tops from the Spring / Summer 2010 Collection?
I've got a lot of words in my head, but I can surely choose something like classy, dynamic and modern.
The colour palette is made of dark tones. Black, grey and blue, are the right choice. Very interesting is also the play of colours and textures. Especially in the black part, where leather looks like rhino skin. The white lines and the padded ankles gives that sporty touch, quite atypical for Balenciaga's tradition. Also avaiable in black or white. Have a look here. In the end, those runners are the ideal for sportive guys, fashion addicted and details lovers.
Potrebbero Interessarti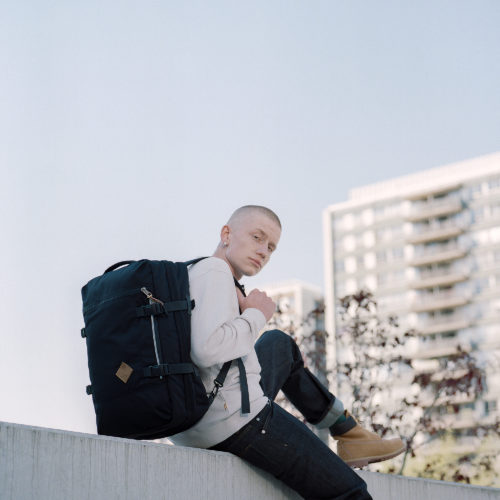 Sostenibilità, resistenza, autenticità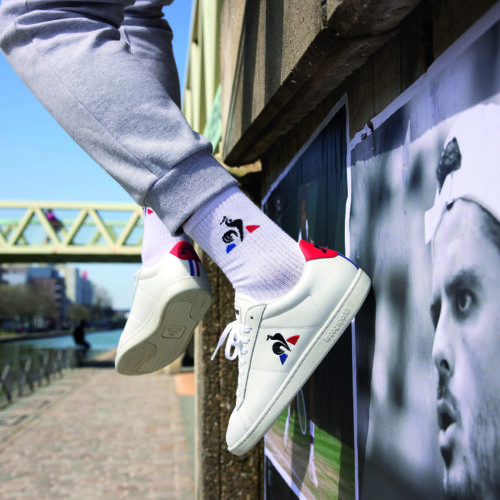 Due modelli selezionati dall'archivio del brand francese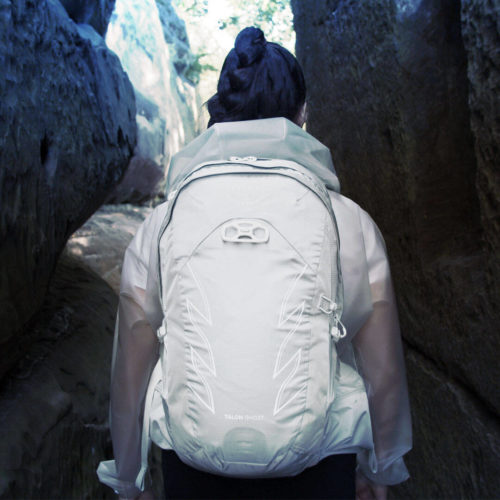 Perfetto per l'hiking leggero come per le escursioni più difficili, per la bici e per la città
Ultimi Articoli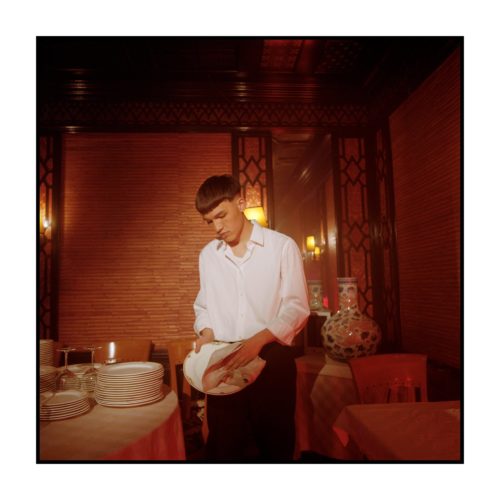 Quattro anni dopo, Andrea Dodicianni, in arte Dodicianni, pubblica il suo nuovo EP "Lettere dalla lunga notte".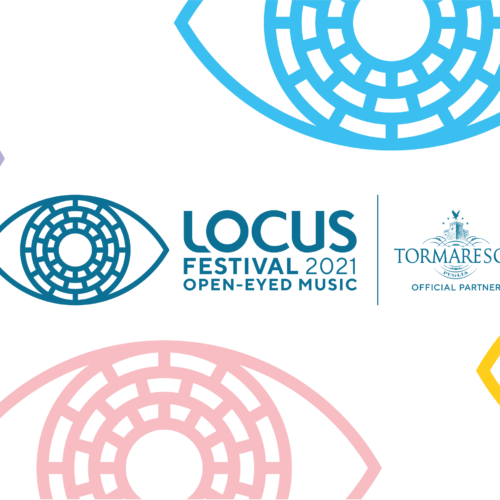 Dal 24 luglio e lungo tutto agosto, nel cuore della Puglia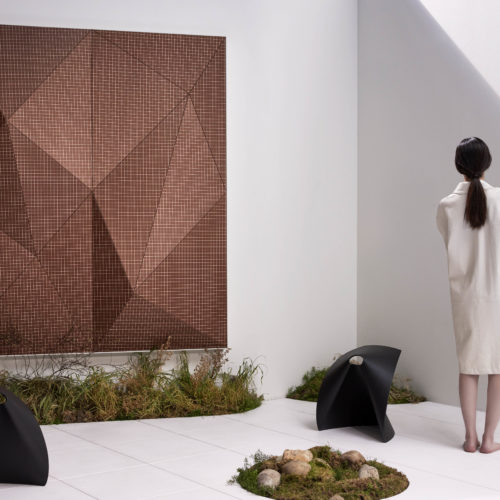 L'azienda italiana Wood-Skin lancia una nuova collezione di rivestimenti per parete in legno che giocano con luci e ombre.