Balenciaga S/S 2010 High Tops
How can I define the Balenciaga's High Tops from the Spring / Summer 2010 Collection? I've got a lot of words in my head, but I can surely choose something […]
Balenciaga S/S 2010 High Tops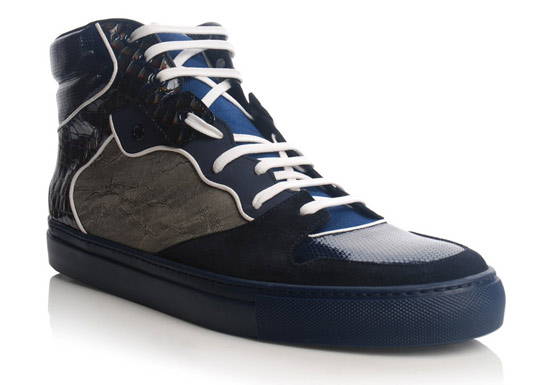 How can I define the Balenciaga's High Tops from the Spring / Summer 2010 Collection?
I've got a lot of words in my head, but I can surely choose something like classy, dynamic and modern.
The colour palette is made of dark tones. Black, grey and blue, are the right choice. Very interesting is also the play of colours and textures. Especially in the black part, where leather looks like rhino skin. The white lines and the padded ankles gives that sporty touch, quite atypical for Balenciaga's tradition. Also avaiable in black or white. Have a look here. In the end, those runners are the ideal for sportive guys, fashion addicted and details lovers.
Potrebbero Interessarti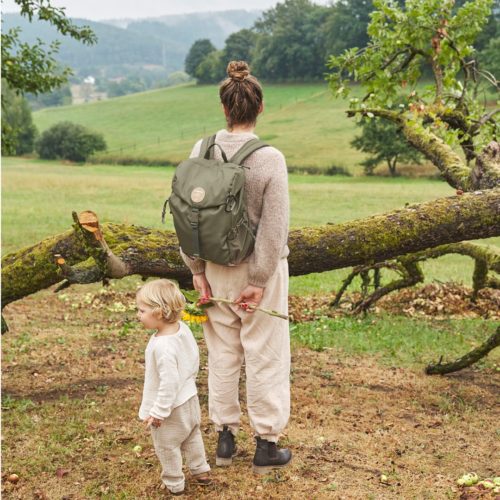 Stile e praticità nelle borse/zaini per le mamme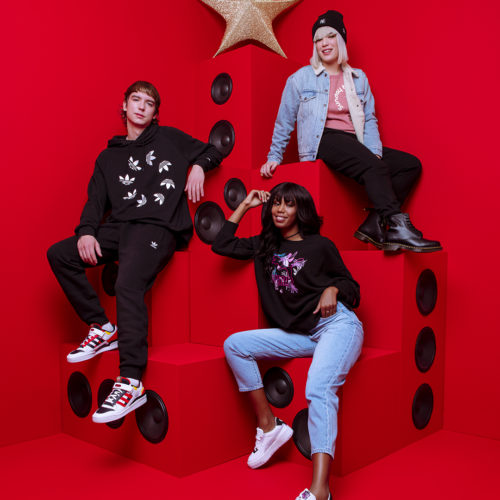 …e arriva anche la Canzone di Natale interpretata da Jasley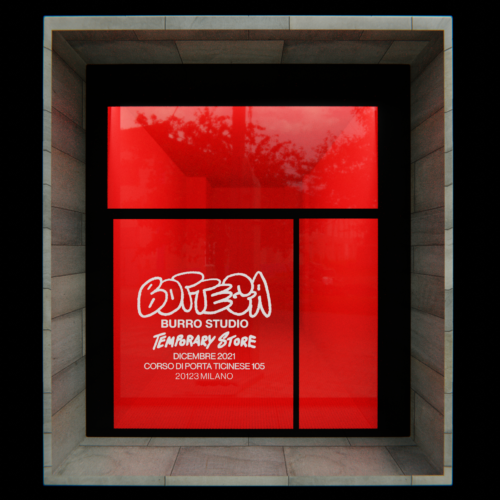 Ultimi Articoli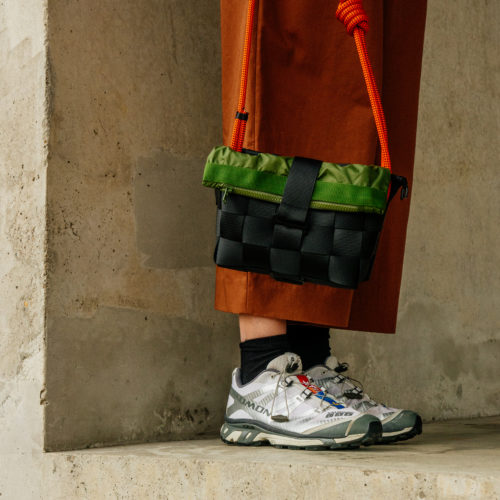 Possono essere facilmente assemblate o smontate seguendo lo stile del consumatore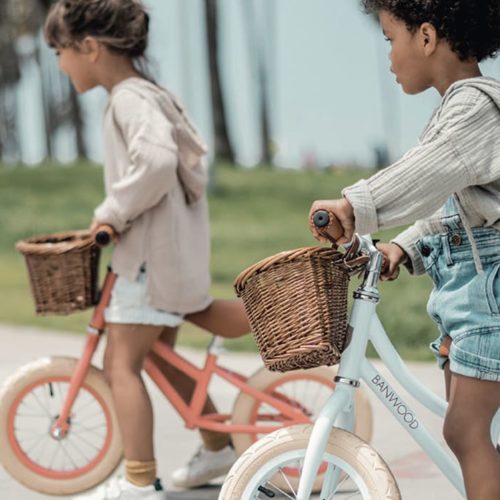 Design contemporaneo con un tocco di fascino retrò, influenzato dal design scandinavo