SAMAL design
Technical constructions and architecture, are the inspirations for this concept glasses designed by Dzmitry Samal for Louis Vuitton. New Retro-Futurism is the name of Dzmitry's design. No matter what is the subject: […]
SAMAL design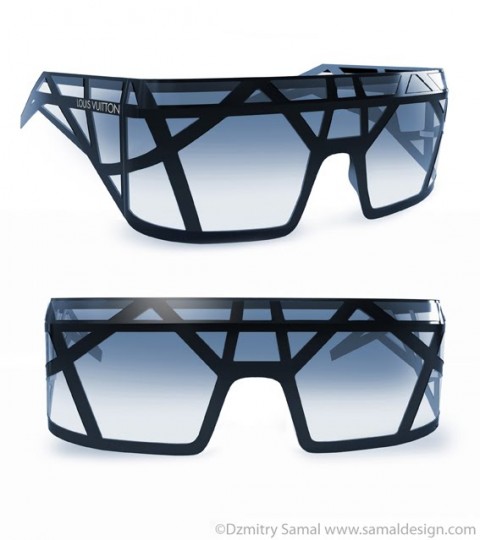 Technical constructions and architecture, are the inspirations for this concept glasses designed by Dzmitry Samal for Louis Vuitton. New Retro-Futurism is the name of Dzmitry's design. No matter what is the subject: cars, fornitures, fashion design, his vision is clear. A well-balanced mix of past and future. On his news blog you can have a look at another concept work for LV. A leather and gold Trip Structural Bag. But maybe you have already seen the Geometric Coca-Cola cans. Miss 'em? No problem. Have a look @ Polkadot's Tumblr.
Something tells me that someone gonna love this glasses. Isn't like that GaGa?
Potrebbero Interessarti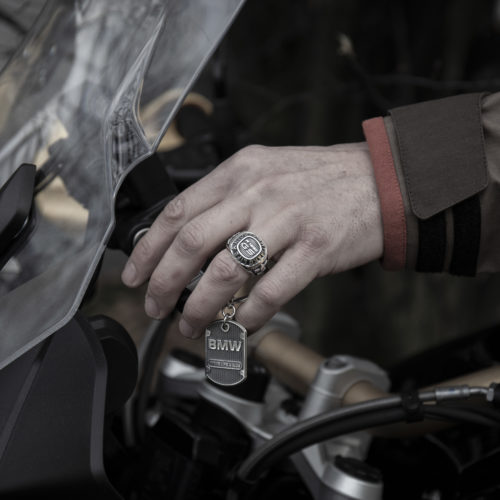 Gioielli custom dedicati agli appassionati di BMW Motorrad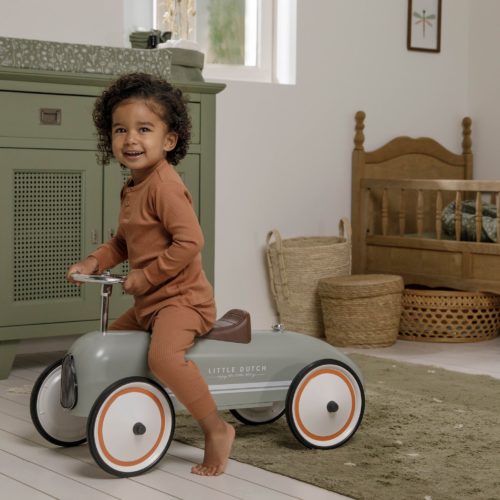 Dall'Olanda abbigliamento e giocattoli all'insegna del colore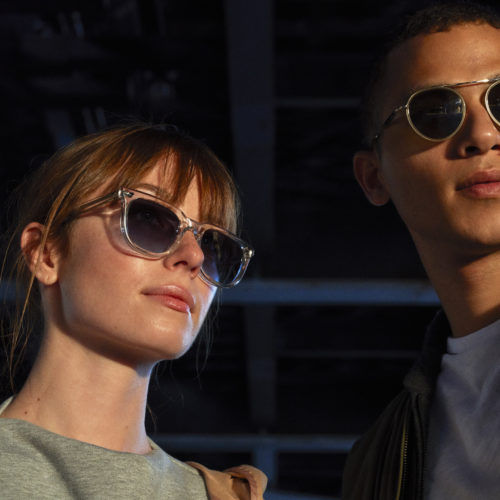 La campagna è scattata a New York da Richard Choi
Ultimi Articoli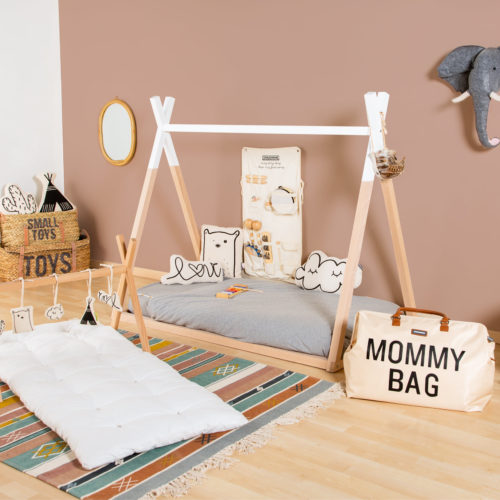 Accessori e complementi per ambienti felici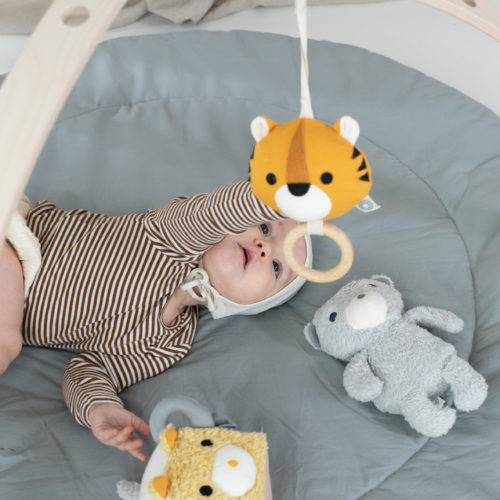 Realizzati in materiali naturali e sicuri, studiati per la sicurezza ed il divertimento di ogni bambino.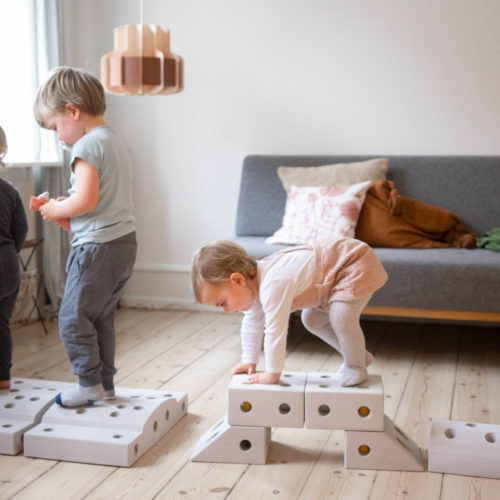 Creatività e gioco attivo è la ricetta per il successo del sistema di gioco danese