WALLPAPER* CITY GUIDE APPS
Phaidon, publisher of the Wallpaper* City Guides, today announced the top 10 bestselling Wallpaper* City Guides to Amsterdam, Barcelona, Berlin, London, Los Angeles, New York, Paris, Milan, Rome and Tokyo […]
WALLPAPER* CITY GUIDE APPS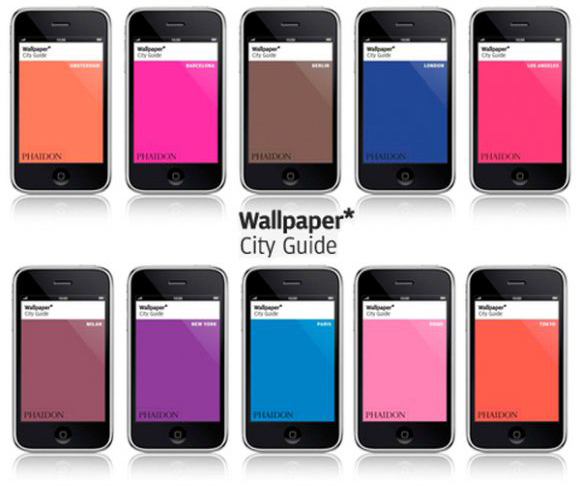 Phaidon, publisher of the Wallpaper* City Guides, today announced the top 10 bestselling Wallpaper* City Guides to Amsterdam, Barcelona, Berlin, London, Los Angeles, New York, Paris, Milan, Rome and Tokyo are now available on the iPhone App Store. The retail cost for one Wallpaper* City Guide is $3.99 but the Berlin edition is currently offered as a free download. Wallpaper* City Guides offer a stylish and original alternative. They give you the real inside track on what cannot be found anywhere else and they provide up to the minute information and authoritative advice on the hottest venues in the coolest of cities.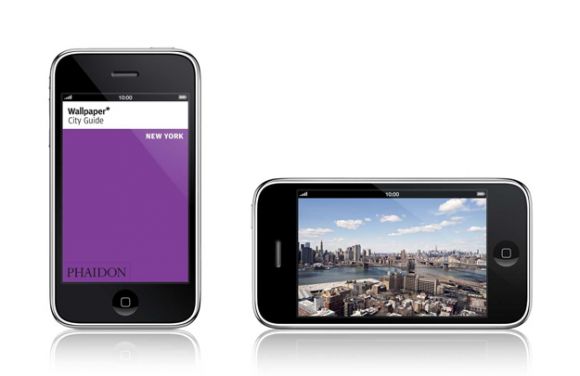 With a single touch, travellers will be able to tap through to Landmarks, Hotels, 24 Hours, Urban Life, (bars and restaurants), Architour (featuring the city's best architecture), Shopping, Sports and Spas and Escapes. In addition, each guide features a local resident recommending their own favourite places to visit in that city and sharing their insider knowledge. Where maps and aerial photography appear in the print editions, the apps link directly to embedded maps. The user is only ever one tap away from reservations and websites. The guides can also be used offline to avoid international roaming charges.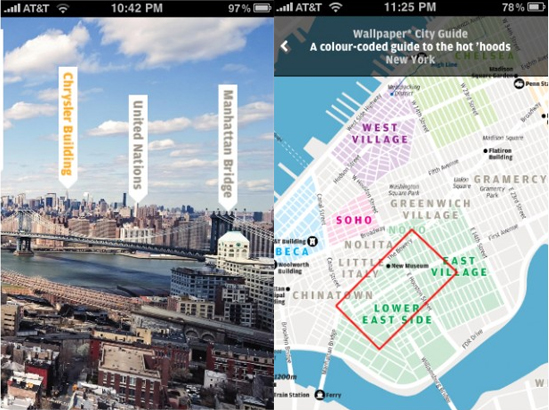 Published by Phaidon Press, the Wallpaper* City Guide series was launched in 2006. The print series comprises over 80 cities worldwide and, has sold over one-and-a-half million copies to date.
Potrebbero Interessarti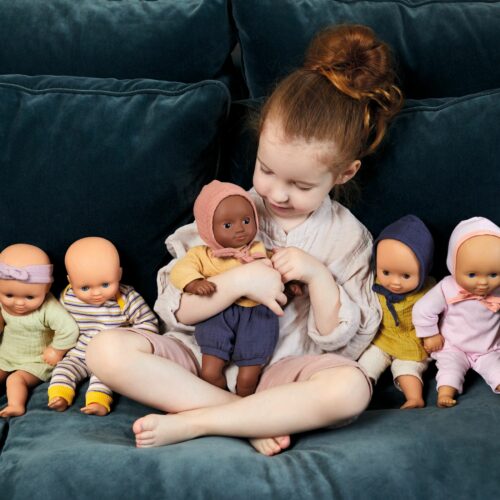 Una collezione davvero dolce dai colori pastello e materiali di altissima qualità.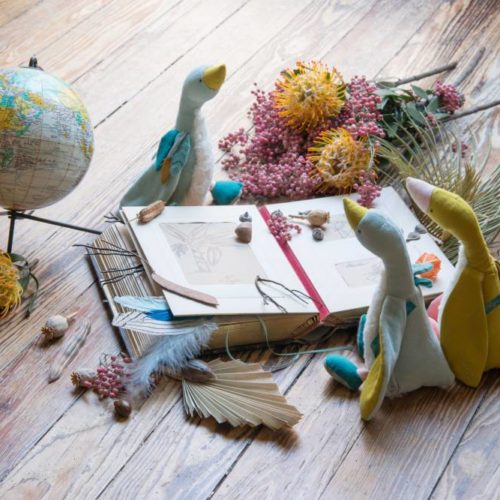 L'azienda francese crea giocattoli "come una volta" per i bambini di oggi!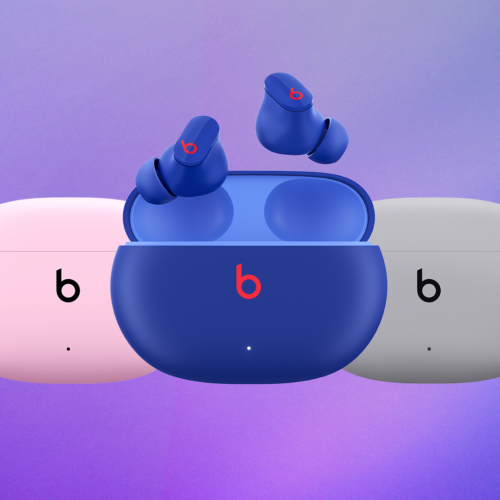 Gli auricolari true wireless perfetti per la bella stagione
Ultimi Articoli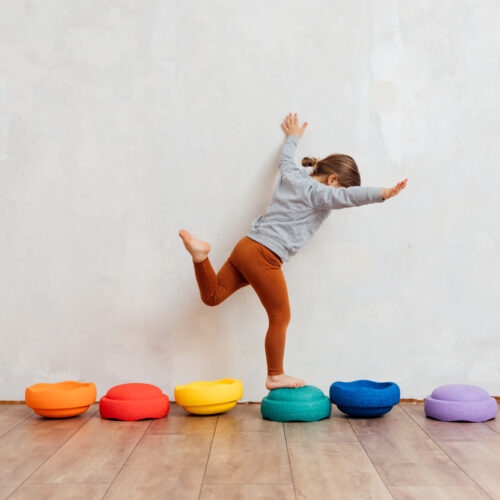 Perfetti per promuovere l'apprendimento e la fantasia dei più piccoli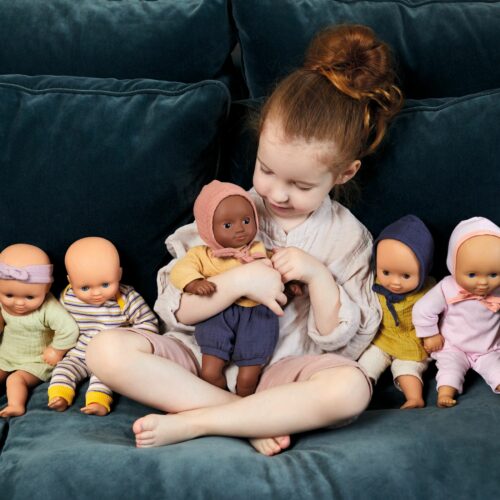 Una collezione davvero dolce dai colori pastello e materiali di altissima qualità.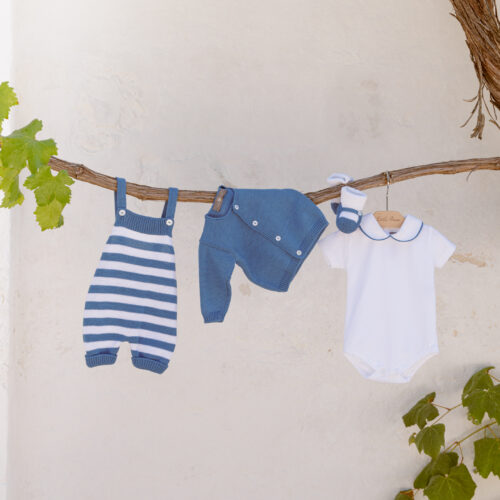 Il brand di abbigliamento per i più piccoli rende omaggio alla Puglia